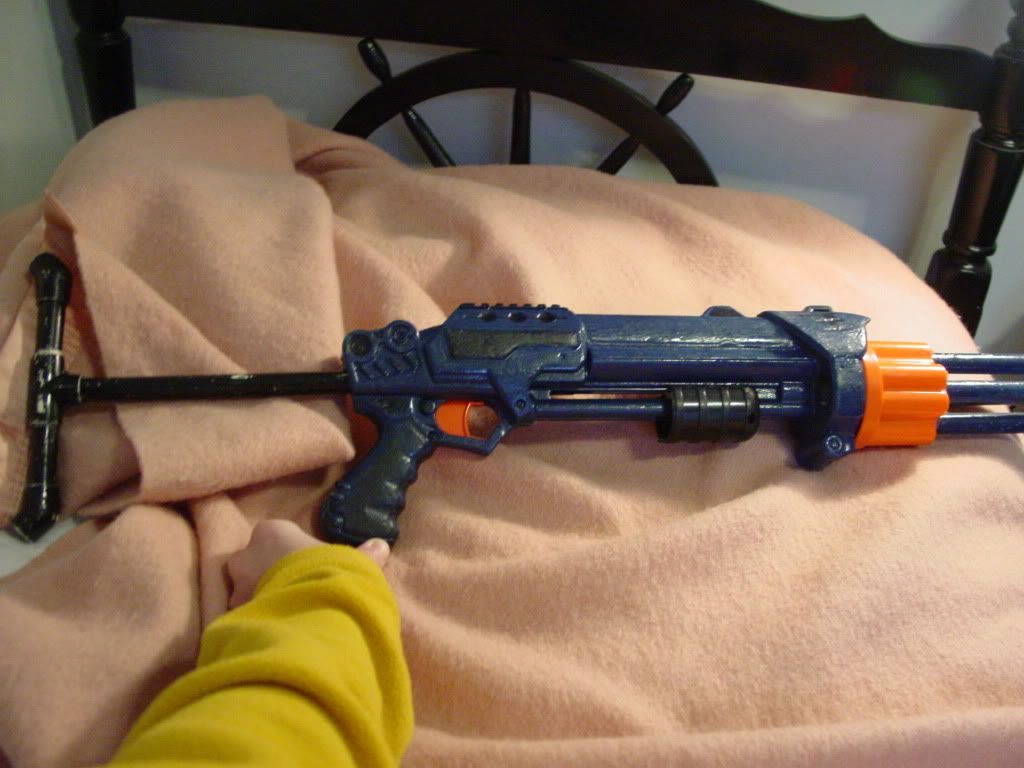 Quadshot, followed Zorn's overhaul, gets about 80 feet.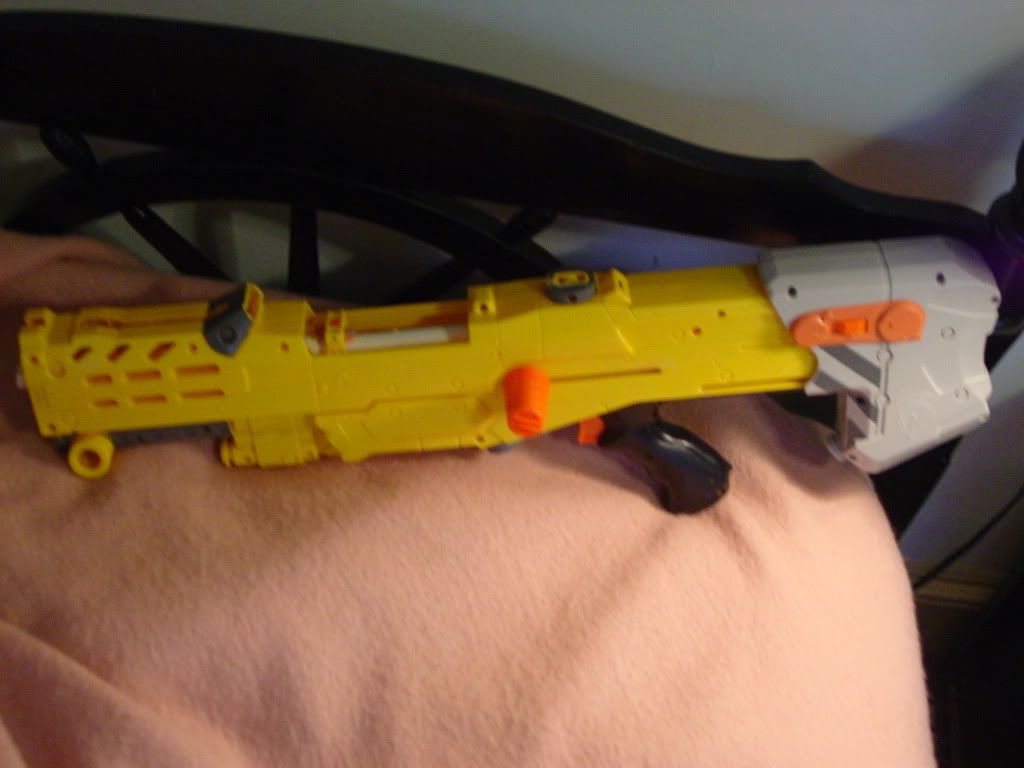 Cpvc breached ls, gets about 80-90.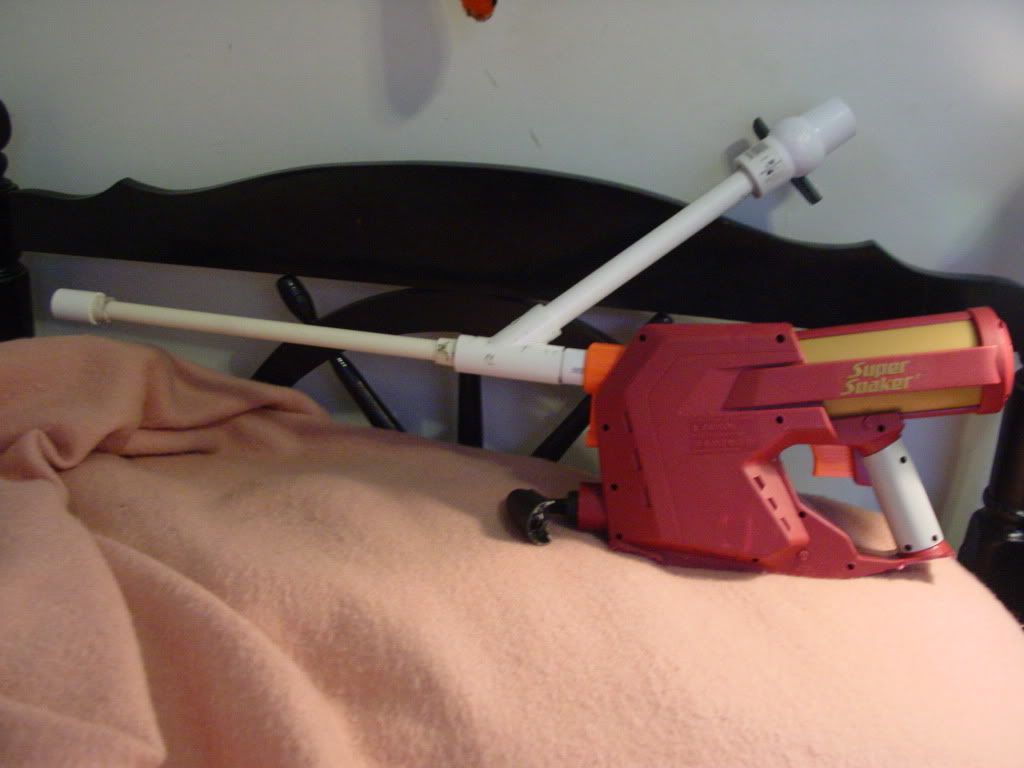 Iron man SS, makes people bleed with slugs.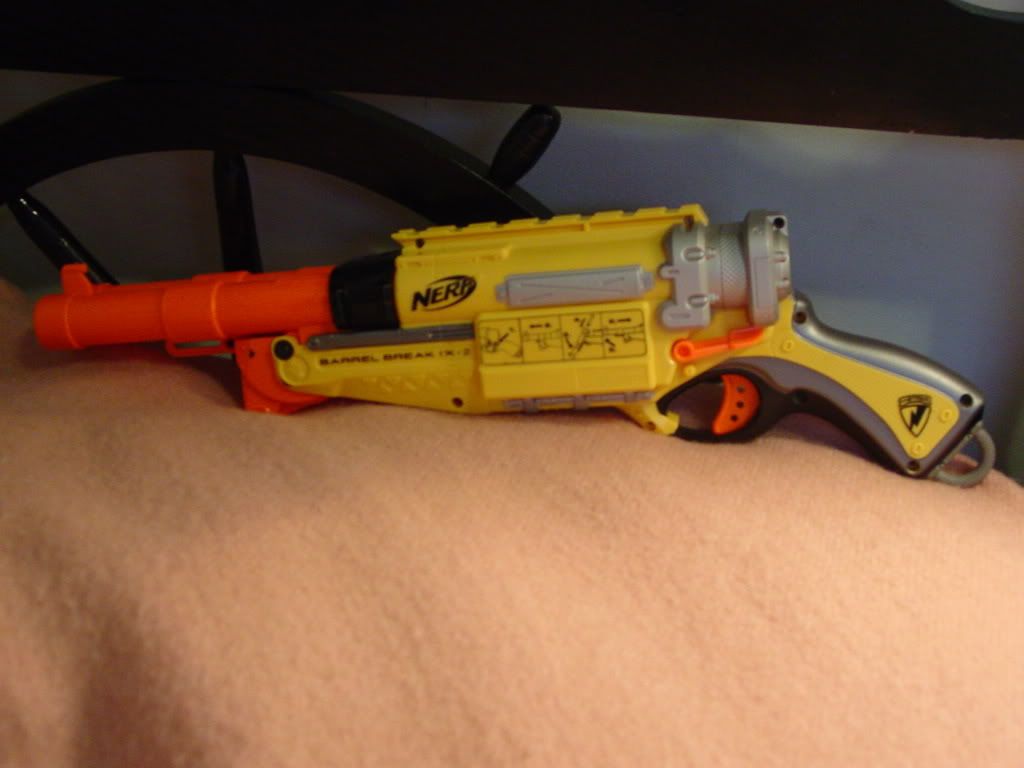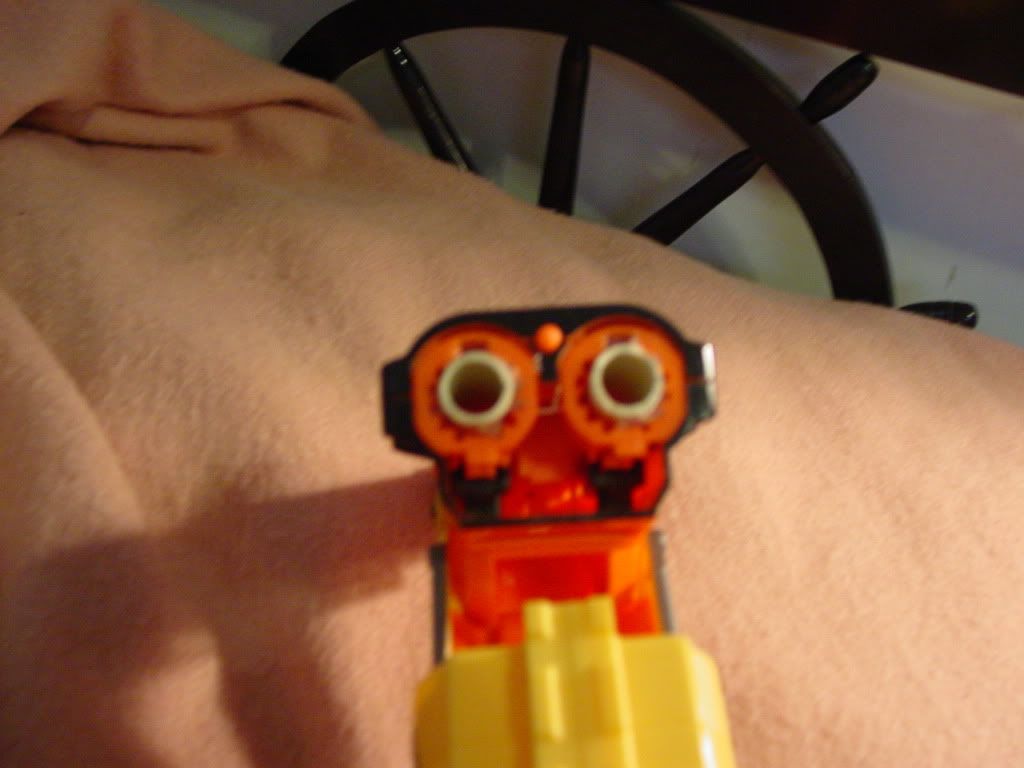 Cpvc'ed Barrel Break, hits 40 feet.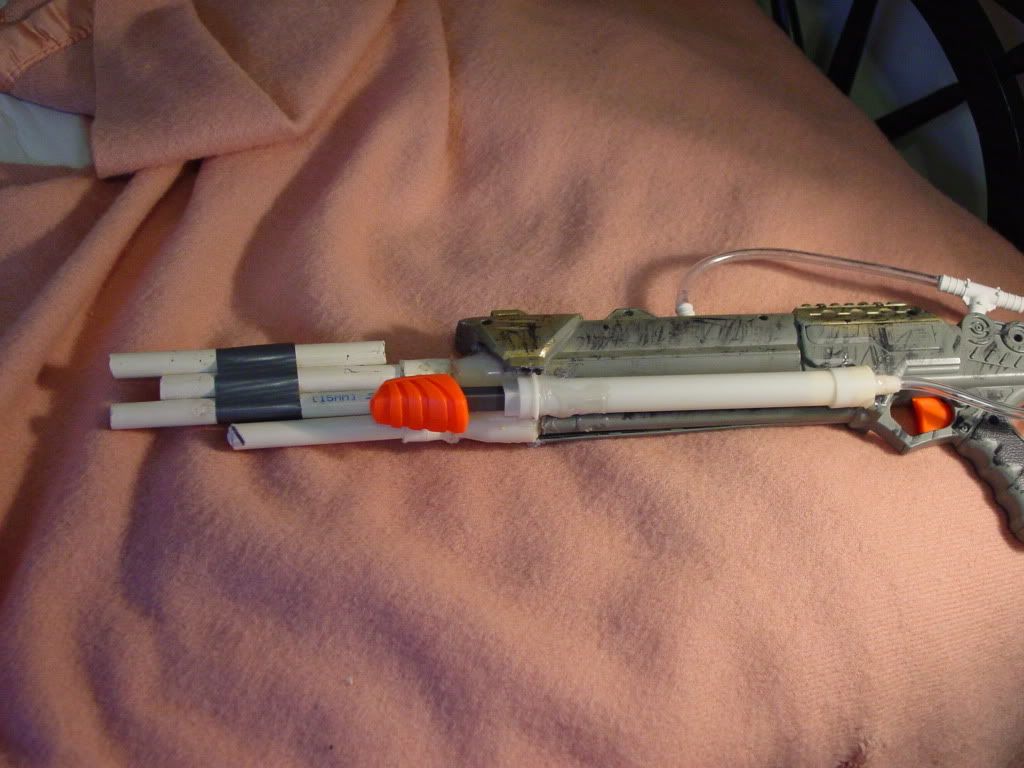 Inspired by Ice9, a built a functioning blaster out of random parts, hits high 80s.
Pump replaced 4b, also hurts people.
ARE YOU HAPPY JAKE?
Edited by blitz, 16 February 2011 - 11:34 AM.