We have two particular items for your viewing pleasure today, ladies and gents.
First off is an RSCB'd RFDG.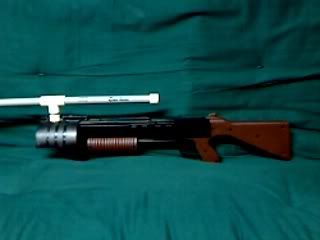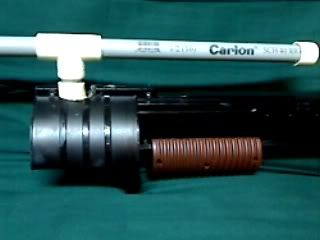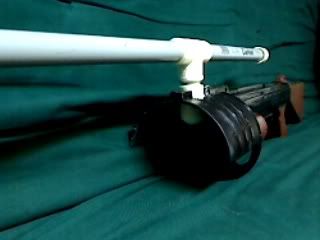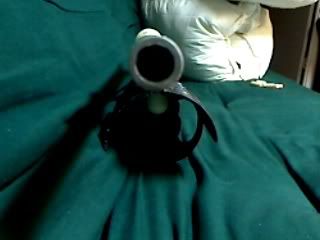 Next is the Frankenfinder Mk. II, which made it's debut earlier in the thread. New and improved, it's back for more glam.
Now you're probably asking yourself, "Glint, you charismatic stallion, what's the screw in the top of the Frankenfinder for?"
Good question.