Here is a tommy gun I created, It fires steaphens and is full automatic.
Here is the external air tank from a Nerf Rapid Fire 20
Here is the gun Itself.
It's firering system is a wild fire plunger attached to a inline clip.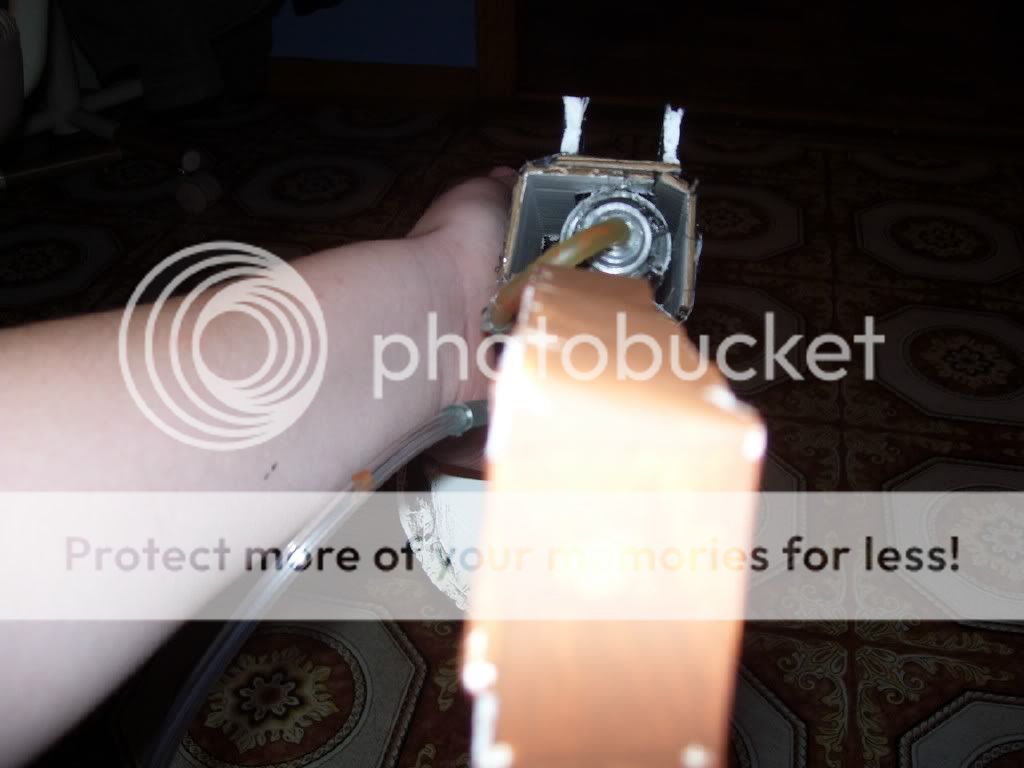 The front.
Some more pics of the gun.
Me with the gun.
Edited by NerfAlCapone, 27 September 2009 - 08:33 PM.