We will setting a record (or breaking it) for most organized wars in Ohio. The last of the wars is here:
LOCATION: Wickliffe Progressive School
Address: 2405 Wickliffe Rd.
Columbus, Ohio 43221
DATE SET: December 20th, 2008
Time: Show up at 9:45. We are starting at 10am - Whenever
Rules/Regulations:
Don't be a fucking douche bag:
Bring lunch, water, nerfing supplies (guns, darts, eye wear) and warm clothing. No singled Big Blasts, Titans, or SM5k's unless deemed okay by the group. It IS winter so darts hurt more if hit on skin and we ARE in a smaller area. We will do a couple of different game types. Ghost with the soccer field would be interesting. So would capture the flag/assault with the castle as the base.
Participants list:
20 showed
Definite:
Lynx +1
jedijoe9
Thaygor +2
MrBadWrench +?
Vistagecko +boisie + 1
nerf365 +0-1
Possible:
Kid Flash
minsc
jason (e-mailed me)
Location pics:
The field: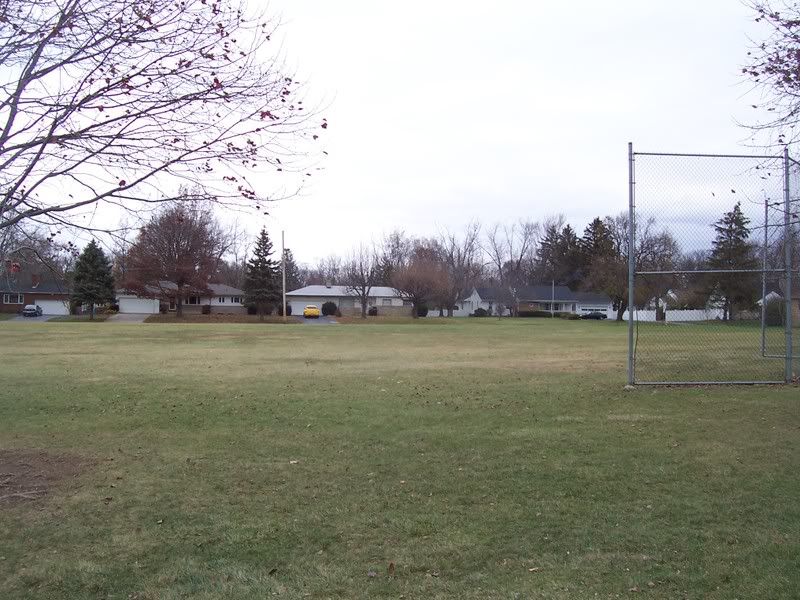 The castle: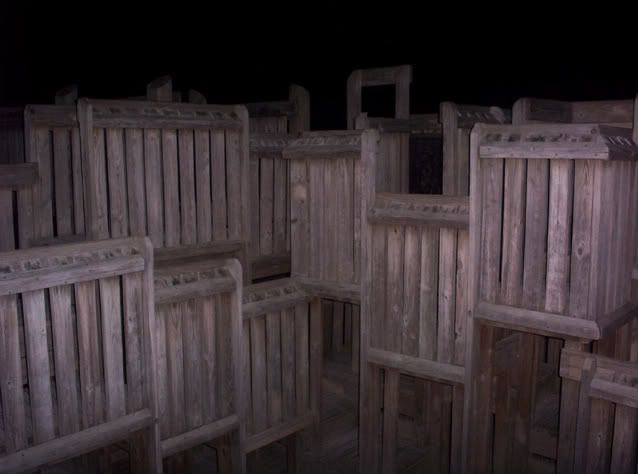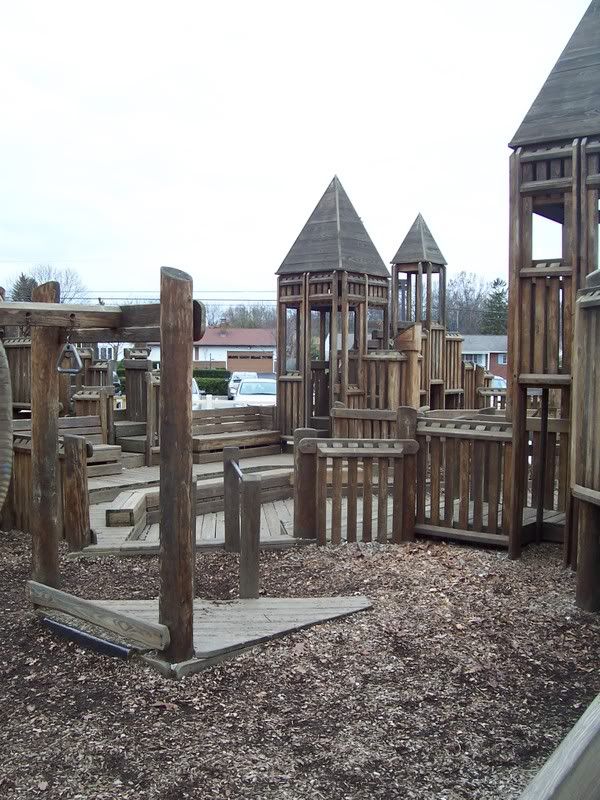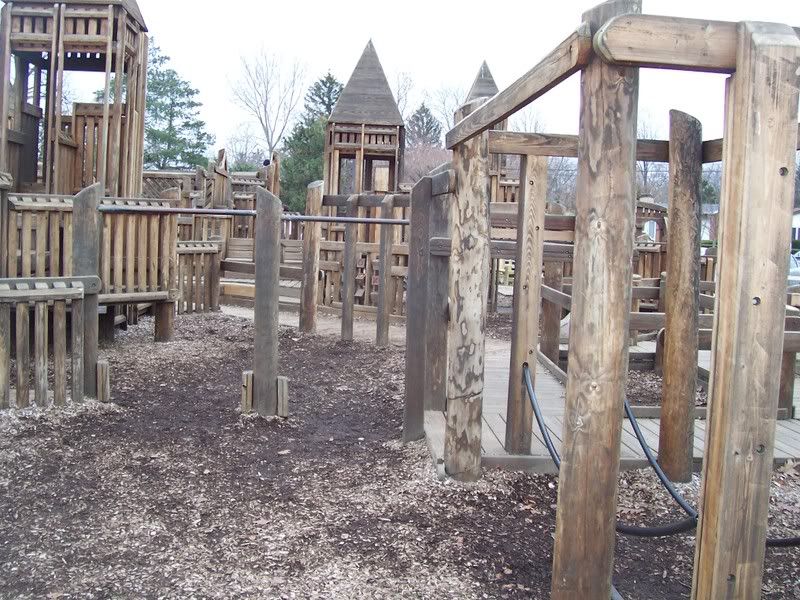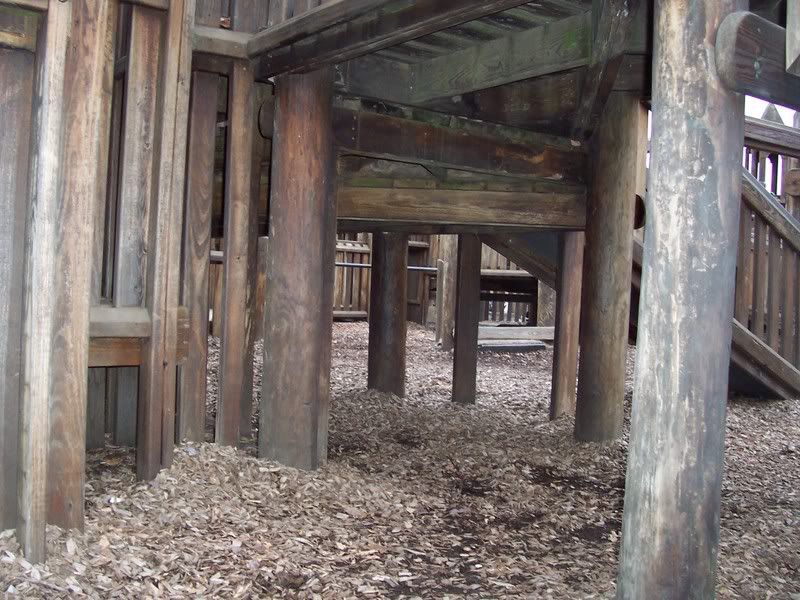 Edited by Lynx, 20 December 2008 - 10:27 PM.