Finally able to sign up to Photo Bucket.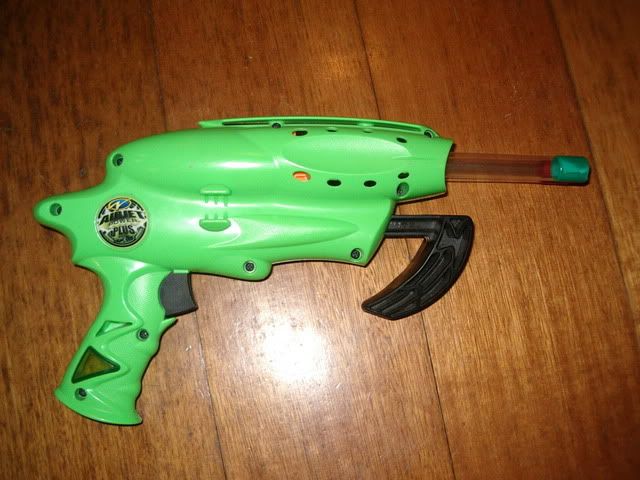 Splitfire with PETG barrels and AR removal.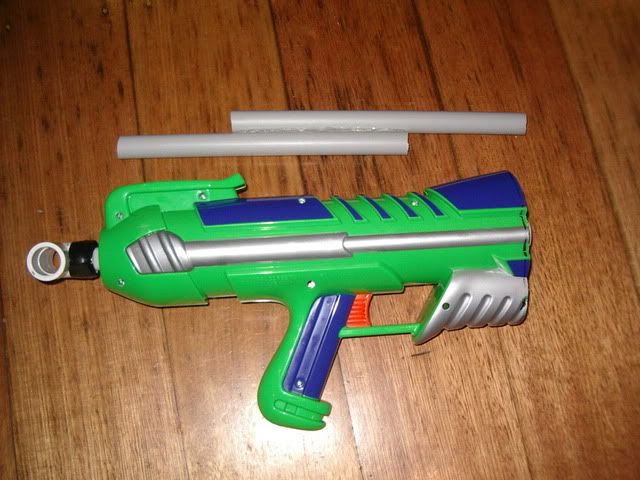 Yeah, its pump handle broke off, the minimization was kinda ugly, but I wall be fixing both of these problems soon enough.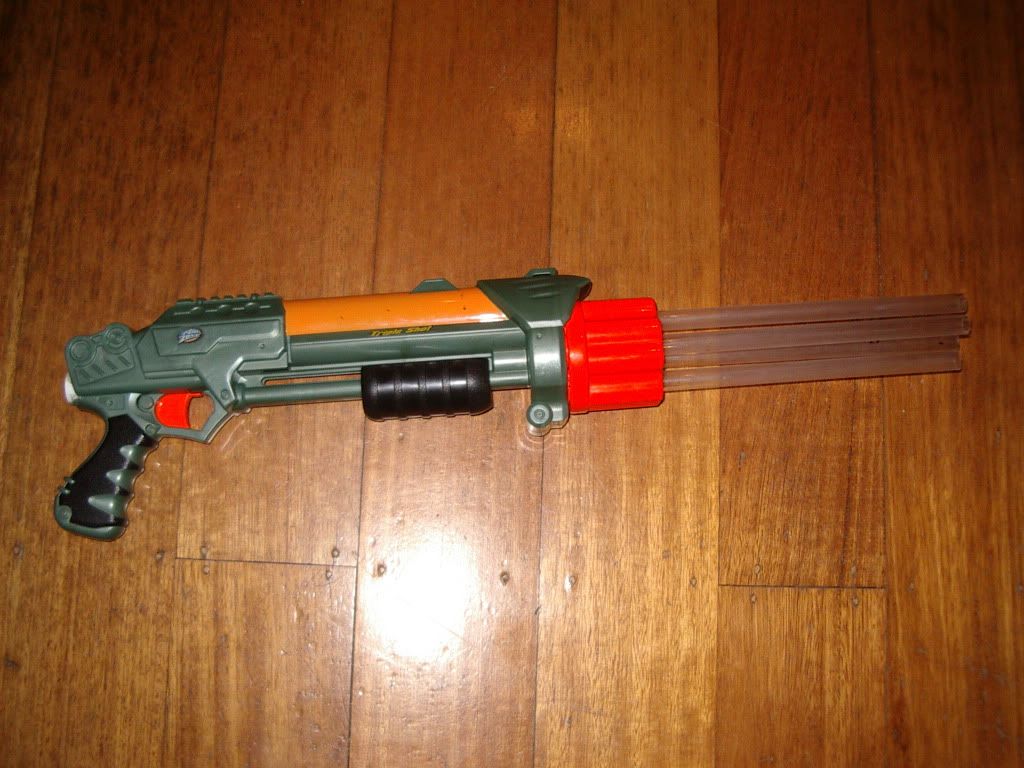 Standard quadshot. I'm singling it soon. Can't be bothered with its inferior 4 shots. Inline here we come. Choo Choo.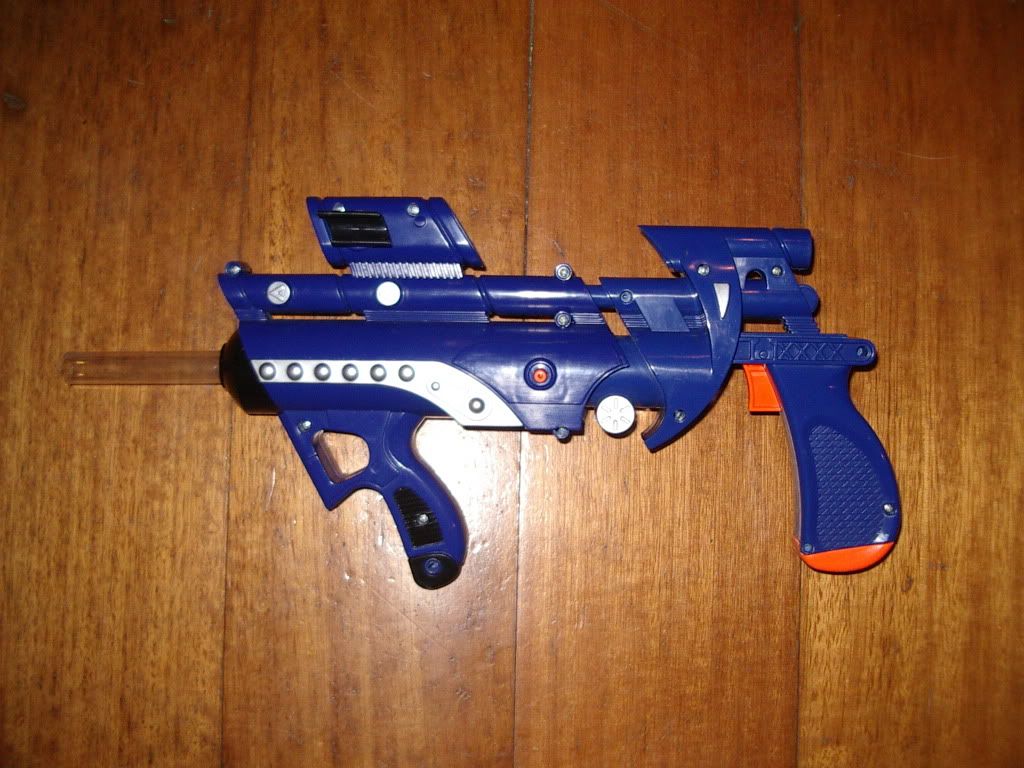 Stupid "Star War Air Gun" BBB knock off. PETG barrel.
I only just figured out how to re-size. Ill do it next time. Sorry guys!
I feel like I need to contribute myself a bit more around here, since being a member is a privilege in its own right.