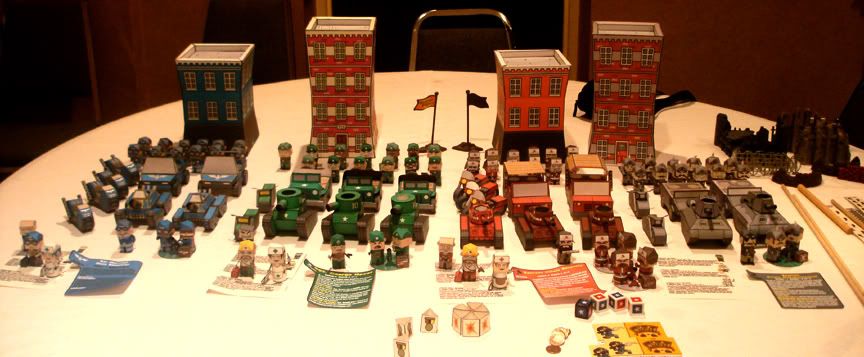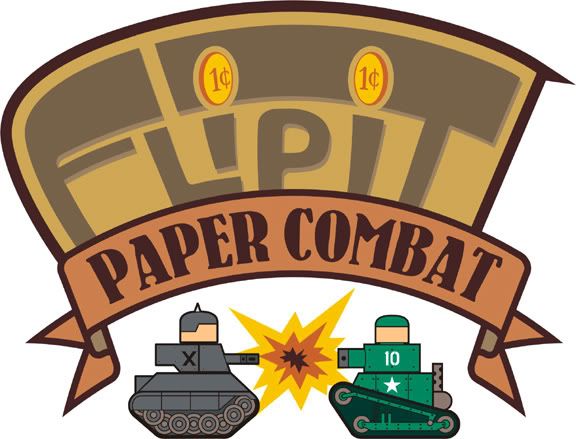 I've been developing this game over the past several months, and have the website mostly finished.
I made this mainly for a few friends of mine who wanted to get into tabletop wargaming, but didn't have the cash to drop on stuff like Warhammer, Warmachine, or Flames of War. Also, I had stopped making Hamheadz, and needed a new papercrafting outlet.
Let me know what you think. I'm still updating the game and adding in new peices whenever I can, so any critiques and ideas help.