Preview. It's almost done.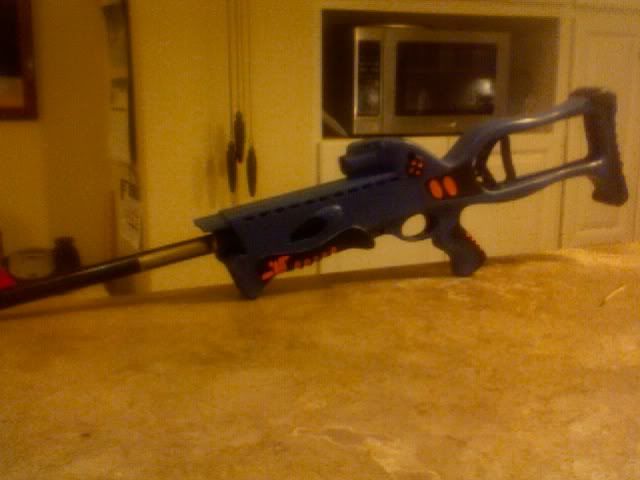 And of course, an OATN brass breaching system. Can't go wrong with these things.
Plunger tube replaced, plnuger reinforced, everything cut for integration. Full reinforcement following splitlips guide, and a person touch with the almost done paint job. Look out for this at the next PA war.
Edited by ice, 16 December 2008 - 08:52 PM.