I just ordered some 6mm craft foam I'm going to play around with. Will post with details.

Beat you to it. I had some laying around. I'm making batches of both thicknesses of tips. You guys bring up some good points about thickness of the foam. In future batches, I plan on using two sheets of the adhesive backed foam instead of one. I'll just peel the entire back off of one sheet, carefully place it on top of the other sheet (making sure to line it up) and press them together really well. Using different combinations of colors could be a nice way to identify batches, maker, etc. Here is a comparison to the 6mm tip and the 2mm one.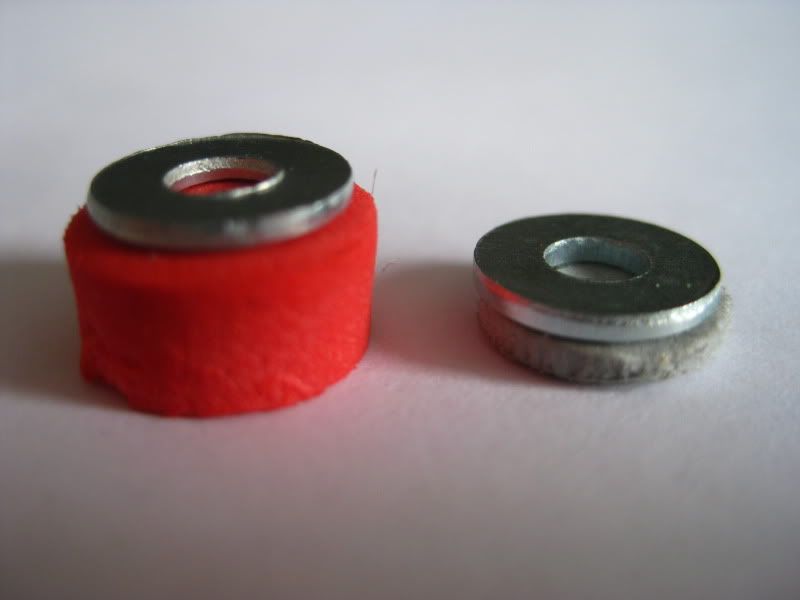 Also, I received this set of punches today.
I purchased them off eBay.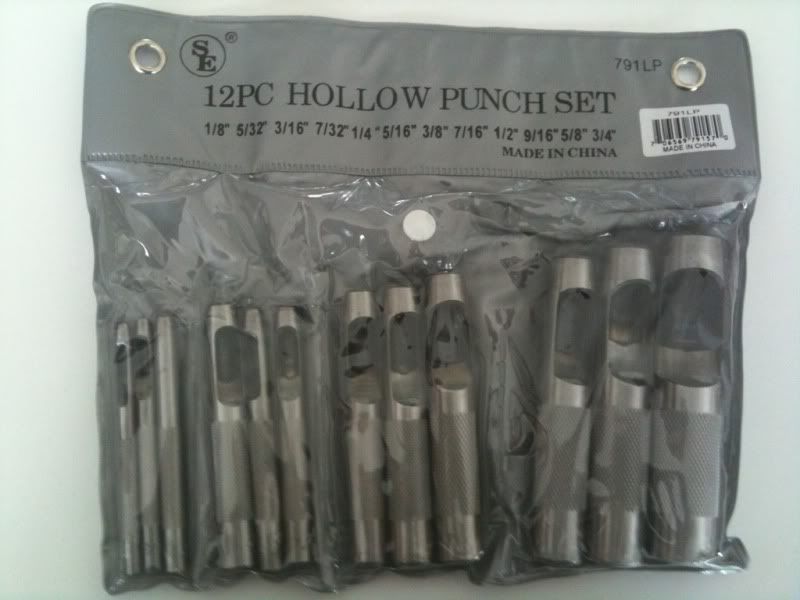 taerKitty: Nice find with that weatherstripping. I'll give that a shot soon.
Edited by venom213, 10 March 2011 - 04:55 PM.