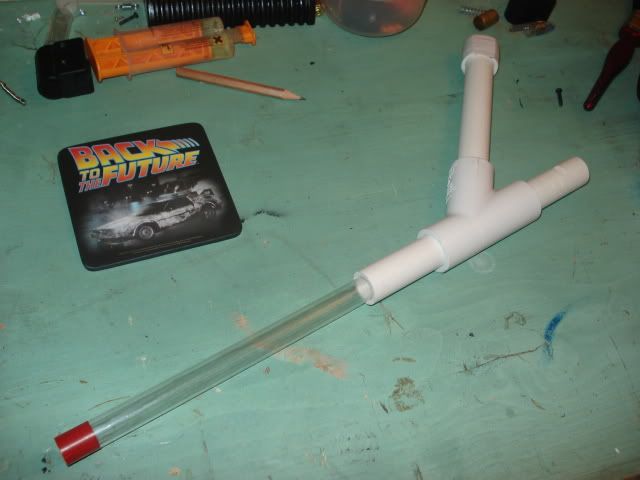 Whilst outfitting my BritBow with a hopper clip, I had some issues with mis-fires whilst testing it. So I came up with this: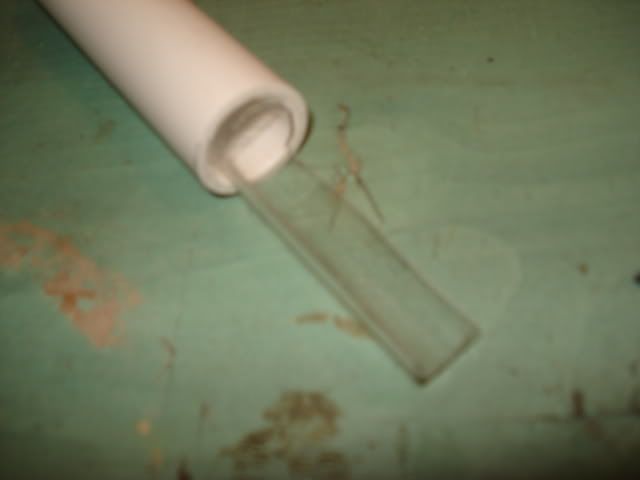 The idea came to me whilst I was throwing my angel breeched LS around my basement. By adding the tray, it eliminates any chance of darts not feeding properly into the barrel.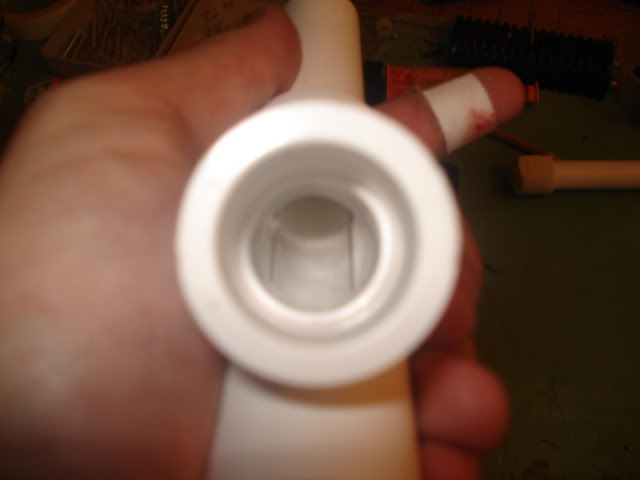 The barrel nows sits directly under the Wye, immediately scooping the next dart into the barrel, making it ready to fire.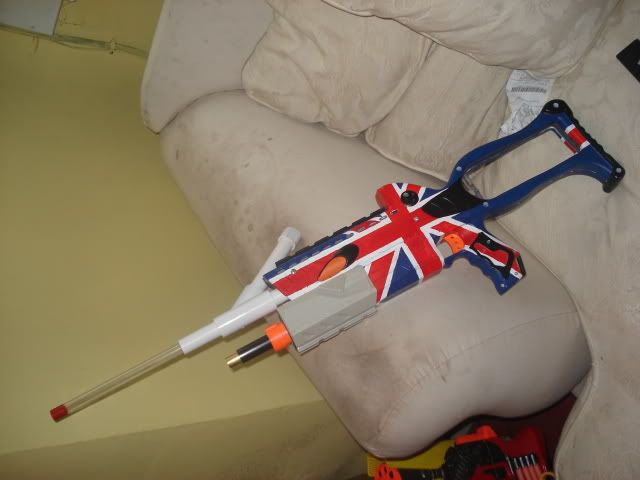 Questions? Comments? Flames?
Edited by BritNerfMogul, 11 August 2010 - 12:26 PM.