Here's the whole album of pictures with photos that are not posted here.
A few Effeminate photos:
Madmax jumping over a log in an attempt to ambush the other team.
Someone (forgot who) shooting Zack the Mack.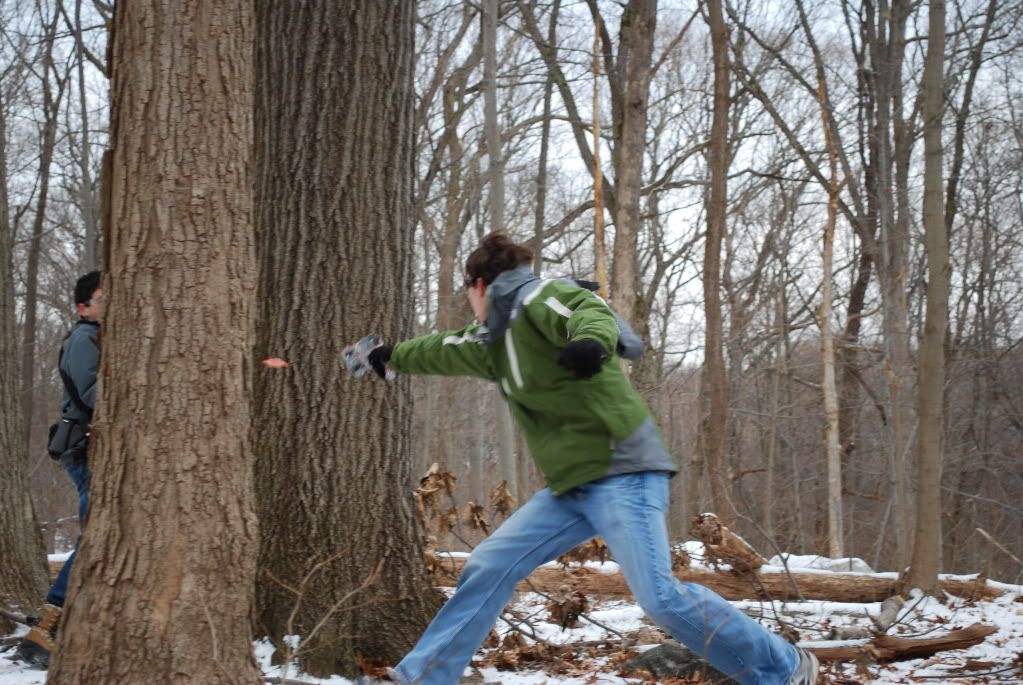 Z80 riding the bull.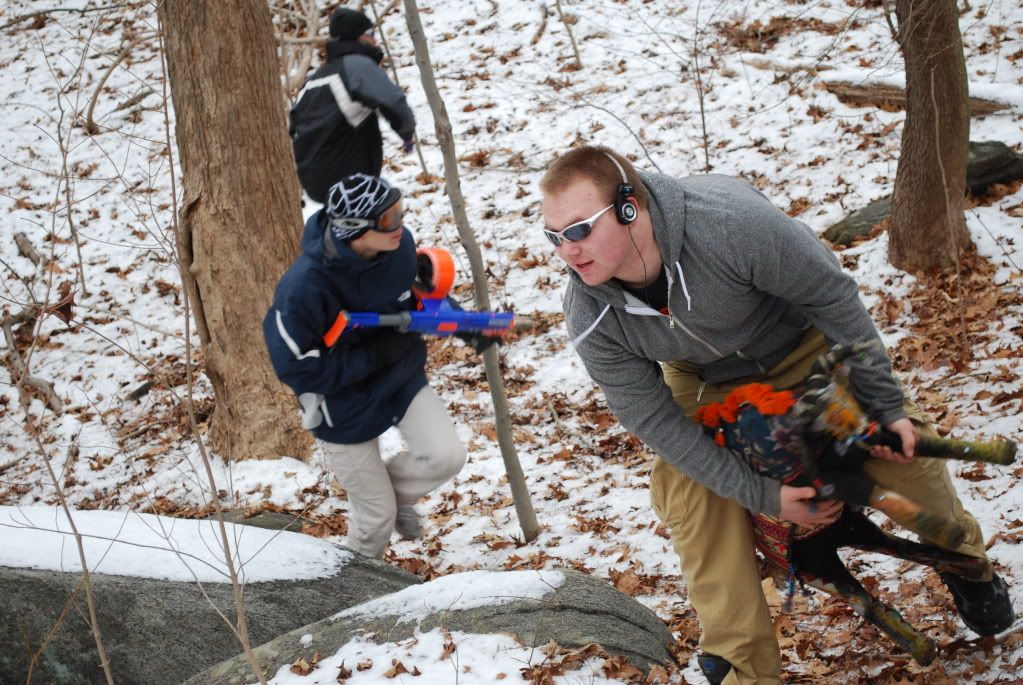 Someone (forgot who) safeguarding the bull.
Another bull picture.
Skitzo with his 35 shot LS.
Lucian making a sliding kill.
"Who's shooting who?!!!"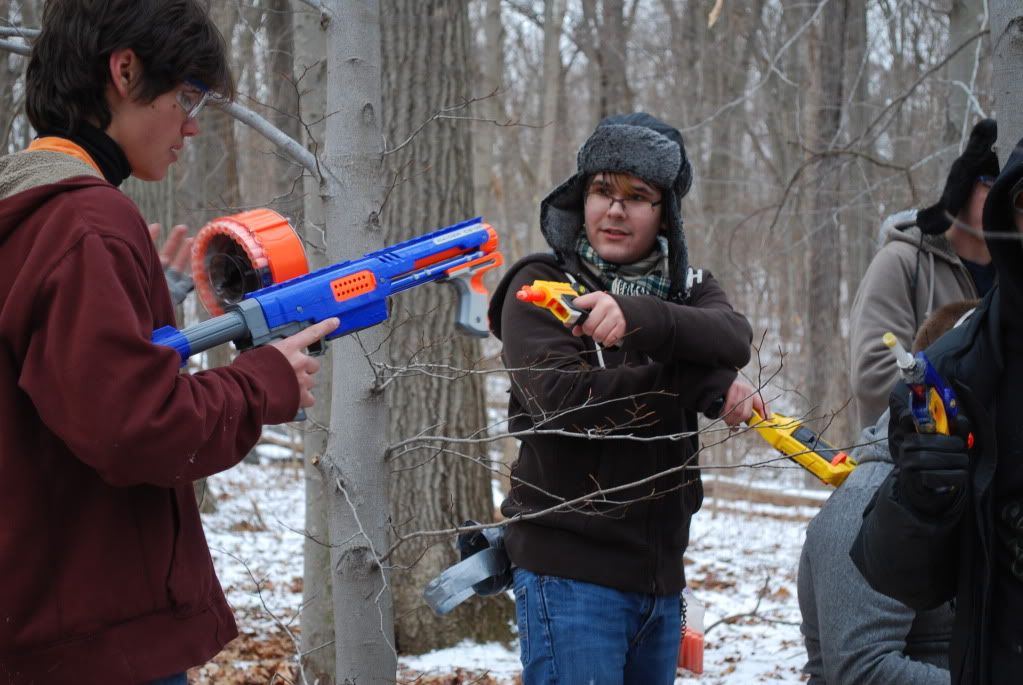 Madmax using his Raider as a melee weapon......just kidding.
Noah A.K.A. "friend" reloading the +Bow.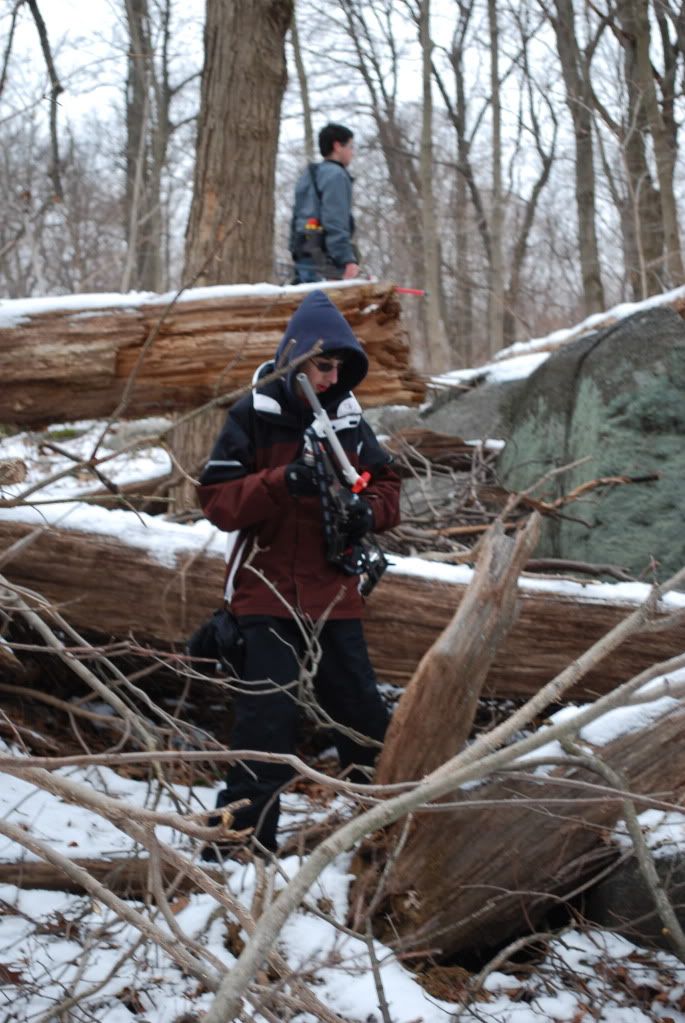 JATDO and his NF.
Me (Cheesy) and Zack the Mack climbing up the rocks.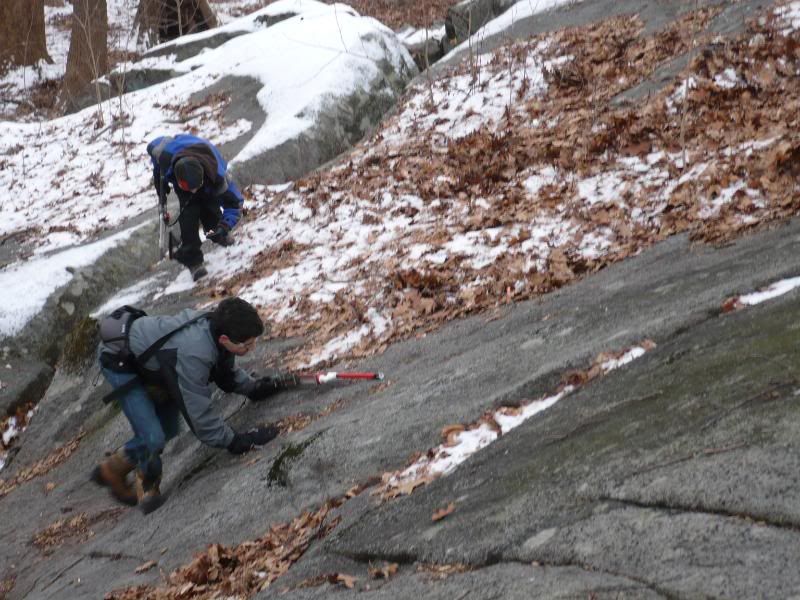 Titankid jumping up from behind the rocks and surprising us all.
Madmax with his Raider.
Lucian's hand after "the Effeminate barrel tap"
If I left anyone's name out in any photo, please let me know. Thanks.
Edited by cheesypiza001, 03 January 2010 - 01:05 PM.