Thanks, JustSomeBob, for posting those scandalous photographs.
I love how lately I've been able to get away with just posting my ideas and letting other people do the actual work of uploading photos and such.
But, just so I'm not a complete jerk, here's the picture of the two logos I promised: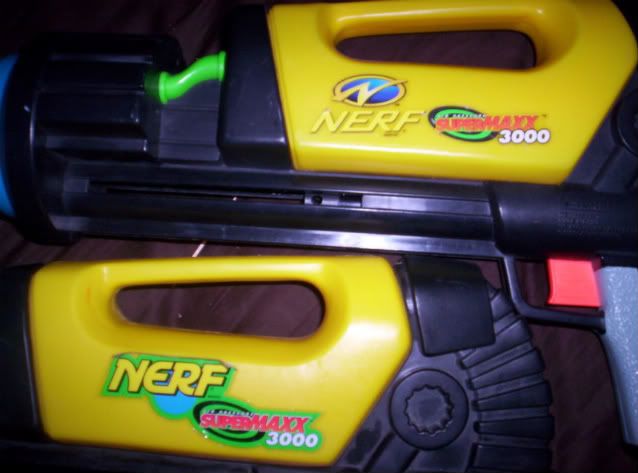 I'll update my first post to contain this image. Thanks for the support guys, it sometimes keeps me thinking of new ideas to know that they are appreciated.
Edited by imaseoulman, 16 December 2008 - 06:46 PM.