Embarrassed I worked as the mute to be very long, I used the translator to hope everybody could not mind ~
CaptainSlug very much the work, the industrial design feeling, I like very much, only is I does not have these tools, the picture is the electric drill, the power saw, therefore is unable to manufacture +BOW
*About powerpipe..umm~to heavy , low accuracy ,bad to use at war game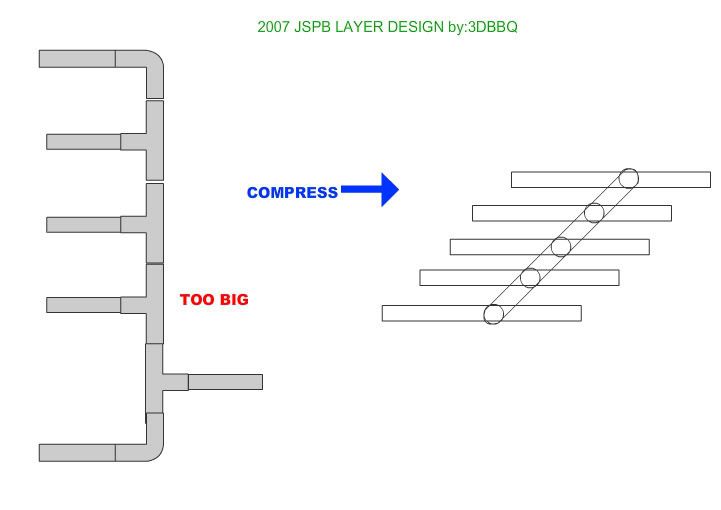 >Those pictures just made them even more unreal.
Ummm ~mosquito original picture are here: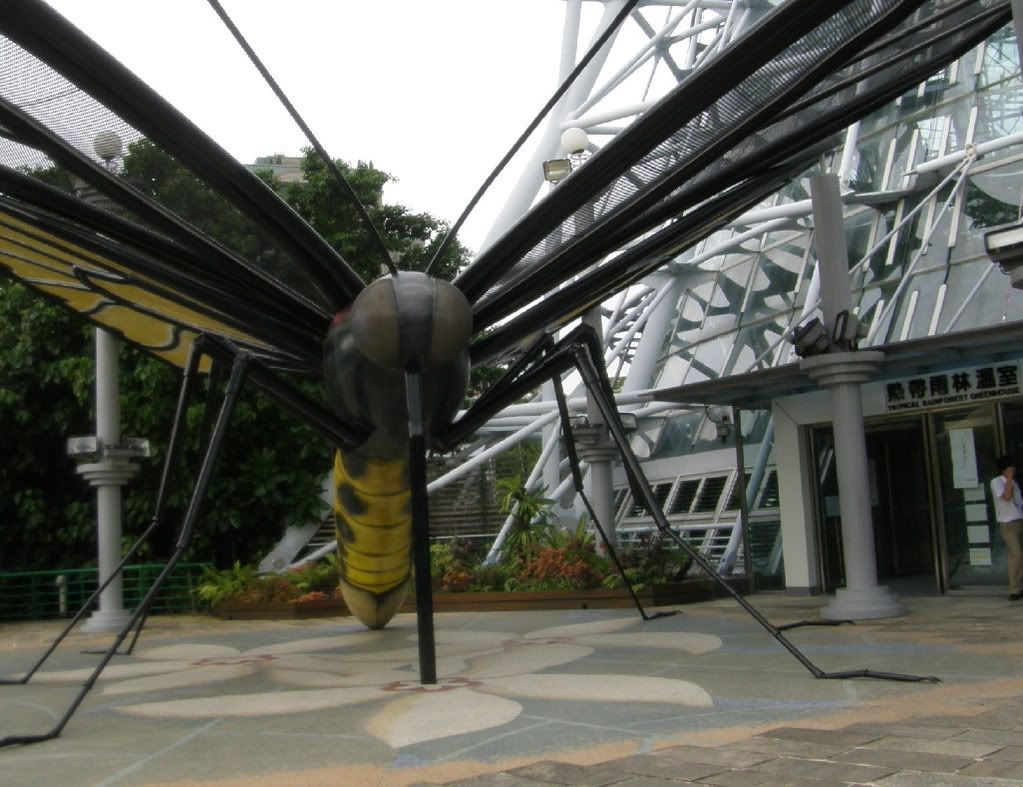 I am first draw up some picture again series printing STICK on, on the cellophane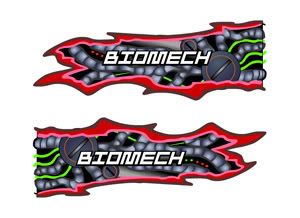 *About inline clip I do not call it am clip this am MOD the design: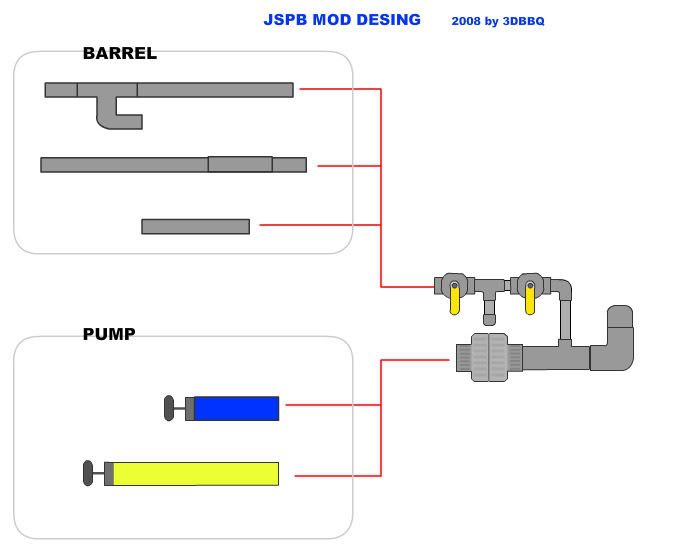 >where you bought those bike pumps, check valves and valves???
bike pumps , find in book store or bike store or Carrefour
valves find in BnQ or Pipe Store or Hard ware store