Hot looking SNAP Fome.
I built my first SNAP and now my roommate is following suit: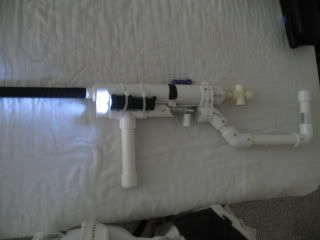 Reminds me of an M3 grease gun but whatever. It works. We all play in my offcampus house so suction darts are cheap/reliable.
Also, the double eagle of the Imperium of Mankind was printed out from a picture online, then carefully covered with packing tape and applied to the gun. Cheap and effective way of adding a personal touch to it.