I know there are many sm1500 right ups but i notised none of them were like mine and that the sm1500 doesnt seem to get as much credit as crossbows titans and longshots O my. The sm1500 is one of the all time greatest nerf guns and it deserved a better right up. So here it is!
parts and tools needed
1 Supermaxx 1500 old or new style
1 Flat headed screw driver or other prying devise
1 Philps head screw driver
4 1/2 Inch cpvc couplers
4 Feet of 1/2 inch cpvc
1 hot glue gun and a few glue sticks
Ok first you will need to open up the Sm1500.
Unscrew all the screw and pop of the caps used to hold the front and end of the gun together.
cap 1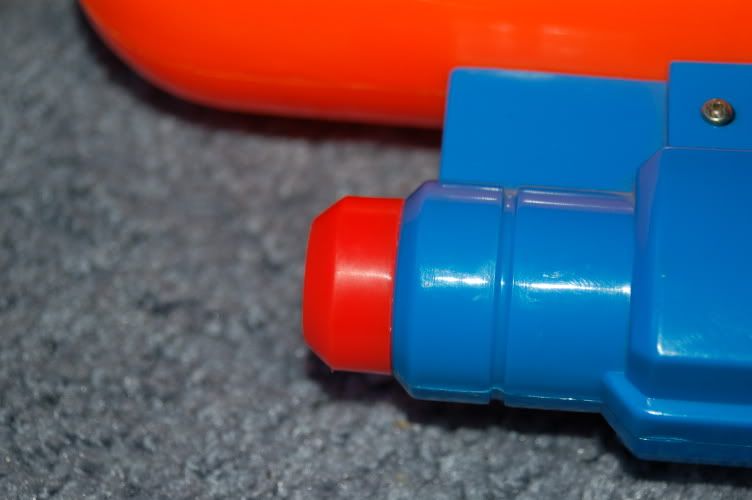 cap 2
Now open the gun it should look like this if it does not you have a big problum. LOL
Now remove the turret from the air tank. Then take you flat headed screw driver and pry off the stock barrels. Then cut of the black thing down to were the barrel stubs are it should look like this.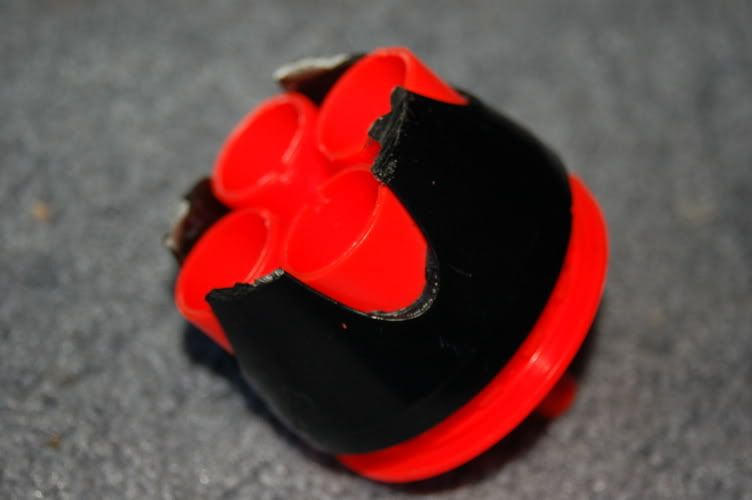 Now take your 4 cpvc couplers and glue them to the barrel stubs so it looks like this.
Now you can plug the pump or do a bic pen mod to the trigger if you want.
Next put back the turret and the pump if you plugged it. It should look like this
Then screw it back together.
Now take your 4 feet of cpvc and cut it into 8 5 or 6 inch lenghts.
Now take 2 lenghts of the cpvc and hot glue them together so that there is a 1 1/2 inch lenght sticking out each side it should look like this.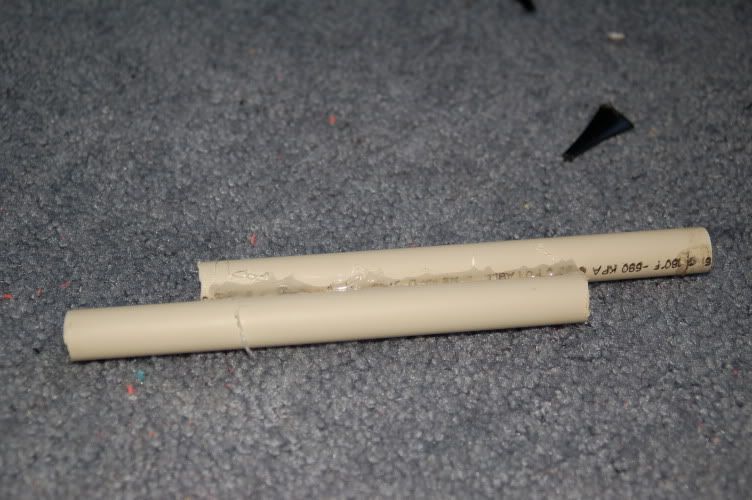 Make 4 of these.
Give your self a pat on the back your done now it should look like this bad ass thing.