For the first war that I've been to in a while this one was pretty good. Got shot in the lip and bled a bit, got stung by a bee, it was a good day! Good location, fun rushing around in the woods (although the scratches all over my legs will say differently), and great people as usual. Took only a couple of pictures but I guess I'll post them here for people to see. Hope to get to another one soon!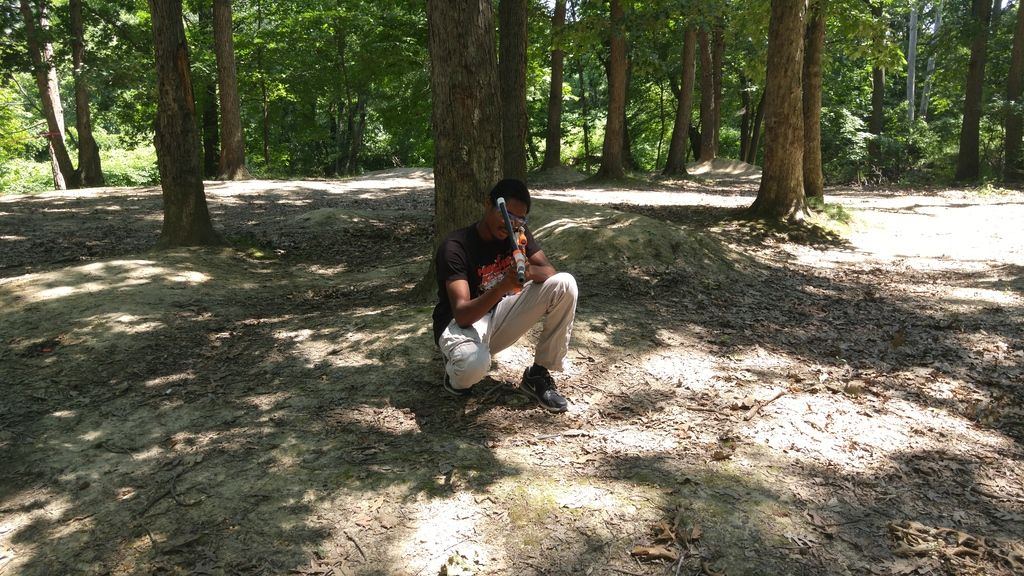 There ya go deadshooter...because you say nobody ever take pictures of you.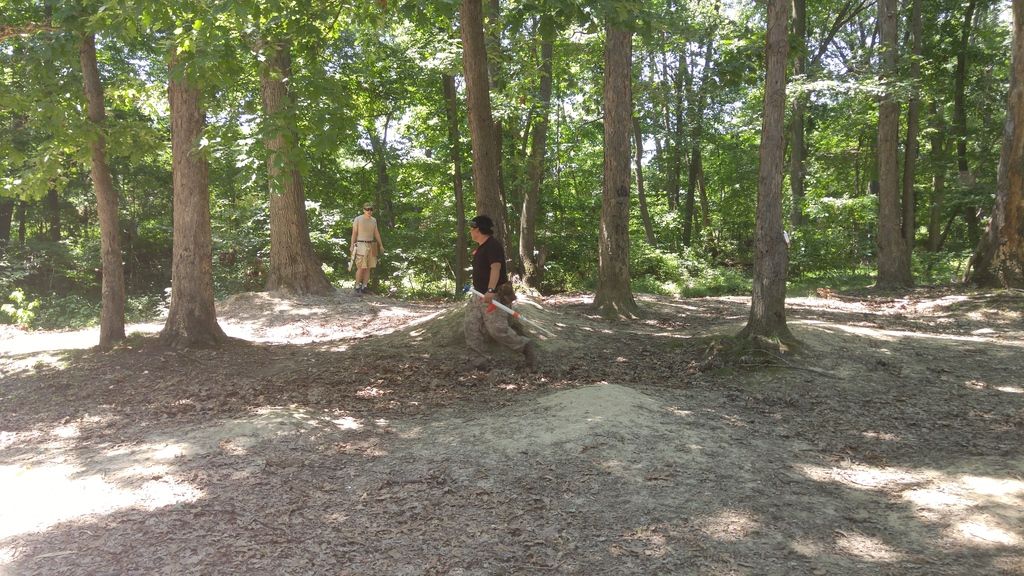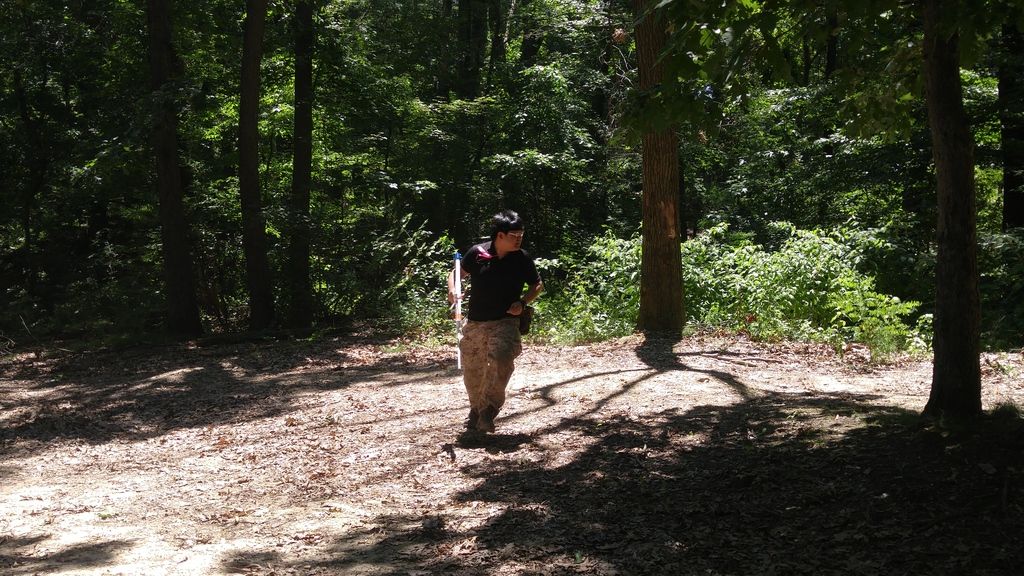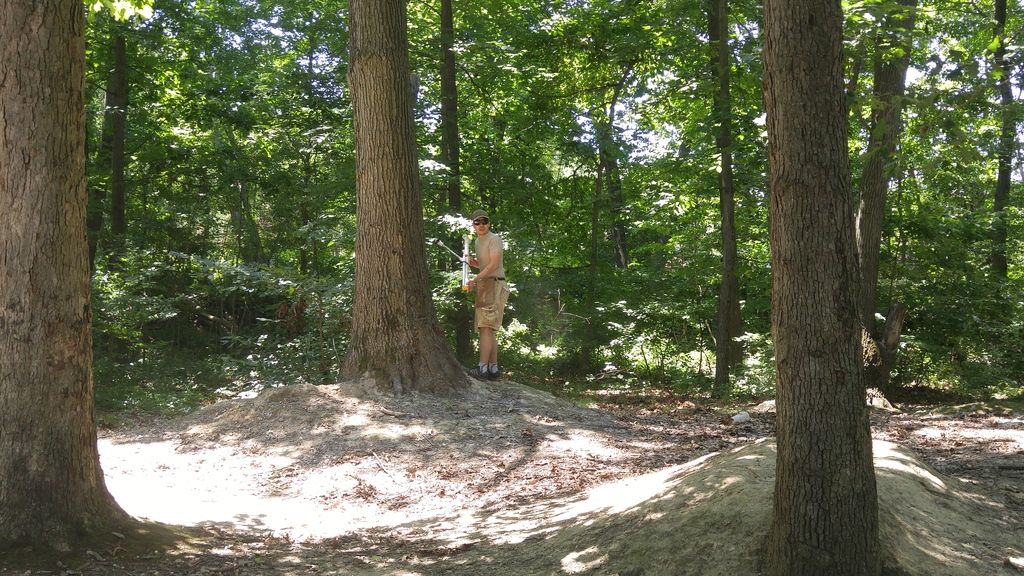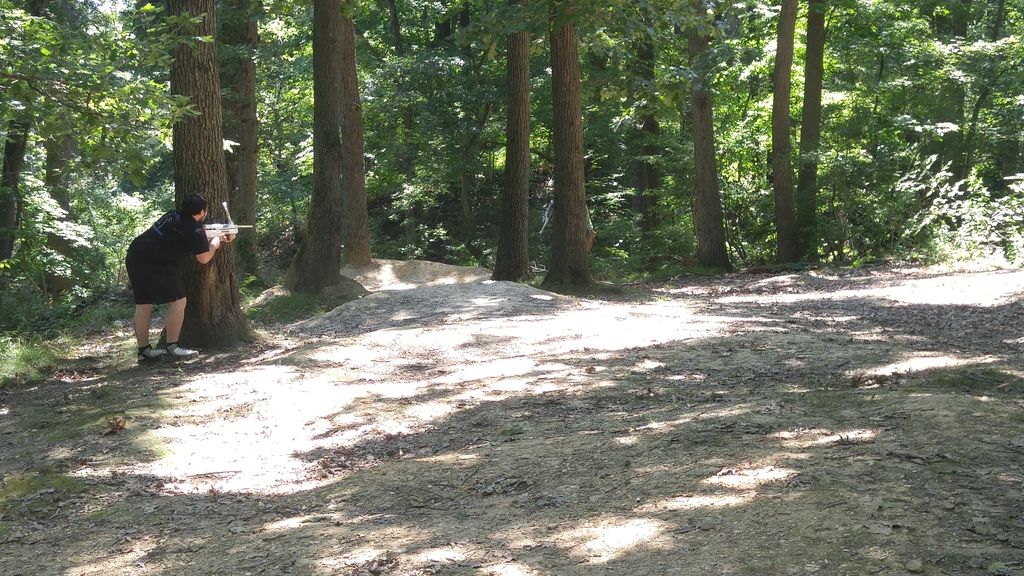 And P.S. I totally beat deadshooter with posting pictures...