Does anyone on this forum fly any type of radio controlled aircrafts?
I'm flying a lama v4 and I am currently building a quite big electric rc plane.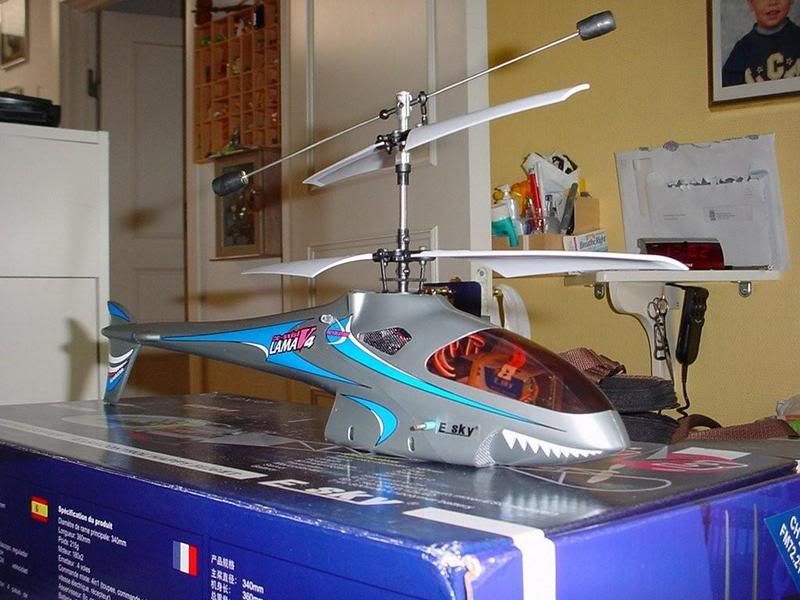 Here is my lama. Feel free to ask questions about it.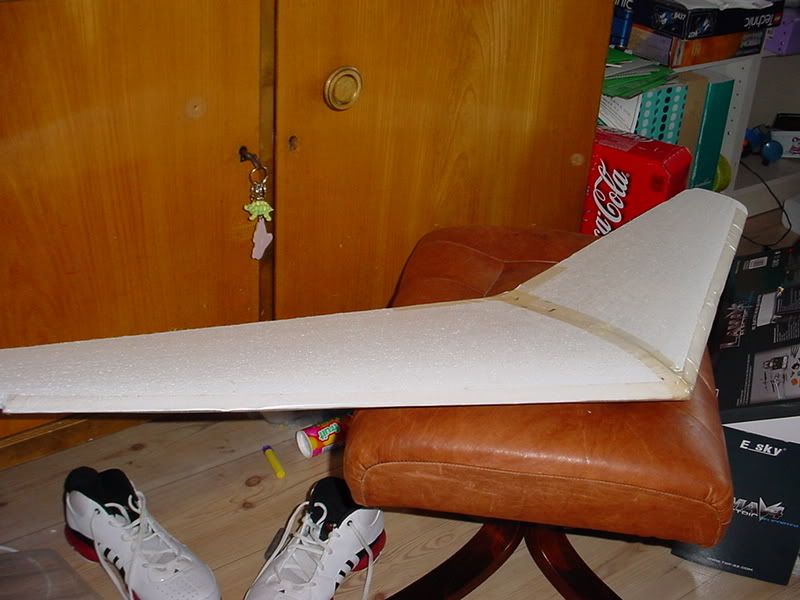 And here is the plane. So far it's just a big ass wing but I'm going to add some stuff to it. This is my first homemade aircraft so I don't know to much. But If anyone has experience in working with Styrofoam I would like to know how i should coat it.