Name: N/a
Ammo: mega stefans, stockmicros
Range: like the last gun
Magazine capacity: 6megas or 8 micros
Since some of you guys liked my first gun i decided to make another one. It basically the same as the last one but it has some changes. So here it is.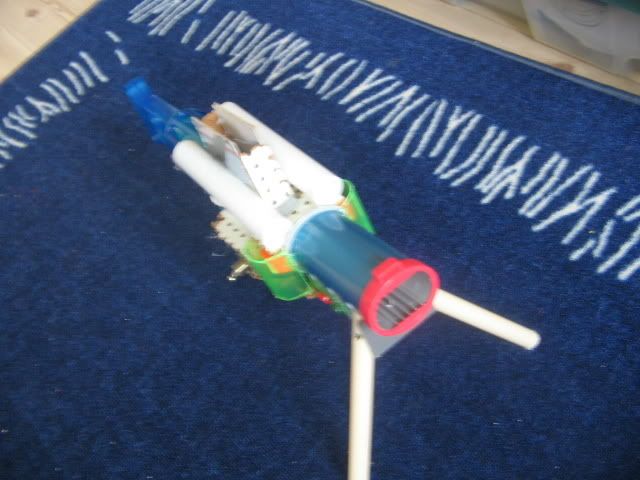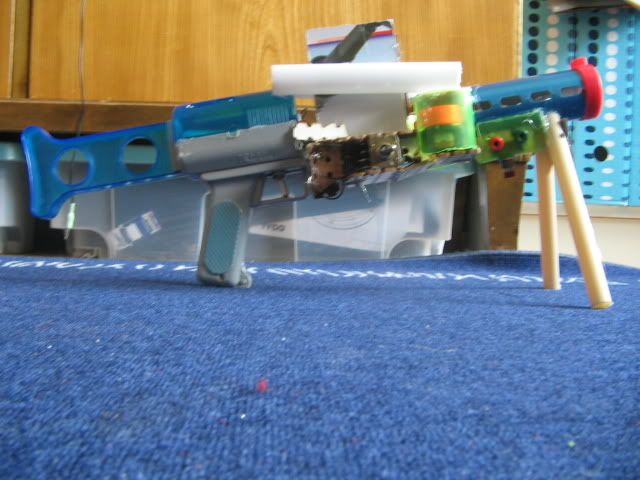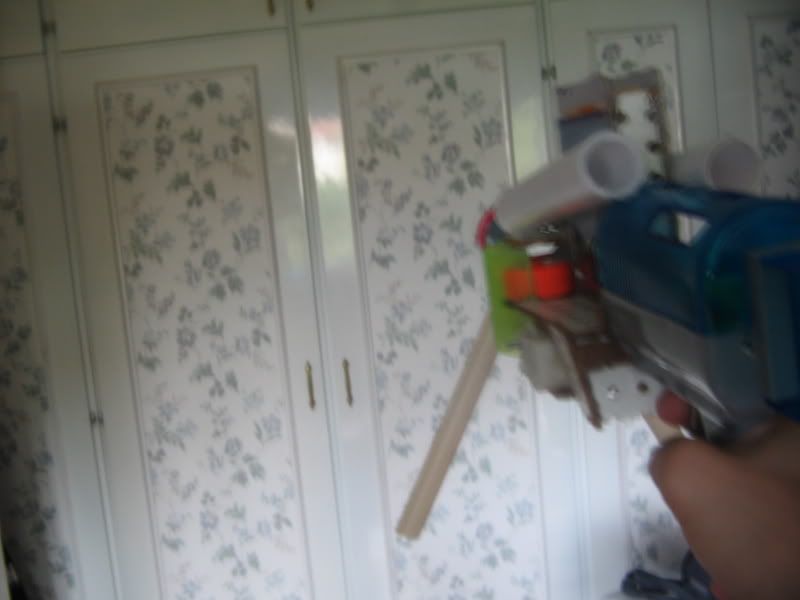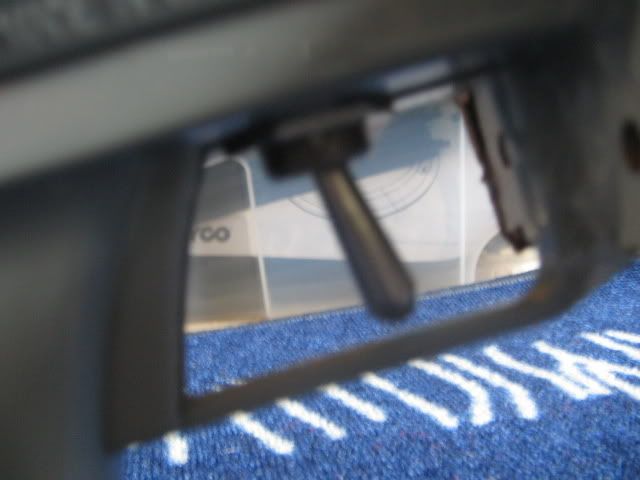 It has a new trigger.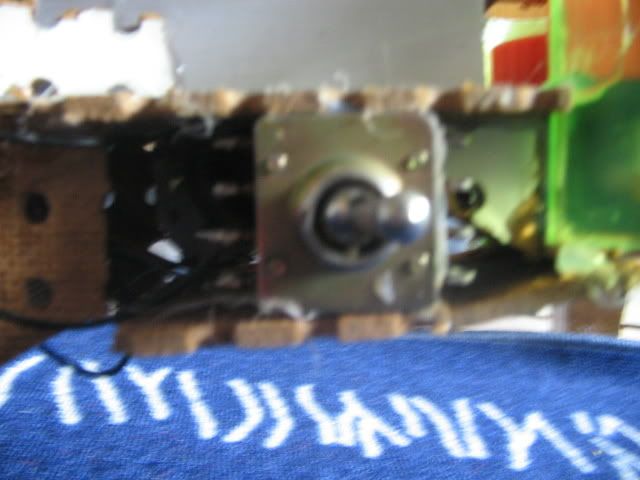 The same on/off switch.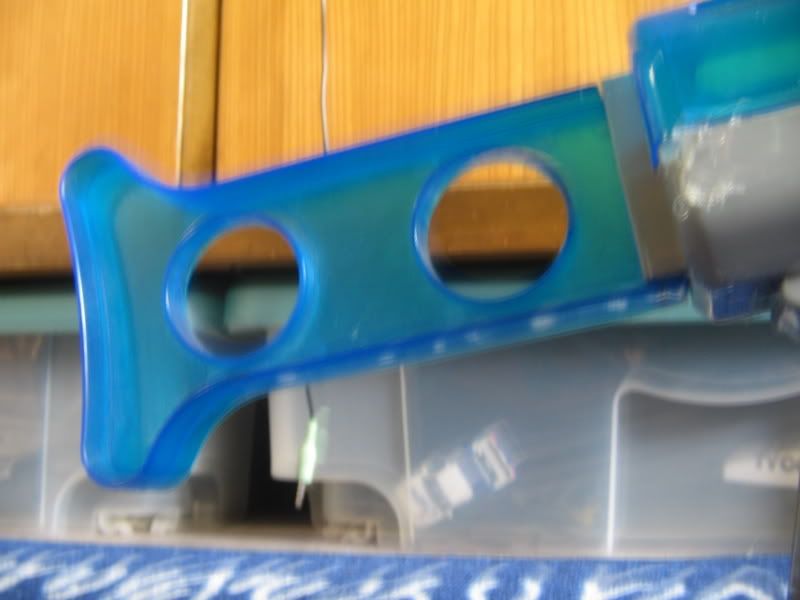 A stock.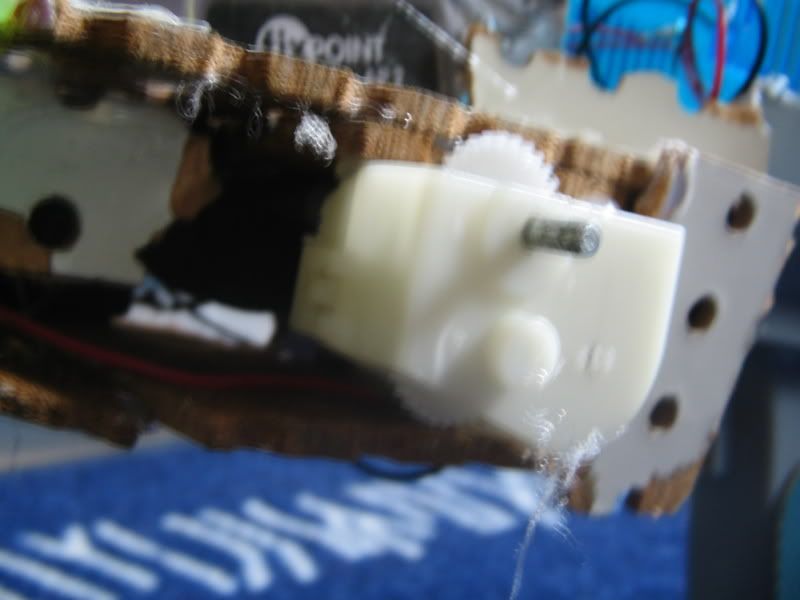 A gearbox for the dart forward propelling motor.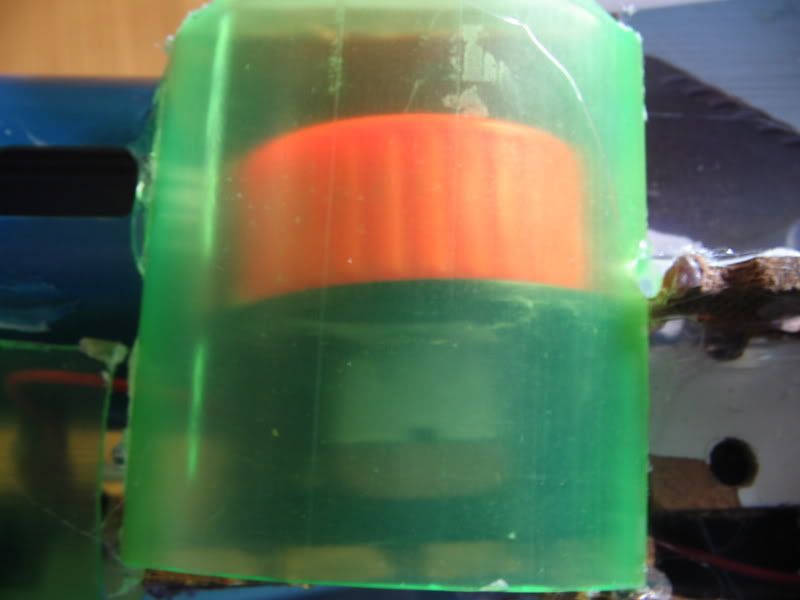 Transparent wheel covers.
And the main new feature of this gun is the power input unit.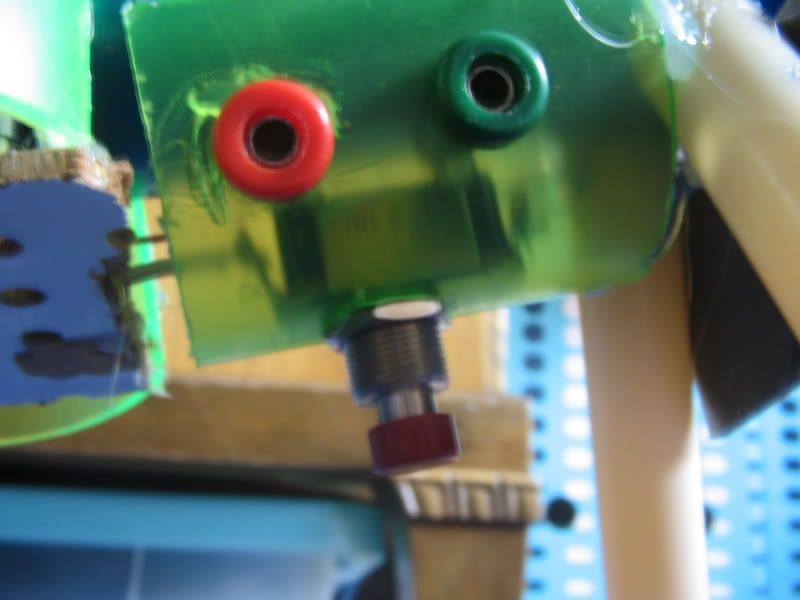 And here is the on/off switch for the input unit.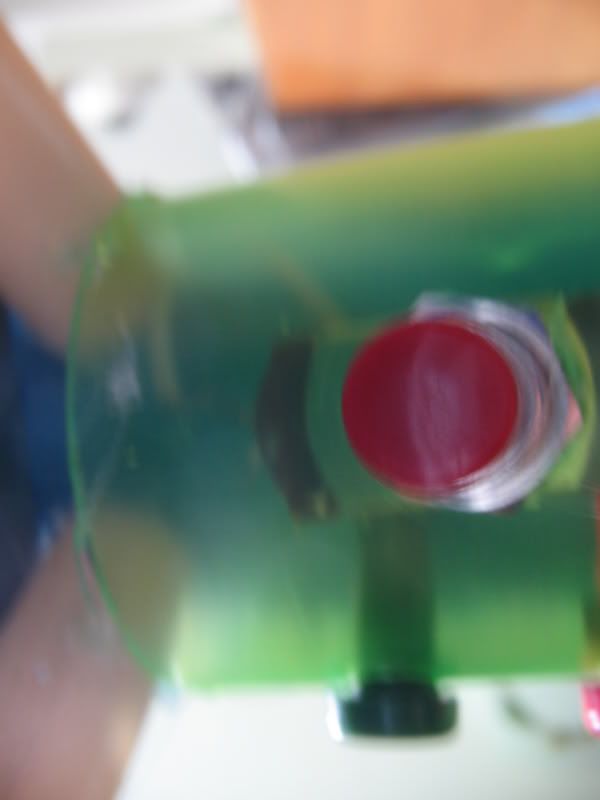 Comments? Questions? Anything?