Well Here is the paint job I need to do some touchups for sure but so far I like it. But my pump O-ring needs to be replaced.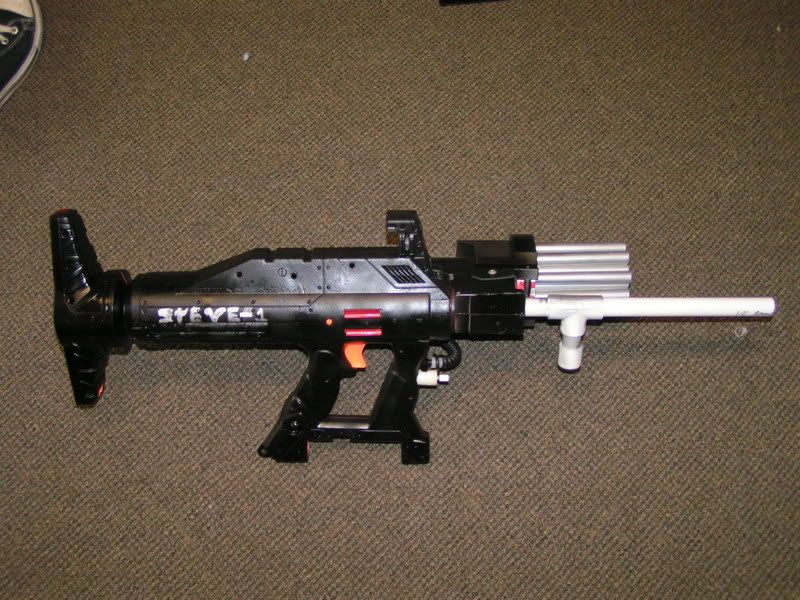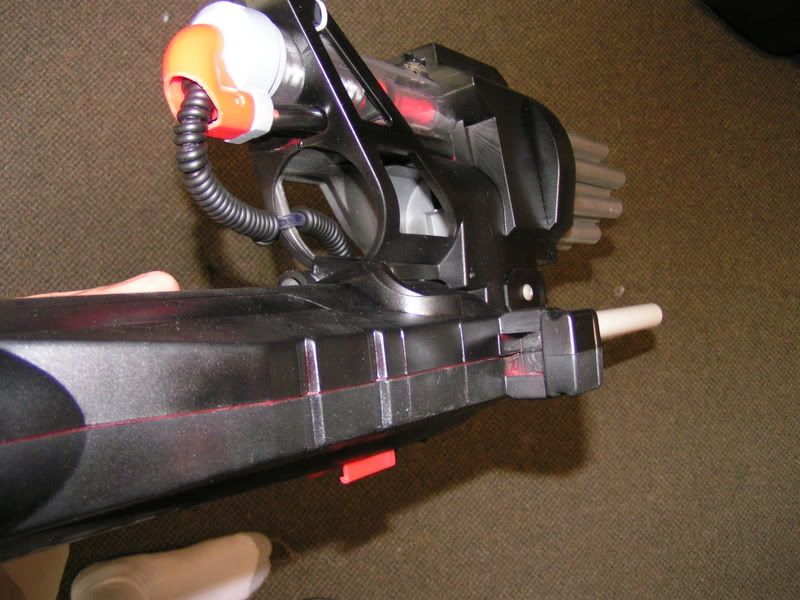 As much as I like to use it I really would like to part with it mainly so I can try something similar I have been toying with alot lately. But am short on funds for. If your intrested in this gun PM me and we can talk. (I know this is not the trade bord but I just thought I would mintion it.)
Edited by Z-man12, 27 August 2007 - 03:50 PM.