My apologies for the second thread, but I thought this deserved its own. My first one was just discussion and photos on developmental stages and this is me actually putting it into play.
And so I give you...
The Buzzbee Rapid Fire Rifle

Turned Browning Automatic Rifle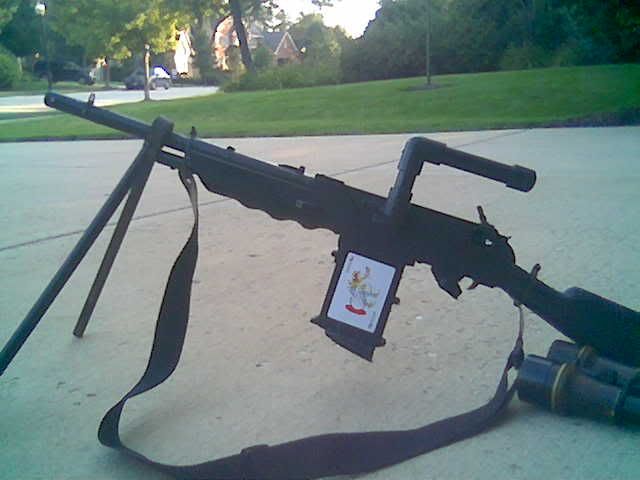 And here is the photo Pat provided for comparison followed by own labels...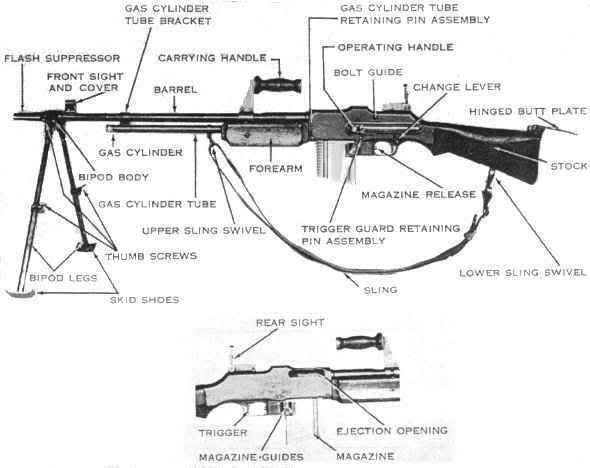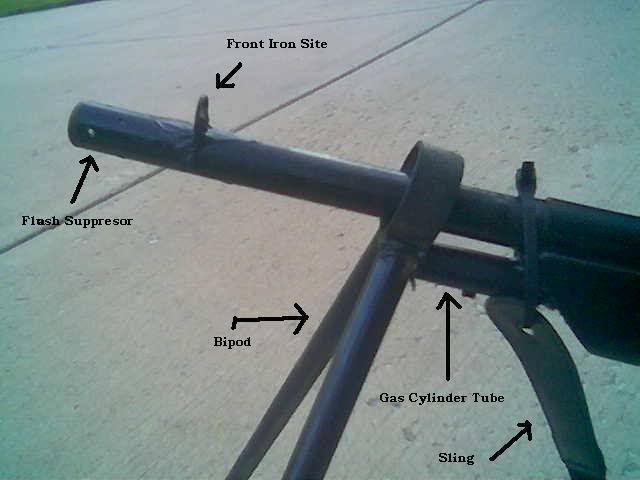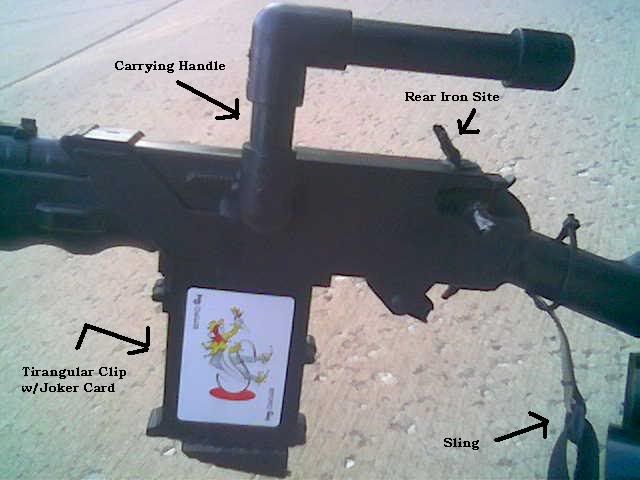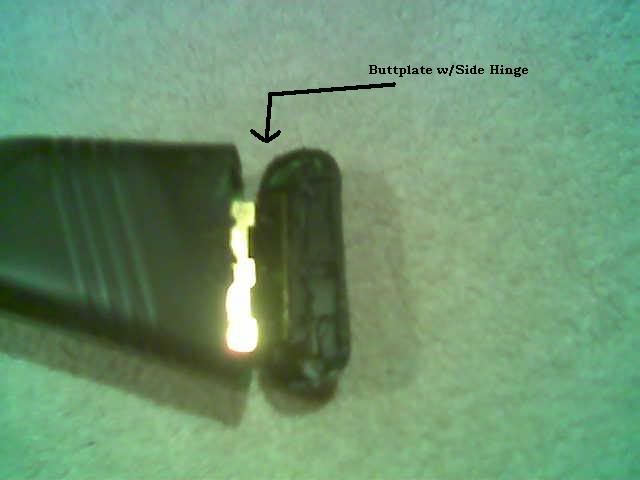 I just realized I misplaced the handle in that it's over the clip instead of the forearm grip and I don't feel like refinishing everything tonight since I'm leaving for Hawaii tomorrow.
Maybe I'll see Piney
Thoughts, comments, anything of the like?
Edited by Arcanum, 30 July 2006 - 09:14 PM.