I just wanted to aks Cxwq if you could put these avatars from Gohst Recon 3 and/or Splinter Cell Choas Theory.
Here are some ideas,
First Gohst Recon,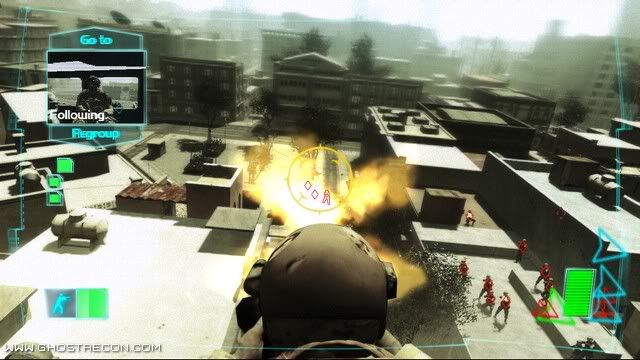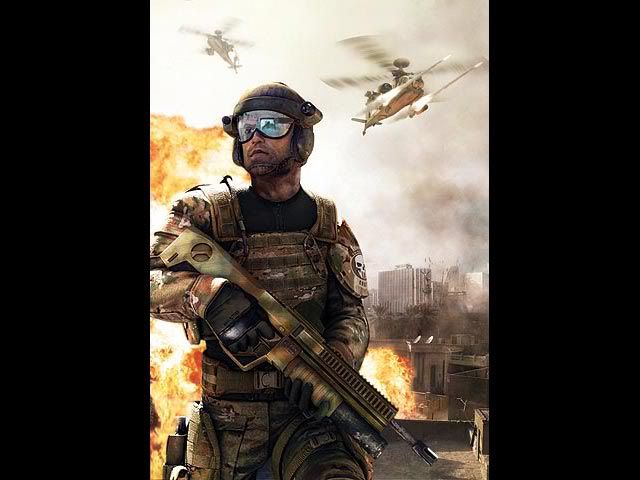 Now Splinter Cell,

Those are just some ideas and please put these on there. Please.
Edited by Maverick Master, 17 March 2006 - 07:49 PM.