I've been playing around with the design of the in-line clip I posted here. I wanted to make it shorter, but not reduce capacity. A normat tee joint is far too large in the middle, so darts get jumbled around. I found the part I needed in the form of this tee: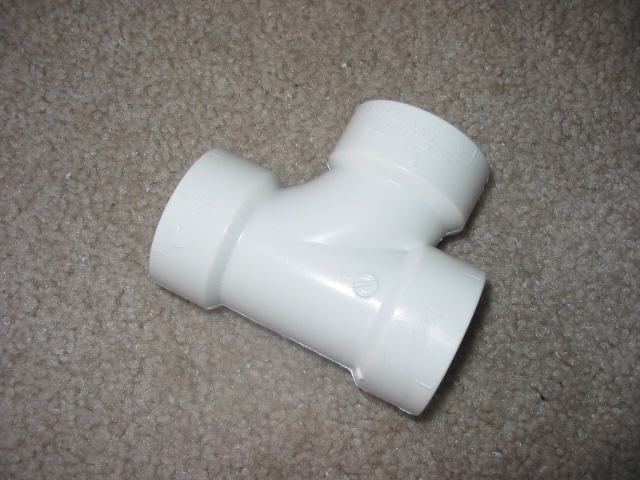 The tee part curves forward, and has a little bit of a curve favoring one side. Perfect. I cut out a small rounded rectangle, put two slits in the bottom, and glued it into the tee. This ramps the darts forward.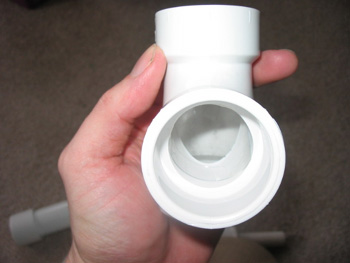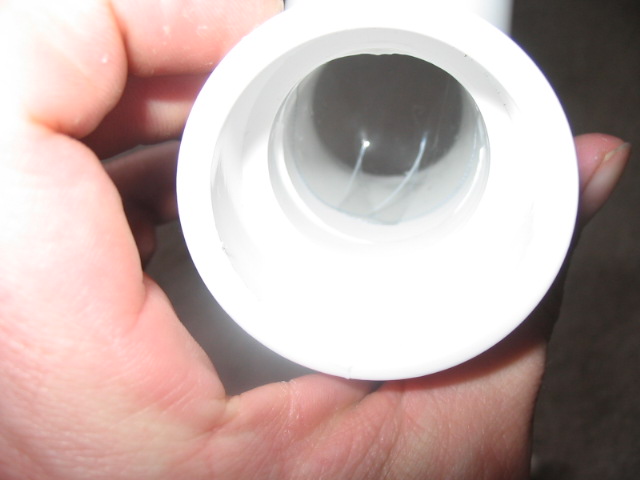 It actually doesn't impede airflow much at all, and acts mainly like a checkvalve.

Here's the assembled clip (using the same barrel assembly from the in-line clip).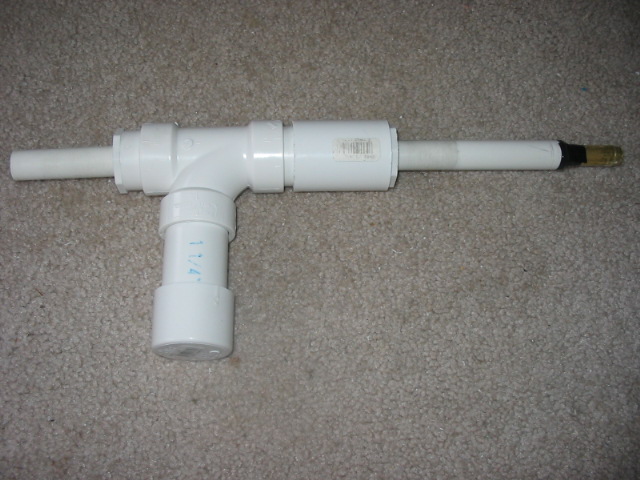 The clip is loaded through the endcap. Just so long as the darts are loaded loosely and weight down, they fire fine.

Here it is installed on an AT2k.




The AT2k is crayolad, so the end PVC slips on. To pump the gun, the clip rotates up.




I can load 9 darts into the clip. Point the gun up, give it a little shake, then point down, and fire. I have had no missfires with this system (so far), and the clip provides a nice handle. It doesn't matter what orientation the hopper is in when firing, as the dart that's ready to go is already forward in the barrel. Ranges are similar to the other in-line clip model (about 50'). Yeah, it reduces range of an AT2k, but you get 9 shots as fast as you can repump.

I tried this clip on the SNAP-3, but it's a bit big (makes the gun about 42" long). It fits on the end of any gun that uses 1/2" PVC.
Edited by Carbon, 30 May 2016 - 04:49 PM.