Ok so we're at MATEY today, and we're warring. We move over to the playset, and there are people having a picnic about 100 feet behind it. We think nothing of it, and nerf. Apparently, a piece of foam bounced off a pole, carried in the wind, and landed appoxximately 20 feet away from the picnicing family.
So he comes out and yells at us, And we calmly walk away, begin to pack up and go to the other side of the park, to avoid calamity. So as we're packing up, two cops pull up.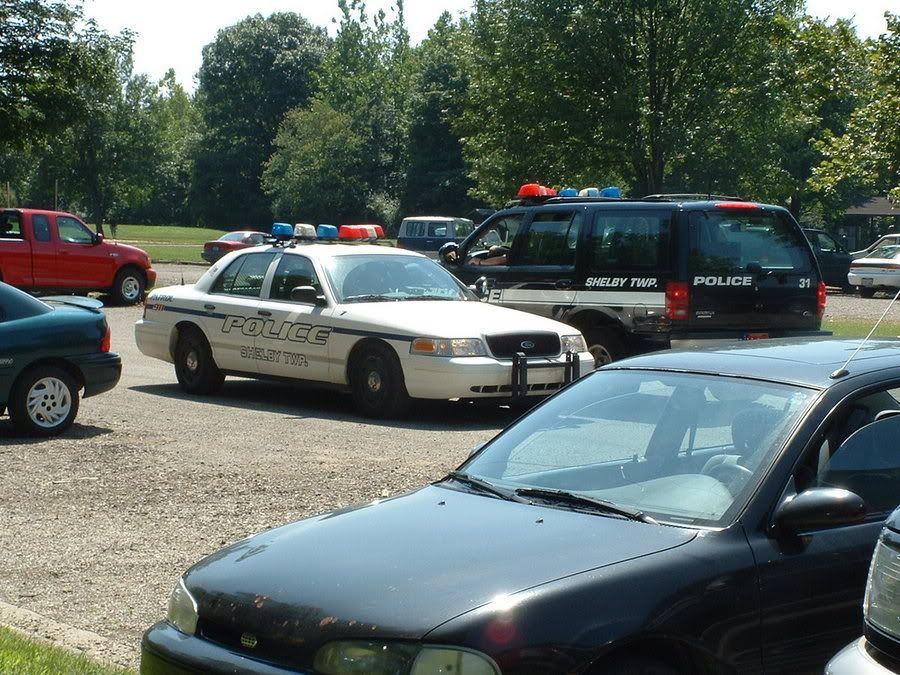 So they pull up, and the dad, who apparently called the cops, walked up and approached, and admited he sicked them on us. He Said, and I quote,
"Those stupid dumbasses mother f*ckers shot and it almost hit us. I mean, there are kids all over! (Note there were none at the time other than those picnicing, but at this point there was) "and told his bullshit side of the story.
Then we tell ou side of the story and this retarded cop starts talking about charging jake with felonious assault with an air rifle. This is where I chiommed in that we were shooting f*cking foam darts, and not at a very high FPS either. He noted that, then proceded to kick us out of the park. So here we are at my house, with 15 guys, nerfing.