Back again! My latest nerf cosplay prop is Blake Belladonnas Gambal shroud from the show RWBY!
I used the nerf Stealth X3 (I think that's the name) pvc board, lots of foam and glue and was able to piece it all together. It took me a lot longer to finish, but I did it! I'm really proud of this one and I can't wait to show it off at Anime Expo 2016.
Much love everyone.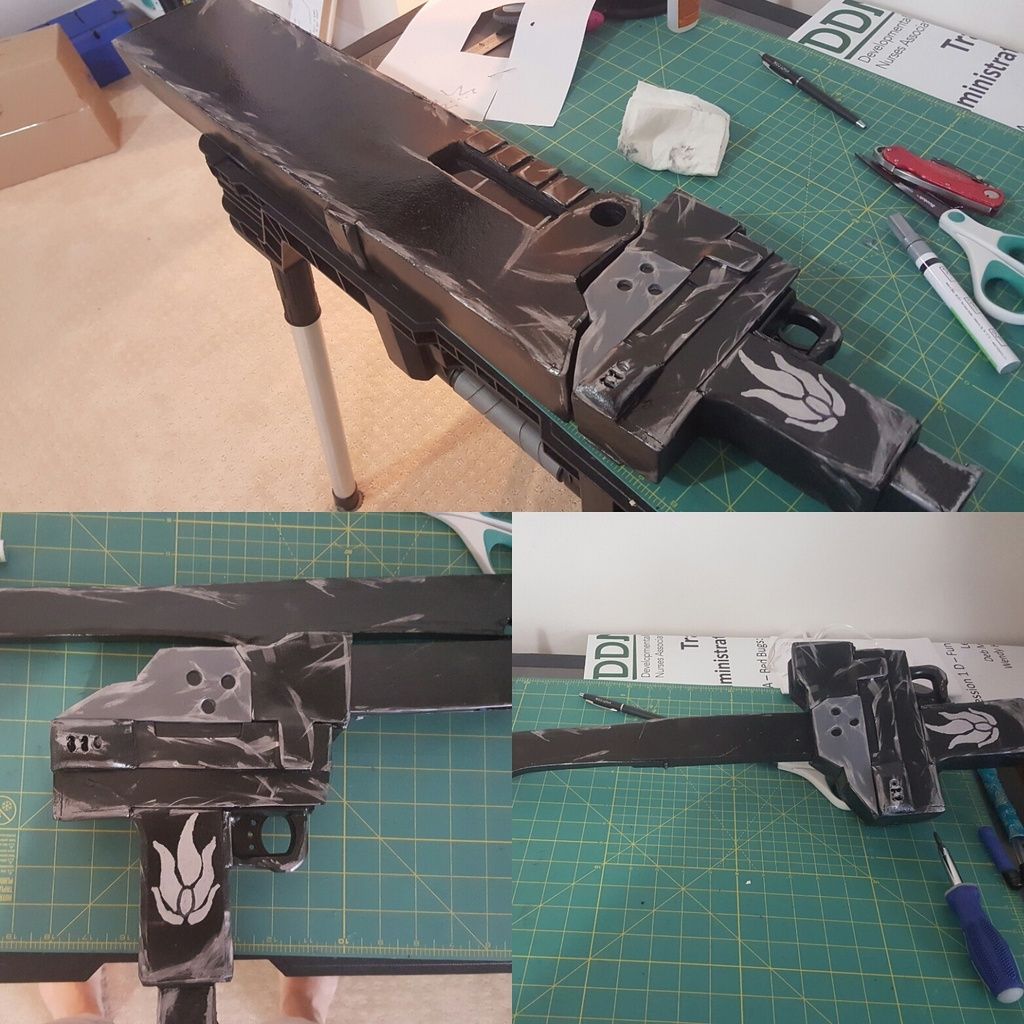 Edited by Anurok, 05 June 2016 - 07:12 PM.