So I decided to try and disassemble a super soaker flash flood, the really ghetto way.
Had to break open the shell because all the screws were stripped/rusted and broke the tank off, totally fucking up what I wanted to do.
The air/water input valve and the output valve is completely fubar. Is there a way to fix this or am I eternally fucked?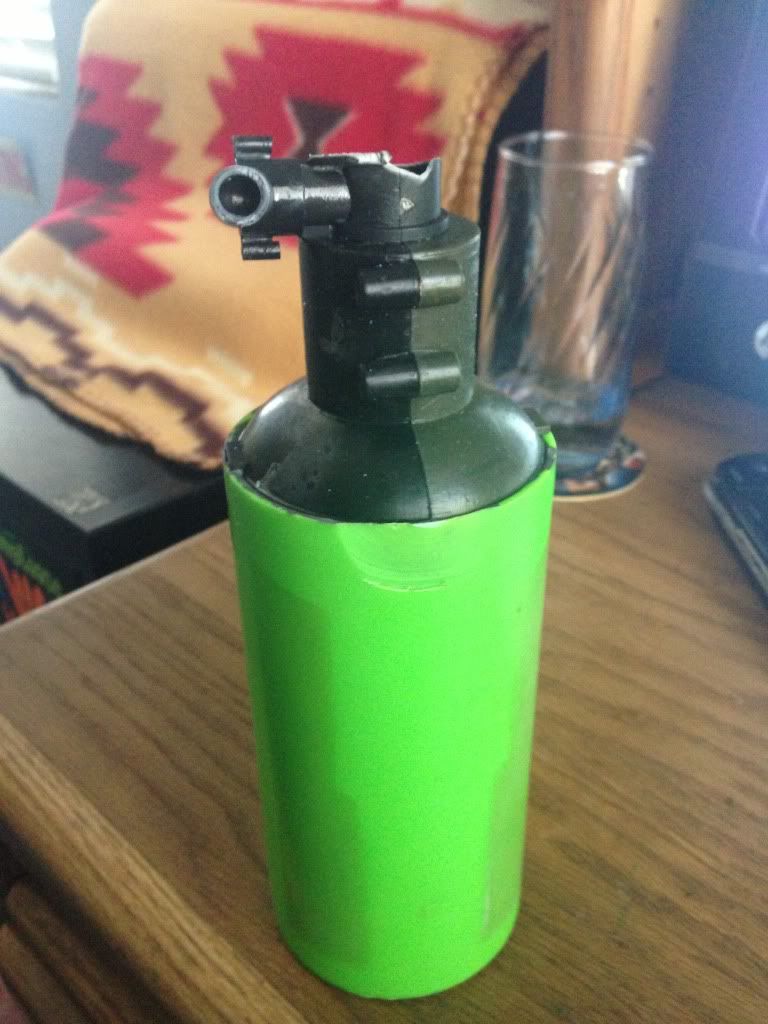 Instead of wasting my posting bank, I'm going to edit.
Blue, the nozzle is not superguable. It is fubar.
What I'm asking is if I can somehow fashion a CPVC or PVC or some sort of new valve on it.
Edited by xXhunter47Xx, 30 July 2013 - 05:54 PM.