Hello,
This is my first post on this site.
I was lurking in the Mods directory and was reading the AR removal for the barrel break by JEO. He mentioned that he didn't have time to do before and after ranges and when I did a search I didn't see any other posts about it.
I got a barrel break a few days ago and did ranges before then I did the AR removal as writtten up JEO and then measured the ranges after. So here we go.
This is the firing range
Here is the BB set up for flat fire before the AR removal mod.
This is the best of Five shots.
Here is the BB set up at 4" elevation before Mod
And the Best of 5 for the elevated shots
Ok so I removed the AR from the Barrel Break then I set it up for another round.
OK Set up for flat fire after the Mod
and here is the best of 5
Then set up for the elevated shot after the Mod
and the best of 5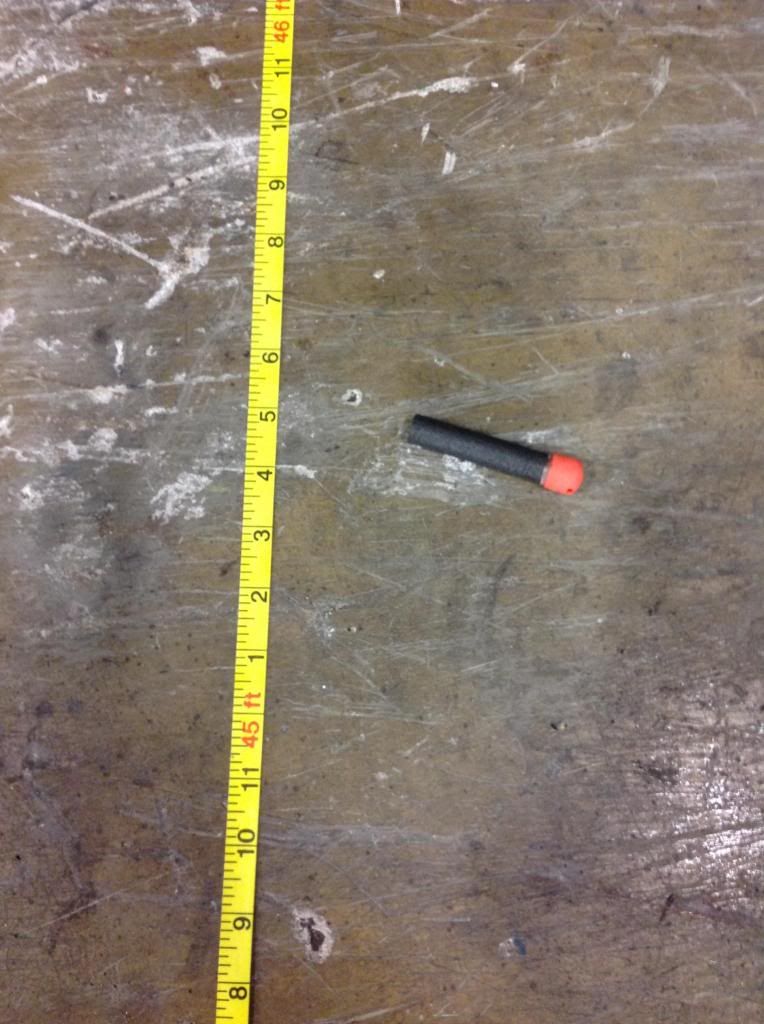 Thanks for reading
-Chuck