Illinois Nerf Outing 2!
If this is your first war, check out this thread, it explains the rules and shit, and welcome to Illinois Nerf!
If anyone can bring mobstacles, that would be great! (I will make a few mobstacles, but the more the better.)
Date:
July 14th. 9:30-3ish.
Location:
Google Maps link:
https://maps.google....002384,0.003449
-Lockport, IL. 60441.
There is bathrooms and electrical outlets for anyone wondering.
What to bring:
-Primary, pistol, things break so bring backups.
-Things to trade/sell
-Darts (200-300) check dart rules section for restrictions.
-a good attitude
-people
(bbbb's are allowed if stock OPRV is intact and no tank expansion, etc.)
Dart Rules:
-No hot glue domes.
-Silicone darts without felt pads are allowed, though they will be checked over.
-#6 washers only and #8 washers are allowed, #6 heavily preffered.
-Darts must weigh less than a slingshot weight.
-If you darts seem heavy and/or unsafe I'll rip one apart to see what it's weighted with.

Rules:
-Don't bring anything illegal
-No singled titans.
-Must have a parent or gaurdian if under the age of 13.(unless you are a guest of a attendee over 13, that is fine.)
-If something is too powerful I will ask you to tune it down or put it down.
Schedule:
(all gametypes will be explained before rounds for people who don't know how to play)
9:30-10:00 Setting up, arriving, ETC.
10:00-10:30 TDM(team deathmatch, supa basic 3:15.)
10:30-11:00 Defend the Core
11:00-11:30 Carpe Testiballz.
11:30-12:30 Lunch
12:30-1:00 Freeze Tag
1:00-1:15 Blob round.(they usually don't last long, but are fun)
1:15-1:30 King (VIP Elimination)
1:30-2:00 CTF
2:00-3:00 TDMZ (teams of 3, 3:15, once all 3 lives are gone, you're a zombie.)
If we go past 3 (most likely) you guys pick.
Attendence
thesoxfan1234
ACENerfer +4
Raven
Bchamp
Maybes
Demon Lord
KaneTheMediorce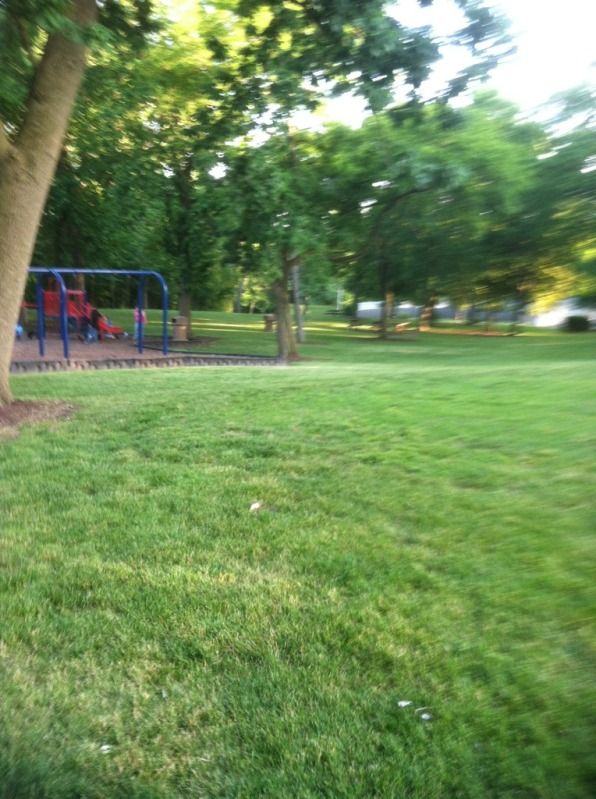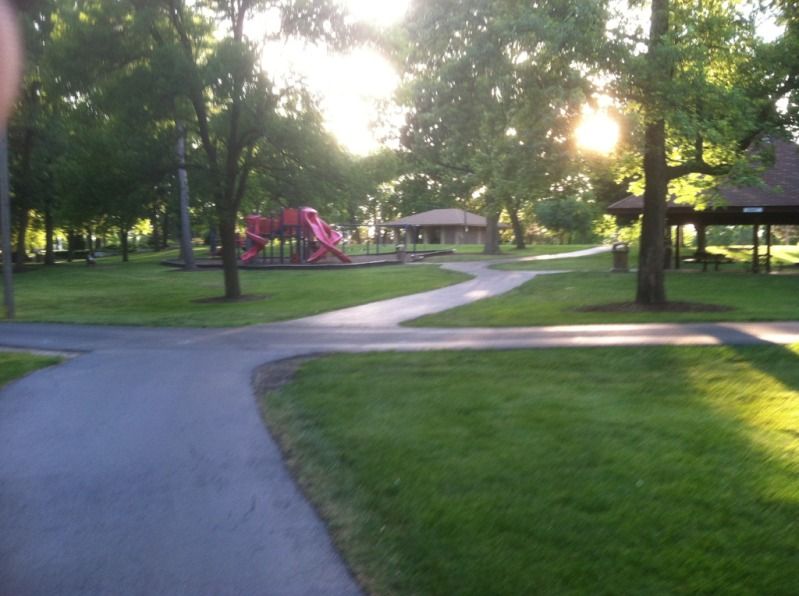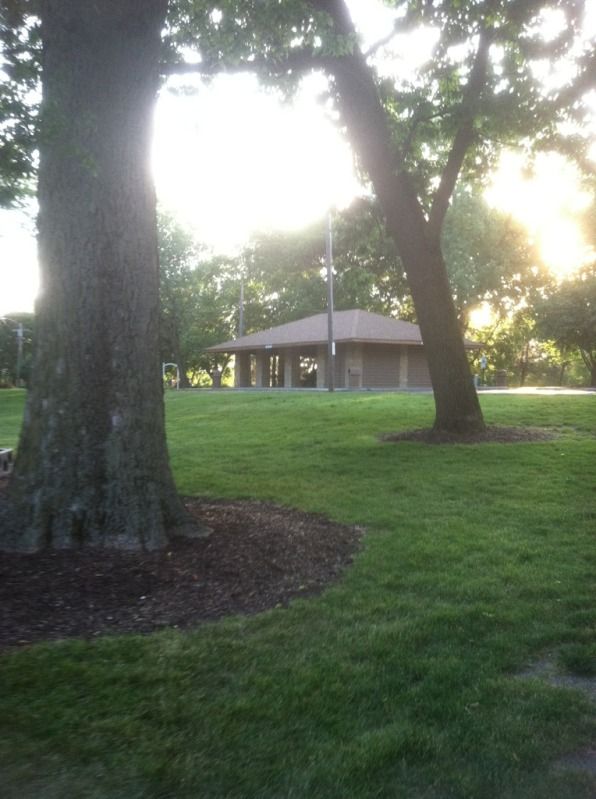 Edited by thesoxfan1234, 29 June 2012 - 03:36 PM.