So, I have a leaky 3k and 2k. So, what to do I ask myself........ AH HAH!!! We are huge R/C enthusiasts, so I grab a bottle of 45 weight silicone shock oil. (This is the part where you go and buy some from your local hobby shop)
Materials
Factory Team 45 Weight Shock Oil
Leaky Airgun Of Choice (2k, 3k, etc.)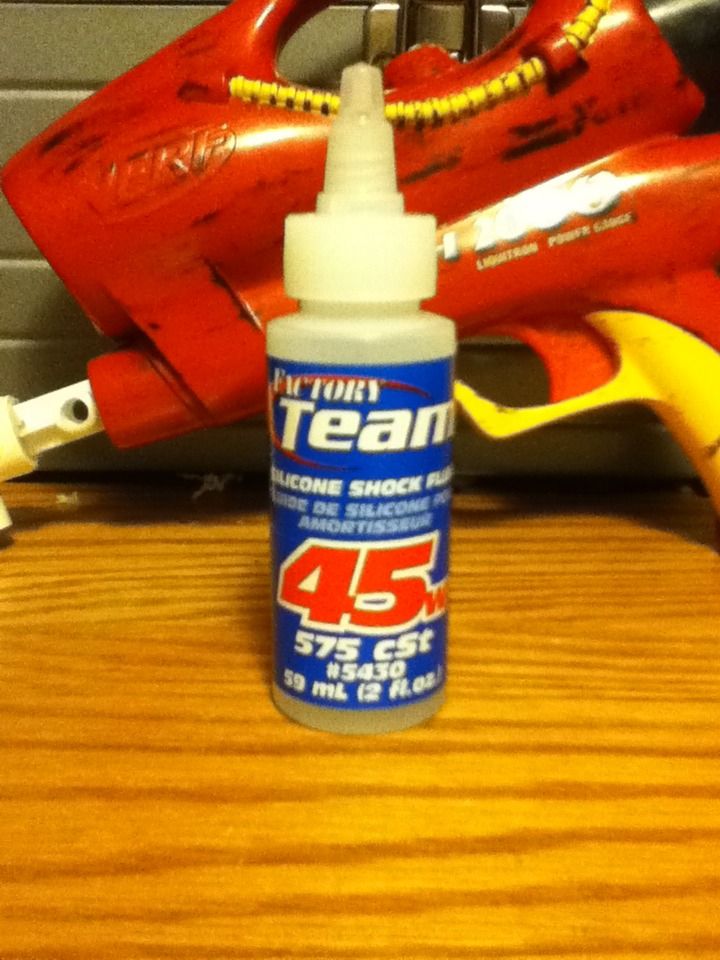 The shock oil ^
Now, unscrew the cap to open it (like an Elmer's glue bottle), and pour a few (2-5 drops depending on the blaster) drops down the air output valve, and it should seal right up!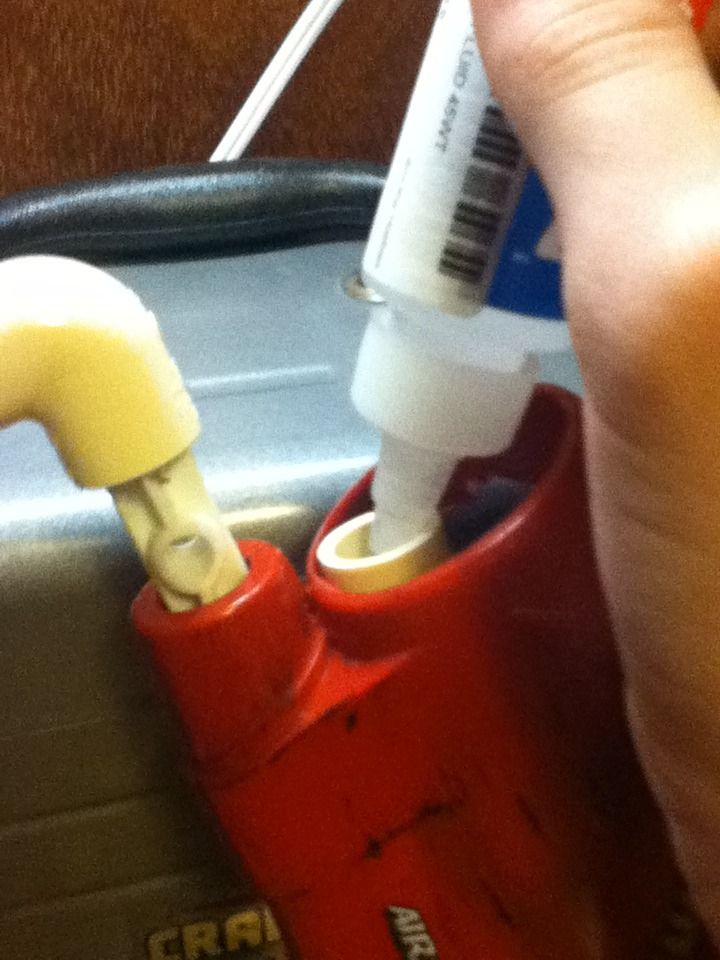 Sorry for the crappy pictures, couldn't find my good camera.
So, in conclusion, this will NOT work for every situation, but it did work with my 2k and 3k. Hope this helps! Comments, questions, and even flames are appreciated.