So, Lets keep playing nerf. JWasko and I have made a war per month since August.
Where: Memorial Grove in Highland Park
Google Maps Link
Park Map: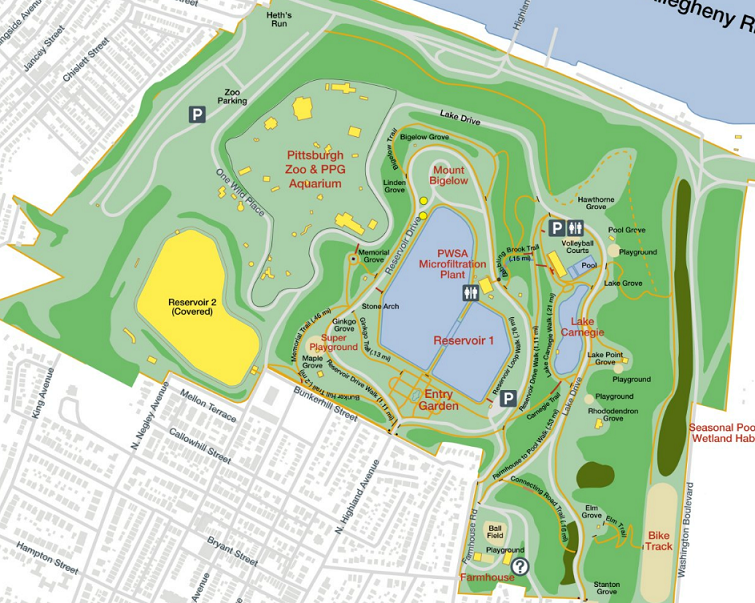 Memorial Grove is the last grove before you reach the Super Playground
Date:
Sunday December 18th.
When: 10AM-when we're out of darts, so like 10:35AM
Standard war rules apply, yaddah yaddah yaddah. If you don't know how to attend a war by now, you're clearly not from 'round here.
Rules and other stuff will be discussed before the war/each round as needed.
Please do not post as attending if you are just going to break hearts and spirits by not showing up. We will find you, and you will regret it. (Y'know, 'cause we have a lot of fun, and you'll realize you missed out.)
Attending:
SublimeDom777 (Host) +3 (The Turk, Ron, Rachel)
NerfMonkey
Sleepy
JMWasko
PrincexBuster
BoOogers
Karpenter
KiDD(?)
Probable:
JWasko
Maybe Attending:
Bowser 50000
Sleepy's +1?
PrincexBuster's +1?
Non-members(2)
Attending, as Astral Projections, or Cardboard Cutouts:
flamincows
Wifey
Relevant information will be updated as it becomes available.
Edited by sublimedom777, 09 December 2011 - 02:57 AM.