It's not original but I'm just posting what I discovered.
Go ahead and pick up one of these things: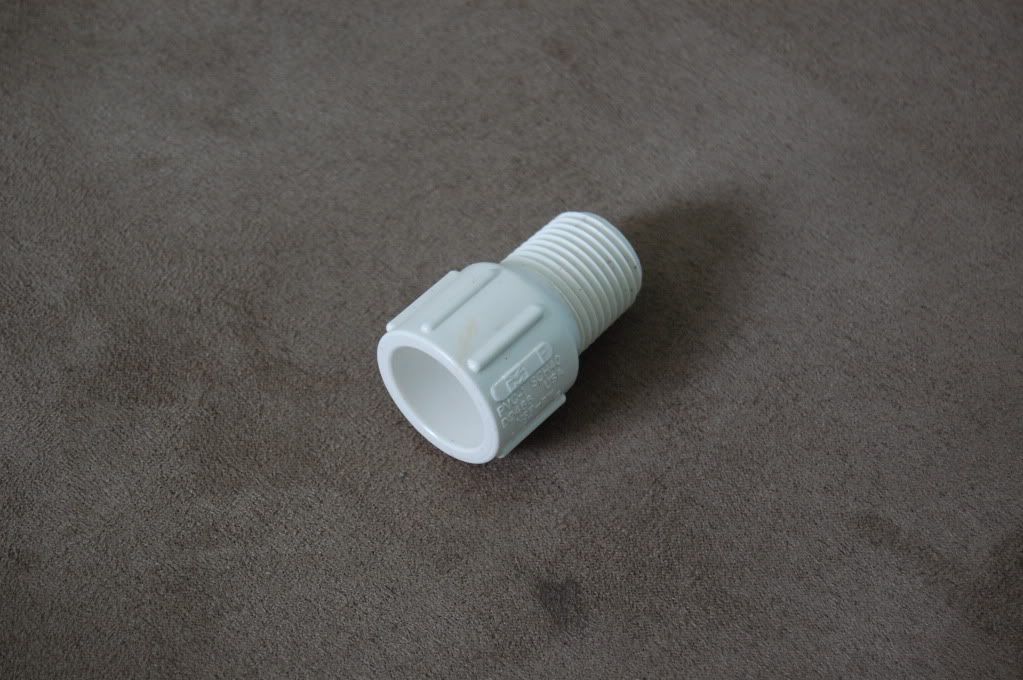 Honestly I have no idea what the official name is called. It's just some adapter. This mod is pretty much based off it.
Now take the front part of your gun apart. If it has the bow arms on, just use a flathead screwdriver to pry them off.
Get the piece on the right and make it look like the one on the left: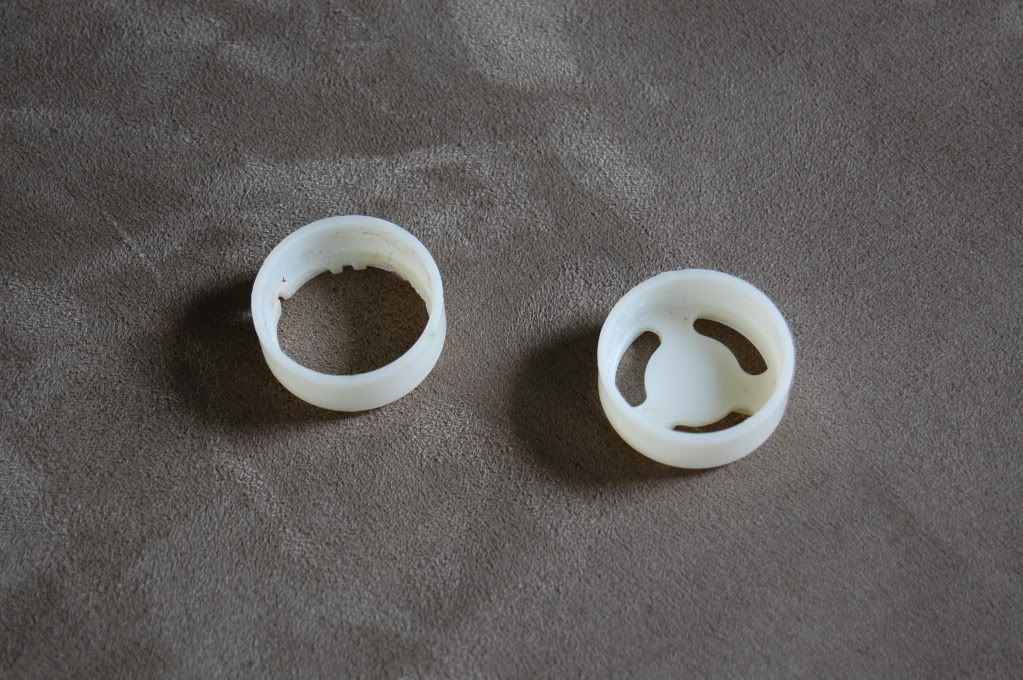 Now take this piece:
Make it look like this:
Now dremel until the thinner part of your adapter can fit through: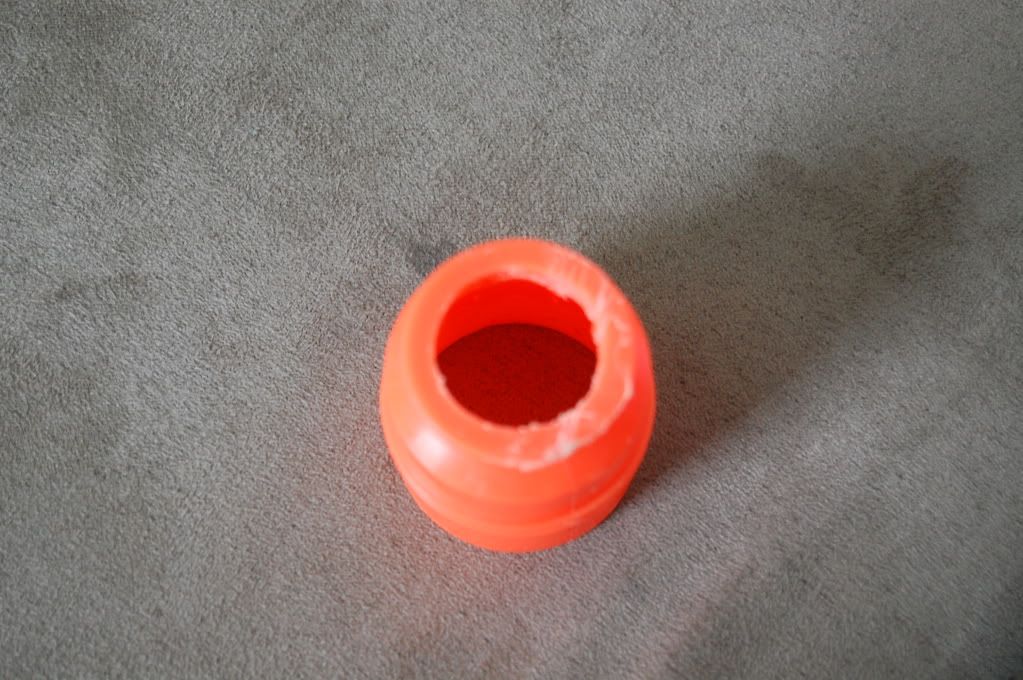 Lay down some hot glue around where the thinner part meets the 1/2" part on the adapter, and put it in place. The adapter is very easy to center: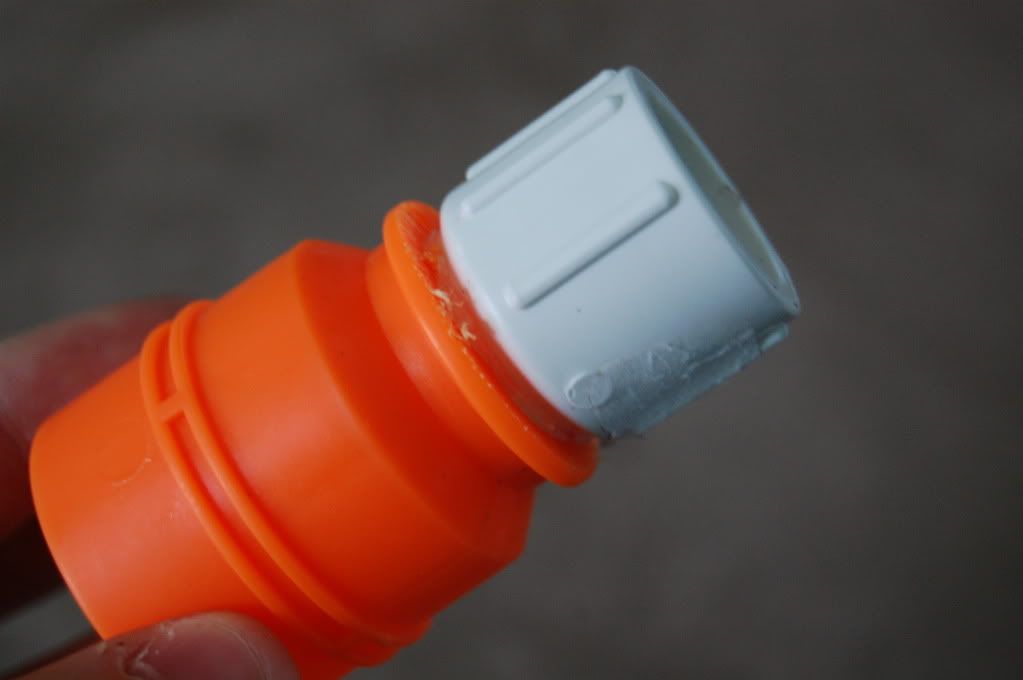 Dead space?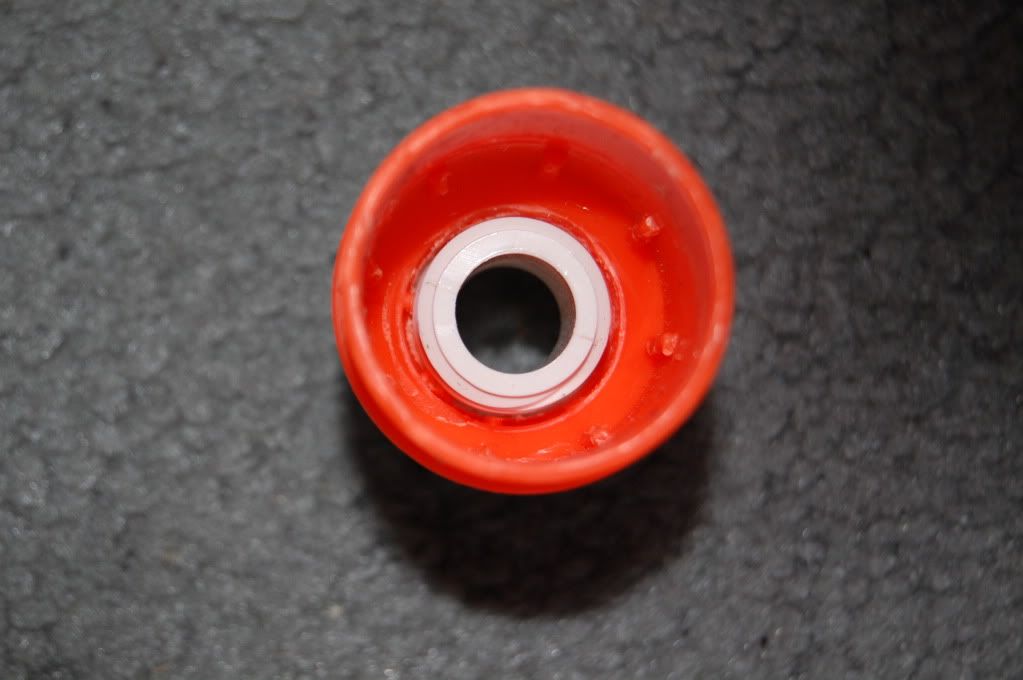 Fill it with hot glue. Now here's the great part: the end of the adapter lines up with the ridges on the inside of the tube. It's nearly perfect. I used a guitar string to prevent dart suction:
Now take a 1/2" PVC coupler and cut it in half-ish:
and put it at the end of your plunger tube. This compresses the spring a bit for moar power: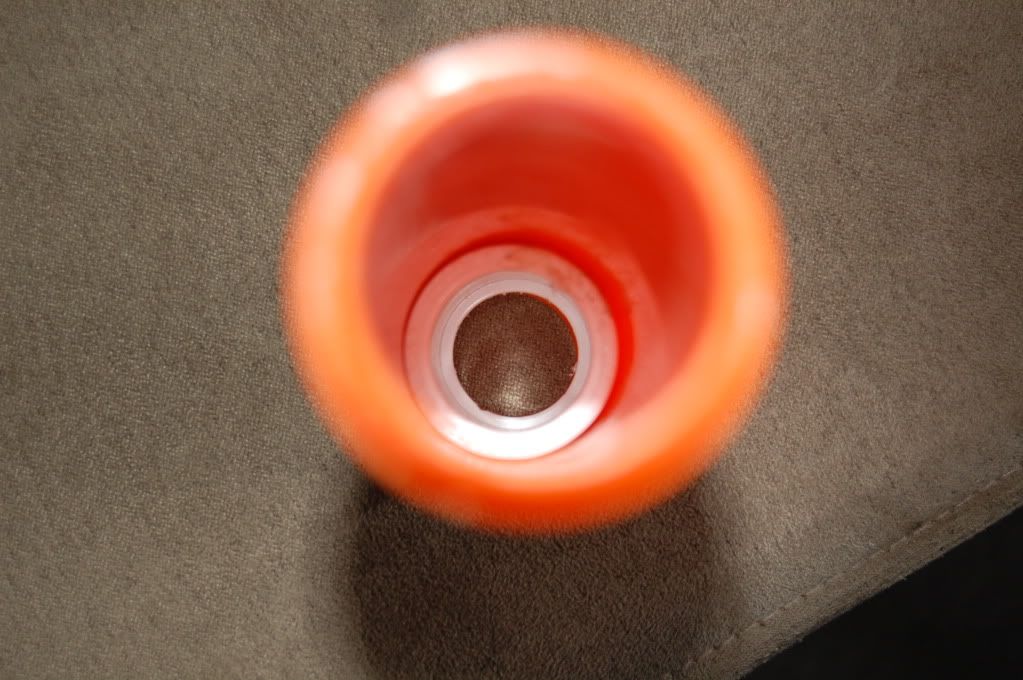 And that's it. Leave the stock seal and spring alone.
Put it back together.
With my custom Lt. Stefan 9" CPVC breech:
Here's my favorite part: results.
With the above breech and 1" slug darts, I'm getting around 75' flat, with some outliers going past 80'.
What's ridiculous is that is ALMOST as good as my primary BBB, which shoots 80's and boasts heavy modifications.
Comparison:
Overall I'm more than happy with this gun. Serves as a great backup or loaner. Soon it might be getting a spring upgrade and integration. Who knows.
Questions and comments are welcome.