Here's a mod I did last month, taking the lighting module from a recon, and inserting a 5Mw green LASER unit into it. It's a pretty simple mod, the laser has the same power requirements the LED does, so it's just a matter of switching the two components out.
Front: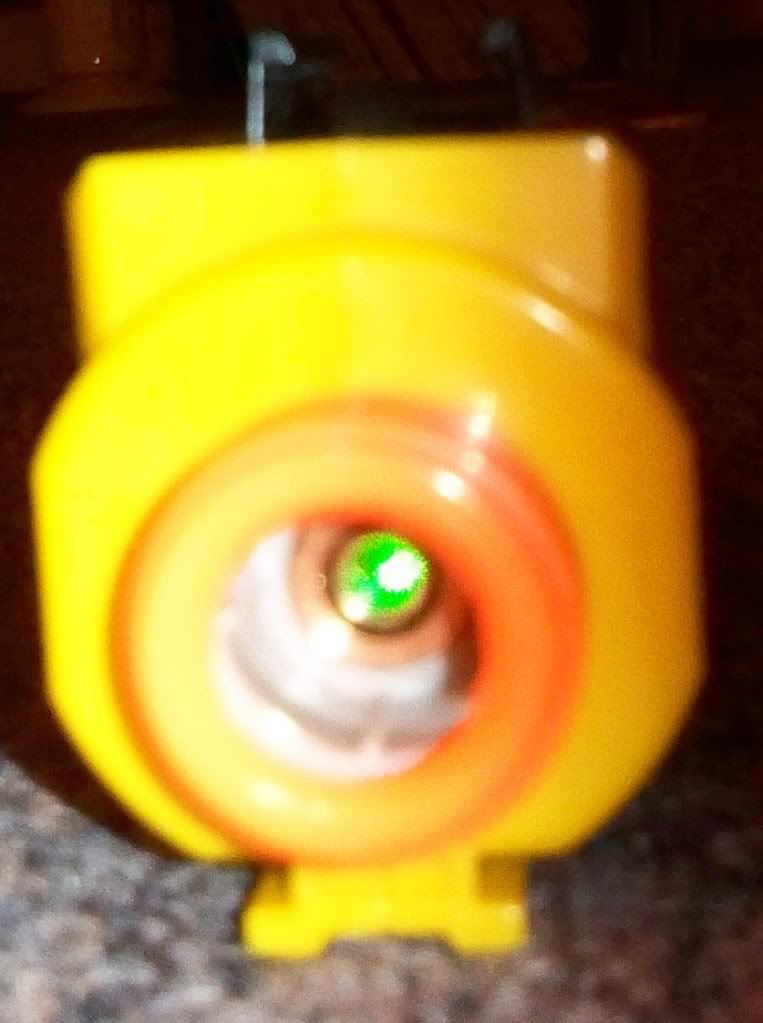 3Quarter view: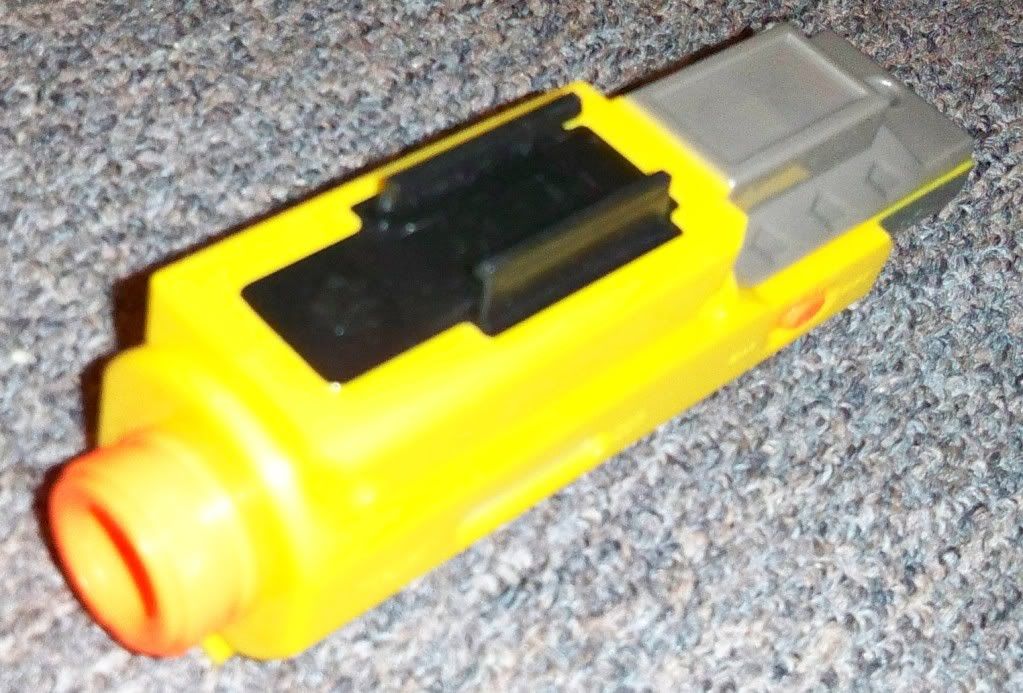 You can buy them on Amazon Here:
http://www.amazon.co...duct/B0018IA9E0
The beam itself appears even in mostly lit rooms, and if you align it properly, it gives you a devastating advantage, especially at range.
Edited by Unit ZER0, 27 November 2010 - 02:26 AM.