As you all know, the bushing on the +bow leaks around the screw. The most common ways of fixing this were to put goop or something of he sort over the holes, but thats messy. I wanted to find something that was easily removable but sealed well; which is why I turned towards o-rings. The-o rings I used were just small enough to fit around the screw. I'm sorry I don't have any exact measurements, they came from a pack of assorted ones. I apologize for the pictures in advance, I don't have access to a proper camera at the moment.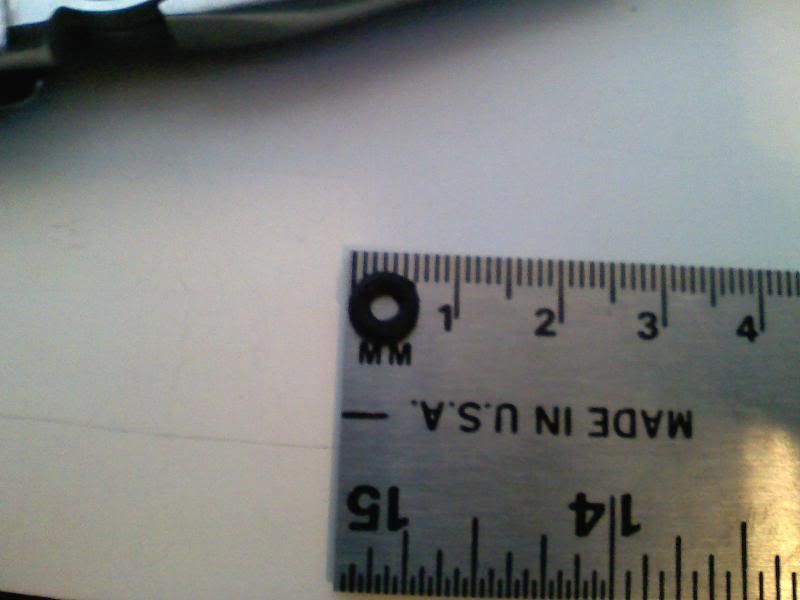 As you can see, the OD is about 6mm and the ID is about 3mm. Again, sorry for no exact measurements.
Put the o-rings between the PT and the brackets as shown, tighten it up, and blow down the bushing to test. If you did it right, the only leak should be from around the plunger head.
I'll happily answer any questions or comments you have in this thread.