As many of us know, the angel breech is the most air tight way to keep a longshot using the clip. Many people don't like the entire design though, because it uses lots of brass, which has a tenancy to break. Don't get me wrong, angel breech's are great, but I came up with something much simpler that works almost exactly the same, but works for those of us with smaller darts, and doesn't have the same annoying-ness of so much brass, as well as does not depend on glue alone to secure the blot nub to the chamber. Here is the mod, Ver 1.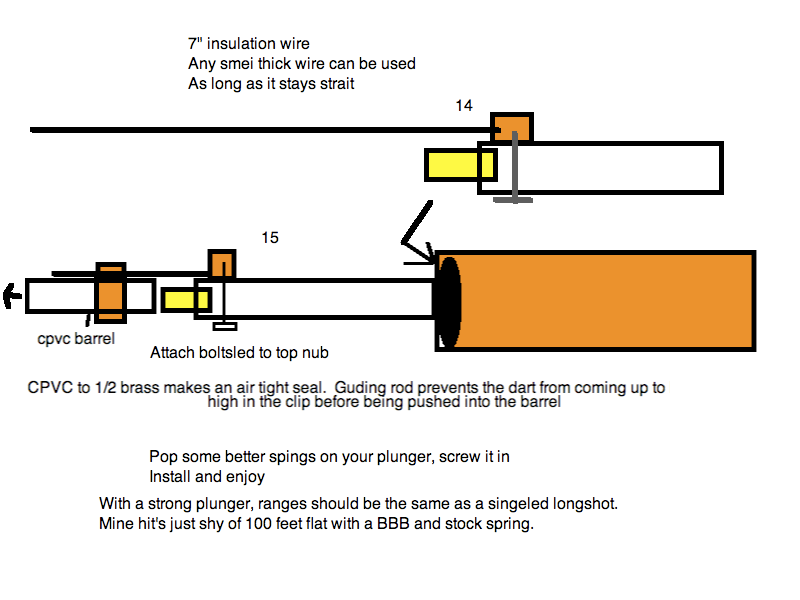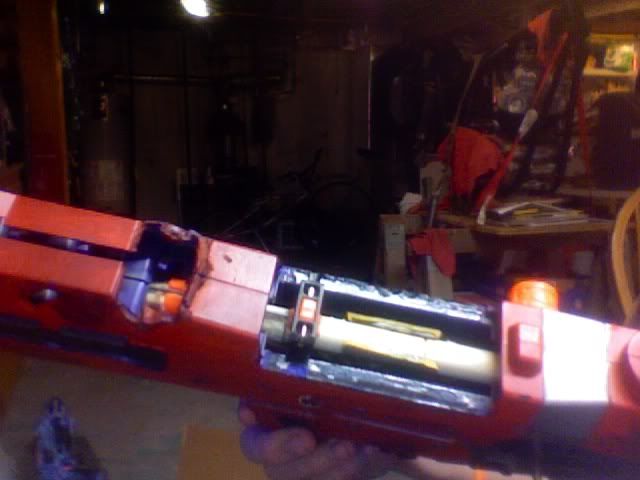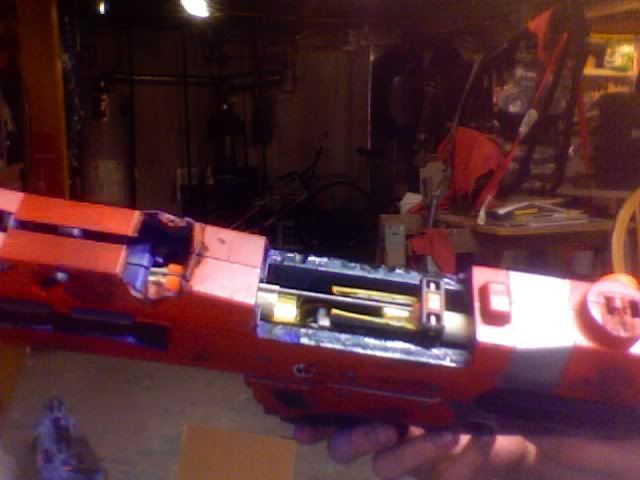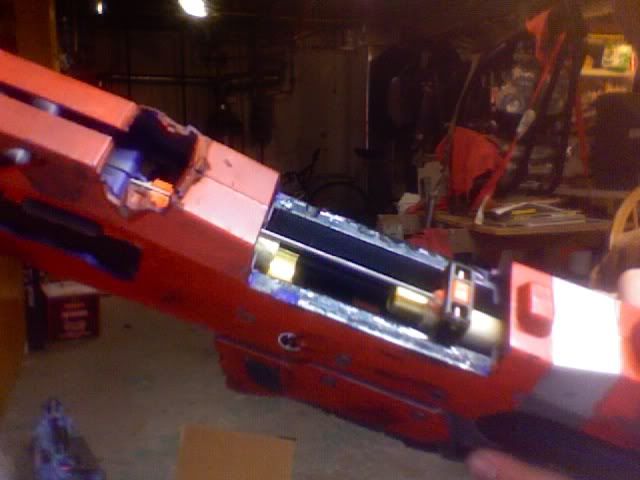 This is only REV 1, so I'm being gentle with it, but REV 2 should be perfect.
I dub thee, Ice breech.
Edited by ice, 27 September 2009 - 08:51 PM.