This is the double and triple barrel mod.
Thanks to split who has also first posted the triple barrel.
My mod is very simple and clean.
What you'll need (double barrel)
1/4" stainless thick rod, 5" long
1/4" thick base wood
2 mavericks
1st Get your maverick and cut out according to the picture below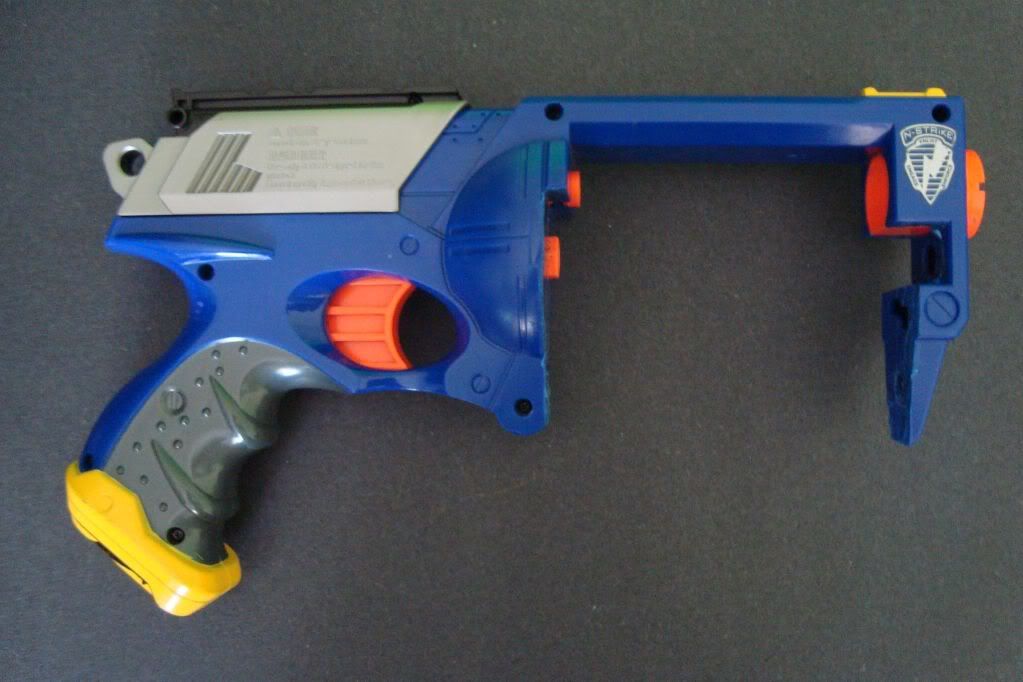 2nd, Drill a 1/4" hole, 1 1/2" from the rotating gear. And same on the opposite side. As shown.
Photobucket
Photobucket
3rd, with your 1'4 inch thick base wood. plot and cut according to diagram below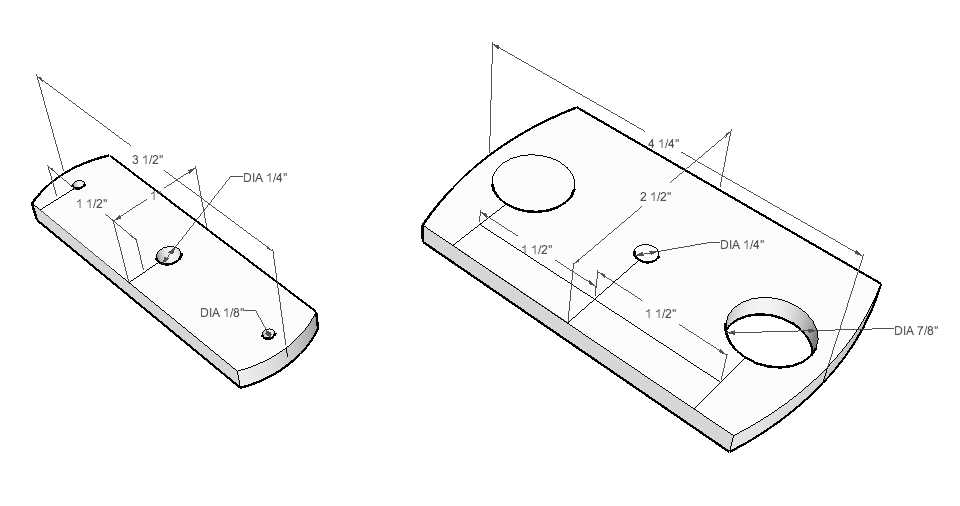 Then cut out the screw wings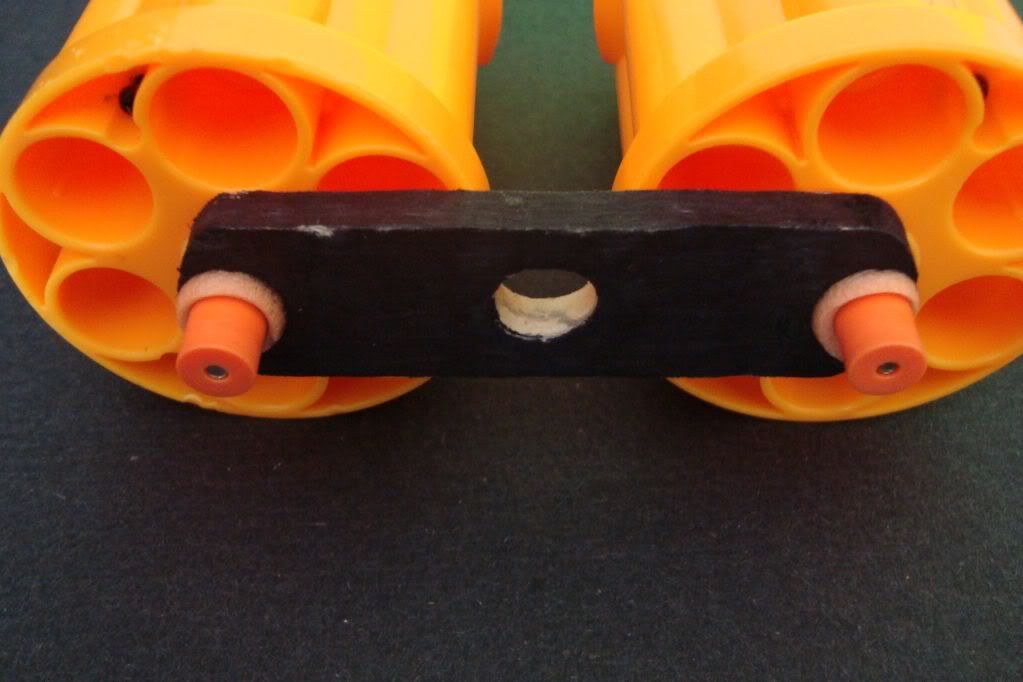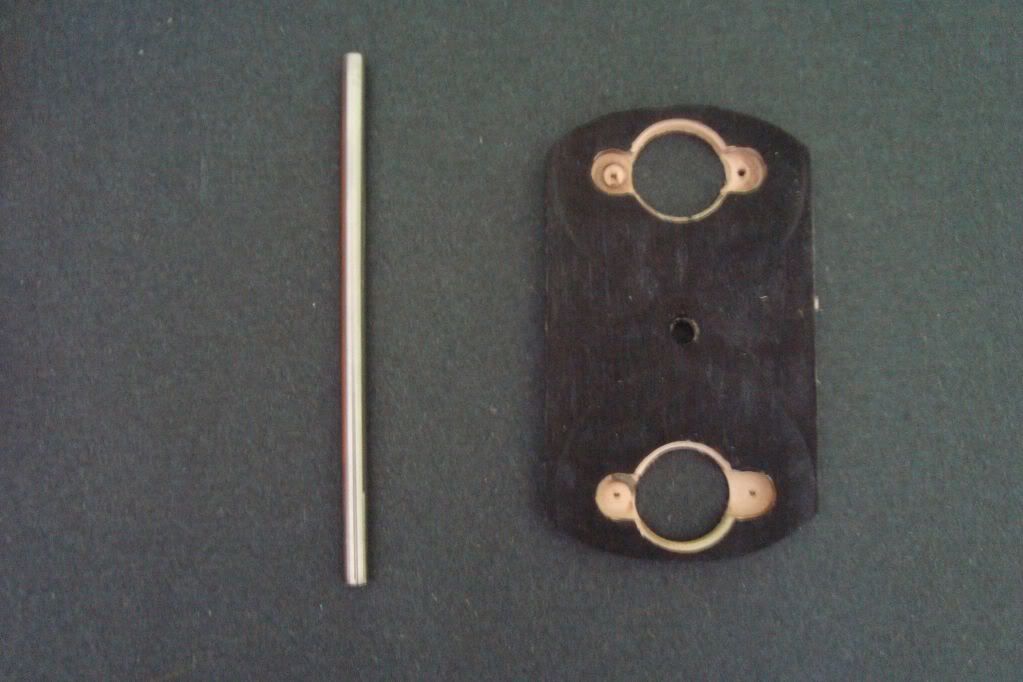 Then assemble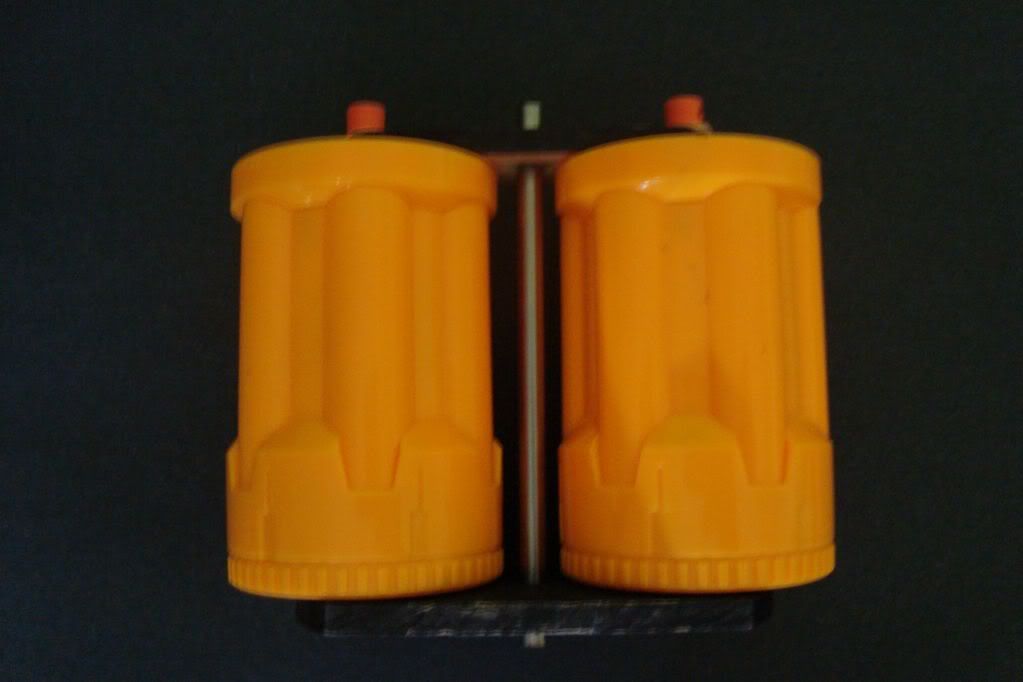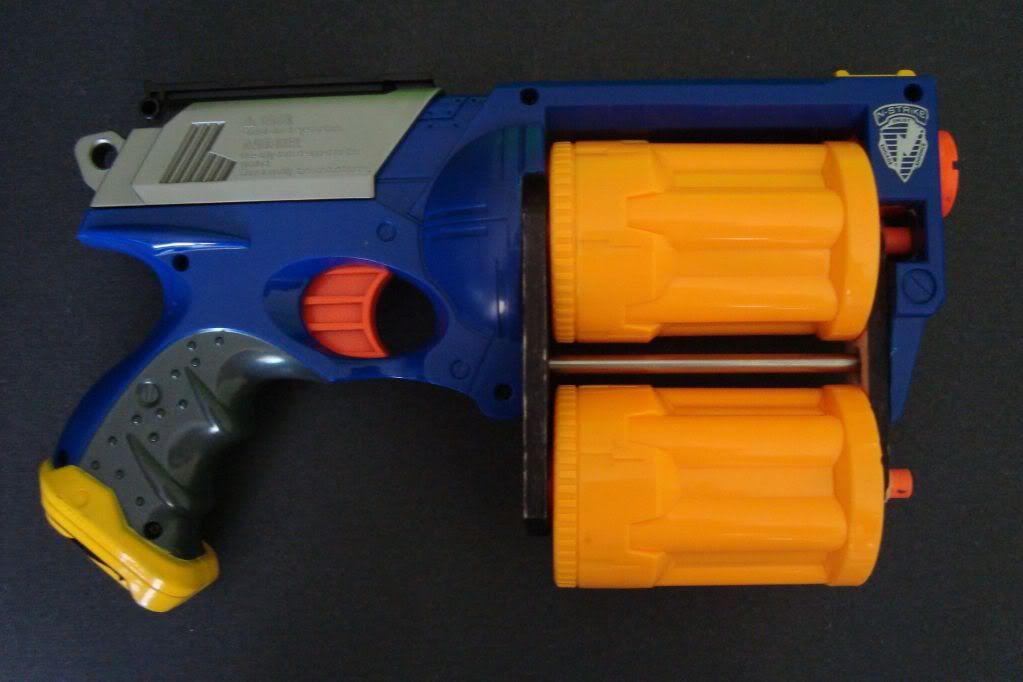 Now your done with the double mav.
The triple maverick
You'll need
1/4" threaded rod
1/4"bolts
3 mavericks
1/8" thick styrene
Just follow these pictures.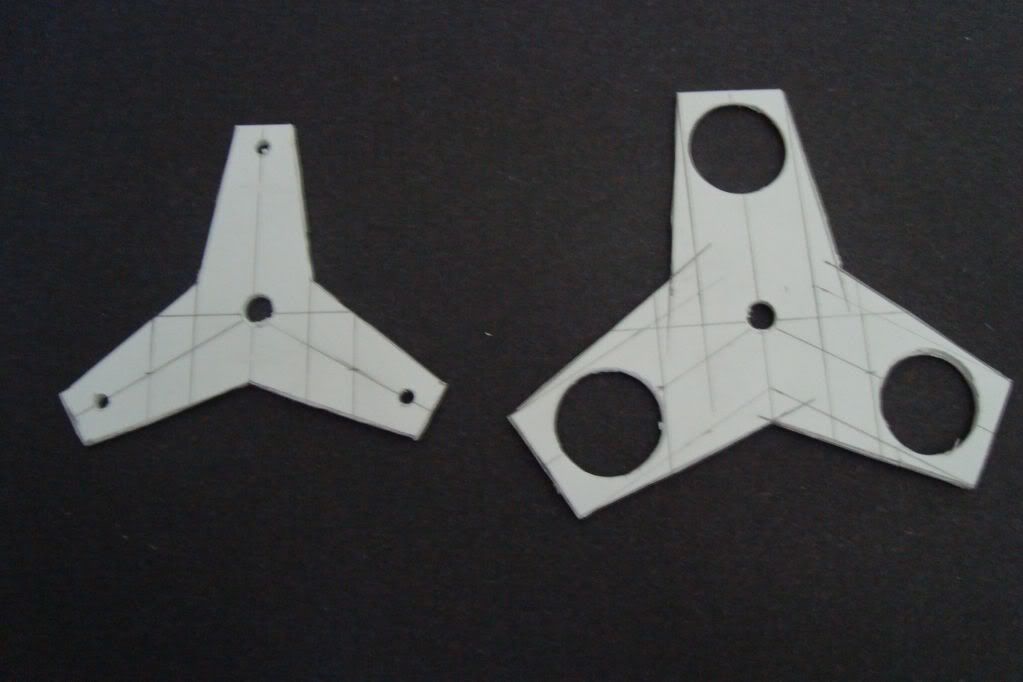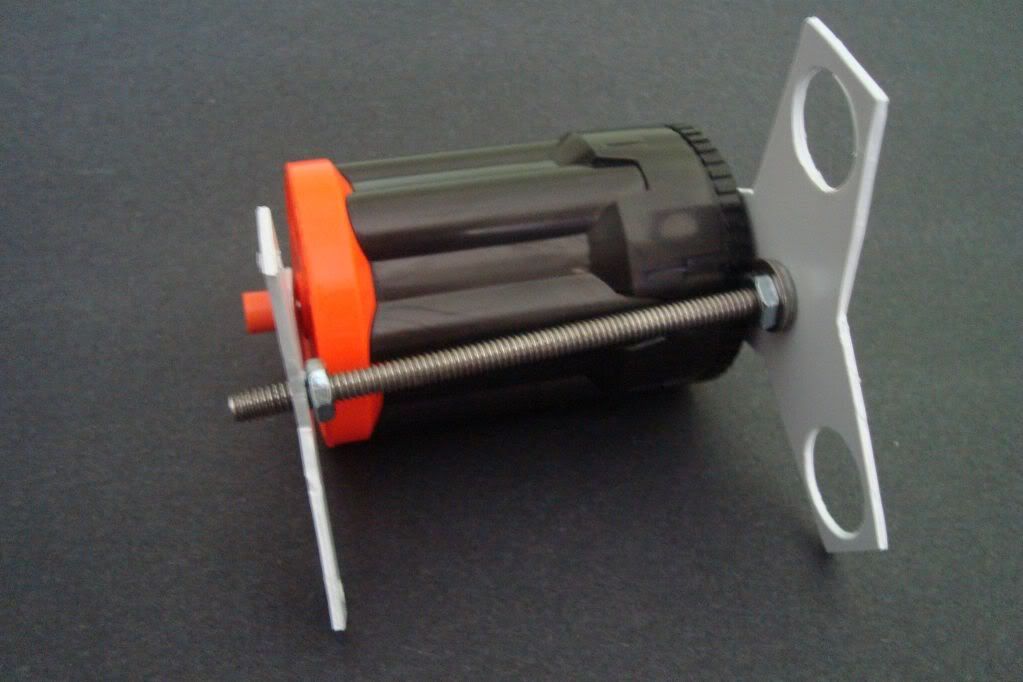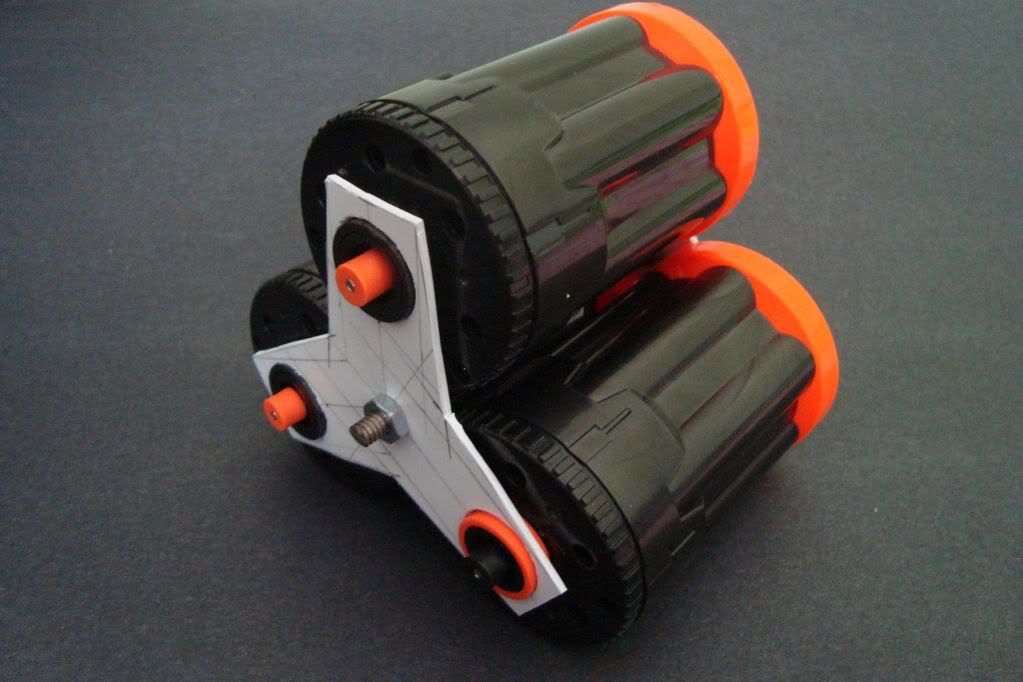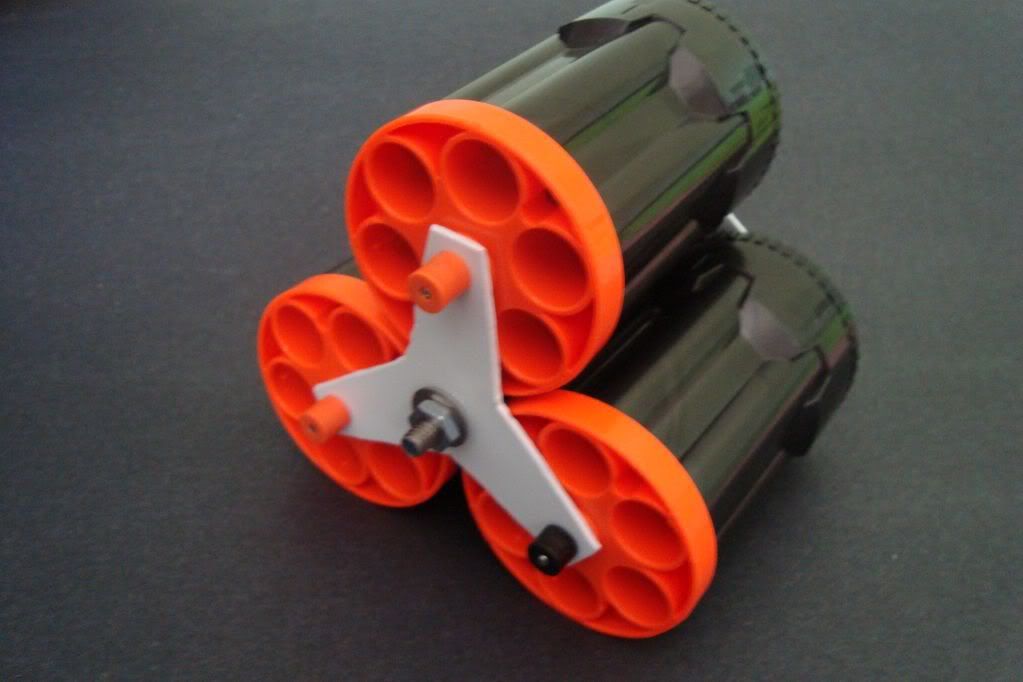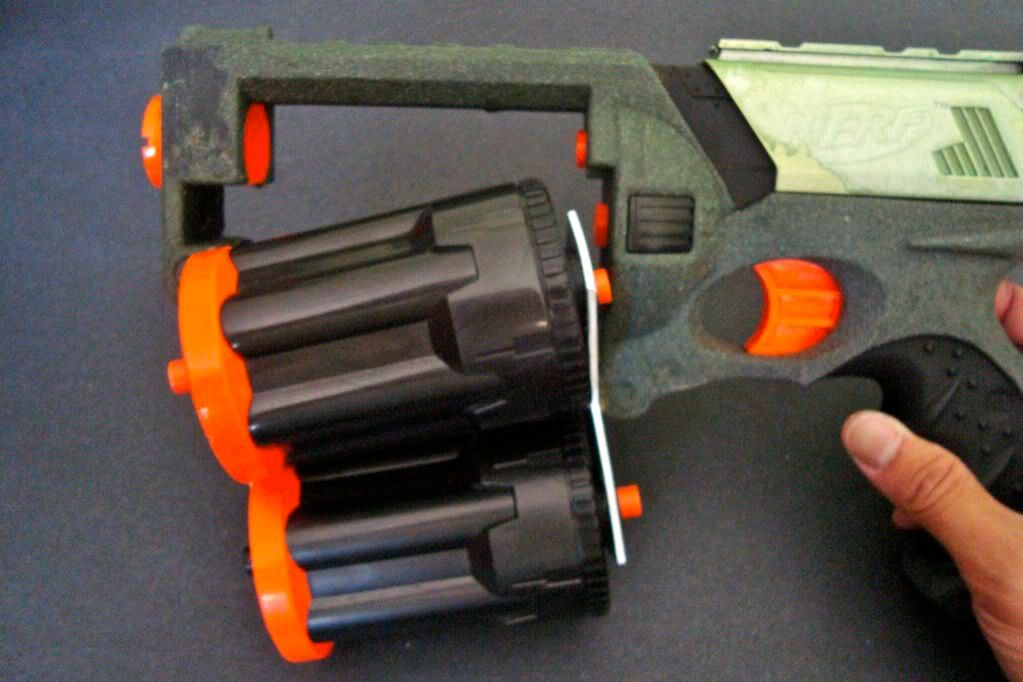 i used a different material for the triple barrel coz its easier to use, lighter weight and easy to mod.
i keep my mods simple.
Edited by dim3, 23 July 2009 - 08:12 PM.