Behold... The Cyclops. Enjoy
At first glance, you may think that it is a regular night finder... But when we take a closer look, you begin to realize that it is so much more than that. My goal for this project was to successfully put an at3k into a NF shell, while still maintaining as much of the NF looks and feel as possible, because hey, who doesnt love holding a NF? I believe that I have succeeded. *evil laugh*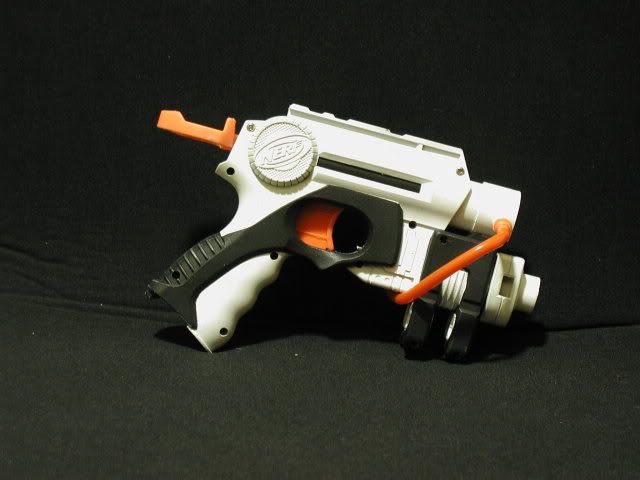 For this writeup, I am assuming that you know how to remove the tank from an AT3k.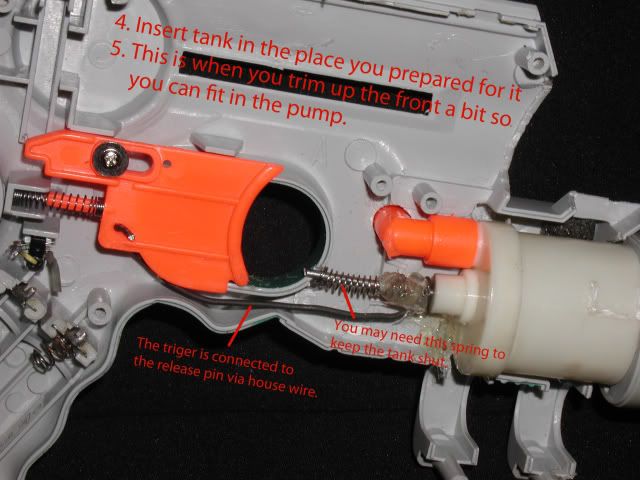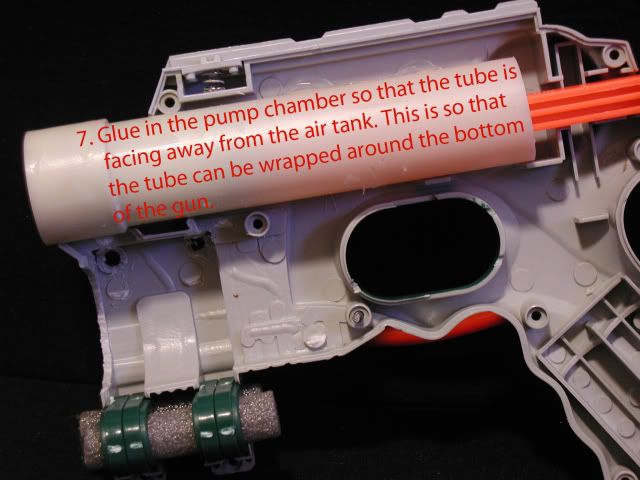 After that, you simply put the gun back together and run the tubing from the pump.
And that's pretty much all that needs to be explained.
Here's some more pictures.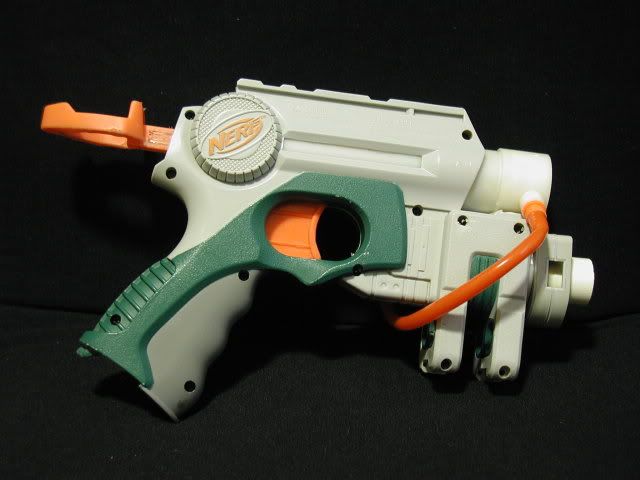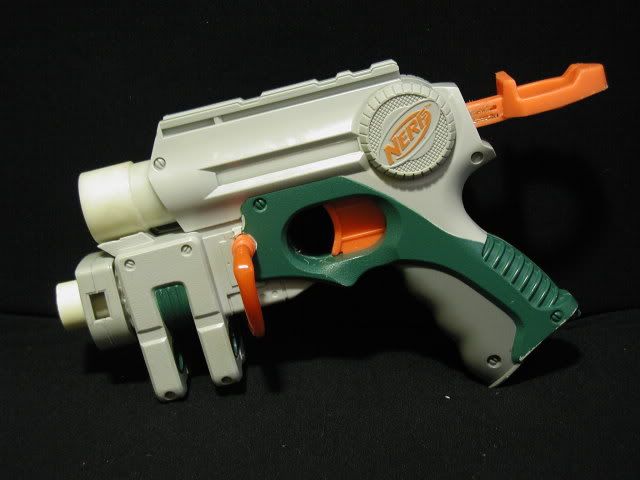 *RANGES*
With 3 pumps I get around 100' with ¼" fishing weight steffans and a 6" barrel. (those are incredibly good ranges for a NF)
With the same barrel, I can easily reach 90' with 2 pumps. (these ranges may seem impossible, but just remember how far a singled at3k can shoot)
*TO DO* (new pictures will be added as I complete these)
1.
Create a better trigger mechanism
- completed
2.
Re-enforce the plunger rod
- completed
3.
Paint job!
- more pics of that up soon
I would be willing to do a more full and detailed write up upon request.
Wish me luck in the mod contest!
Questions? Comments? Flames?
--PointBlank
Edited by PointBlank, 13 May 2009 - 04:35 PM.