I'm hosting another one so that I know that it won't turn out like the last one with all the rain. This time should be a walk in the park.
-Where:
Church Rd park
, Morton PA, 19070
-When: July 11th
-How Long: 10:00-6-7:00
Briefing:
-Being in the midst of summer there is likely to be a game of baseball there or lots of people. But it's a BIIIG field, there should be a space where we could go. And if you're all feeling up to it, if no one is using the back field we can move all of our stuff and move to the end where there should be two benches. There's also parking there so it shouldn't be much of a hassle if you redirect whoever is driving to the back parking lot. Other than that, we're fine. I'll get most of my non modifier friends up to level before this war so they shouldn't slow it down if they come.
Instructions:
-Bring a lunch if you can or there is a BK you can go to. Bring at least one spring pistol and a primary. Bring enough darts so you won't be having trouble or sitting out for a few rounds. And an extra, remember to bring some screwdrivers or something to find a way to fix your guns if something happens. Although self-explanatory, this is just to help you remember.
Safety Rules:
-Bring Eye Protection, it may be hot or slightly pleasant, so wear what you're fine with.
Banned Guns:
-Singled Titans, Supermaxxes that are powerful. Shotgun titans are allowed as long as it has at least 4 shots.
Games:
-3:15
-Team Deathmatch
-Deathmatch
-Maybe some CTF
Pictures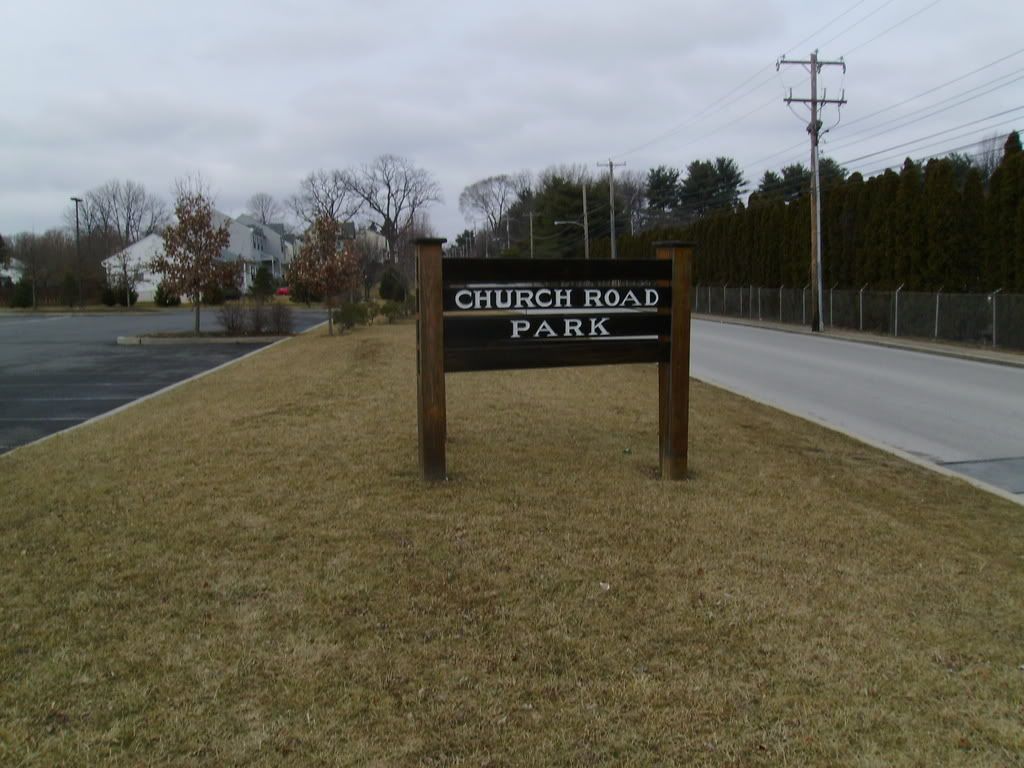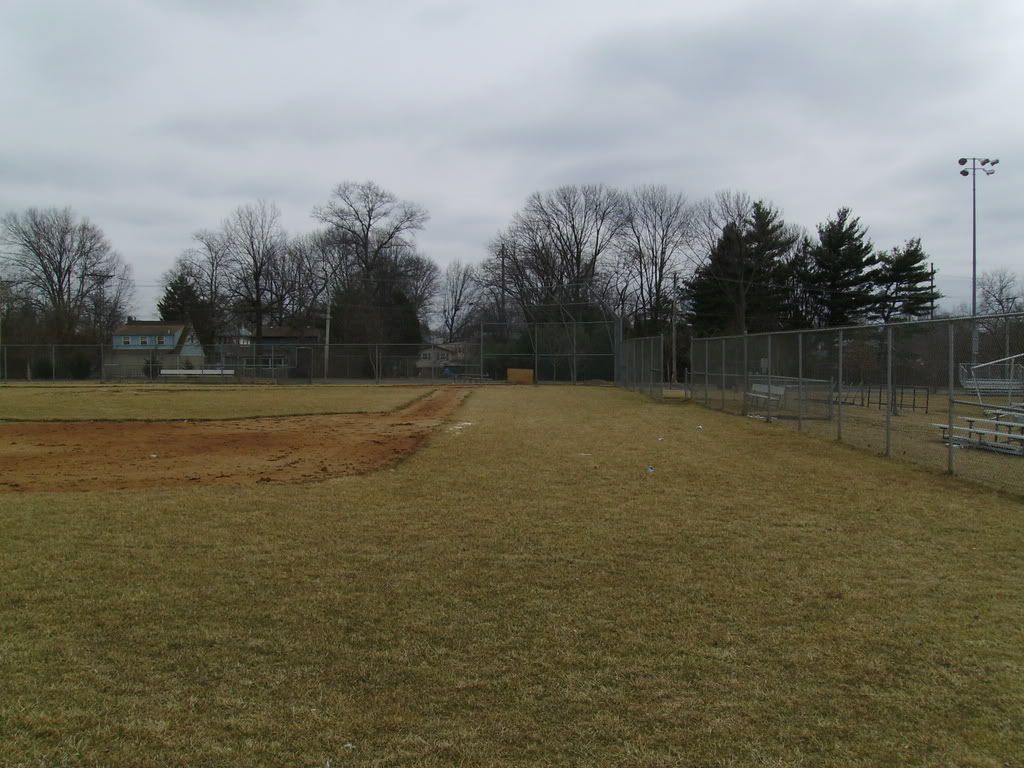 Definites/95%:
3
-Zach Attack
-Gears
-Icespartan_1114
Most Likely/80%:
8-13
-BalisticJoe
-Stealtman
+ 5-10 from me
+ 1 guy from PAwar (I don't know his name)
Maybe/60-70%:
3
-Homasimpson (FU)
-Navysel849
-Deathsdude23505
IF YOU ARE STILL VALIDATING, YOU CAN MESSAGE ME ON YOUTUBE!
Edited by deadshooter711, 26 June 2009 - 09:29 AM.