This is one of my two projects I am working on.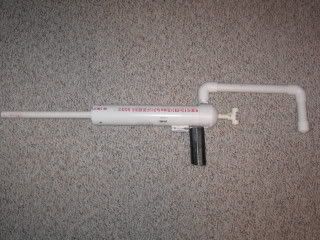 It is a SnapBow made from 2" PVC.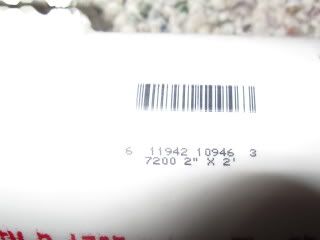 The ranges are definitely better then the SnapBow. My sock is on differently then usual. I have a PVC 1/2 to 3/4" bushing with the 1/2" part cut off so it is just the 3/4" male adapter. I filled this with epoxy putty and then screwed it into the gun with 1 " screws. I then put 3/4" female busing on this with the elbow leading to the rest of the stock.
Questions/Comments/Concerns?