Well, I bought a crayola'd SSII from Conor (Shadowkid) at the Fall DCNO. Its performance made me sad, and I decided to remod it.
Materials-
Sharp Shooter II
Glue
1/8" drill bit
~2" of ½" PVC
8" of ½" cpvc
Teflon tape
Silicone spray
Screwdriver
New spring
Dremel
Pipe cutter
Open up the blaster. The internals are pretty strait forward. The green slider moves the small black bar, which blocks one barrel and opens the other. This is a near post-picture of the mod, but before the only difference was crayola barrels.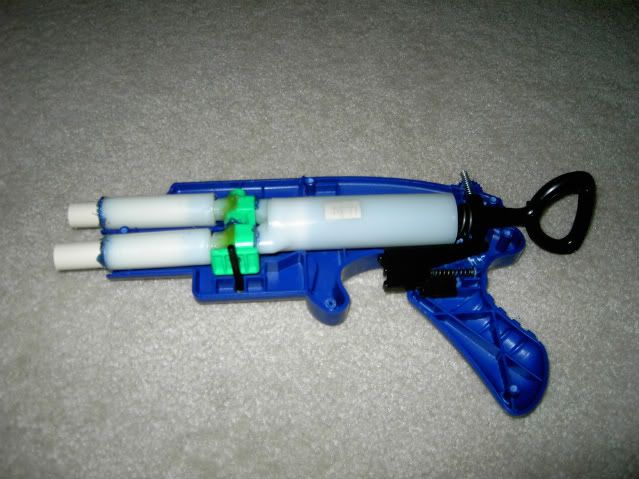 The first thing I did was replace the barrels. I cut my cpvc a bit longer than the white tubes, although you'll probably want about 4" barrels.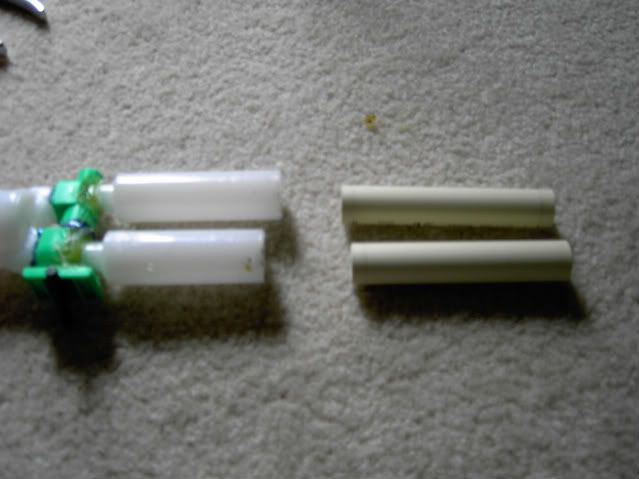 Glue those in.
I don't have a picture of this next step, because I didn't really think it was important, but I believe that it is. Take the white tubes with the barrels, and widen the holes at the back with your drill bit. Then take the barrel selector, and widen the holes that lead to the barrels. Be sure not to hit the selector piece itself, or make the hole so wide that the barrel selector doesn't make a seal.
Now let's take a look at the spring. It's all right, but I'd like more power out of it. I eventually put an Ace #54 spring (the same as a 49, but labeled differently) on the plunger rod. Here are 3 springs. From left to right are the 54, a stock nitefinder spring, and the original SSII spring.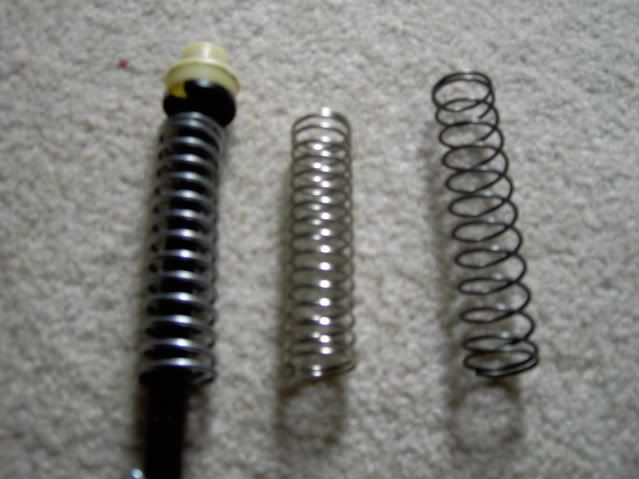 Now, however, the power is wasted. So get out your teflon tape and wrap it around the plunger head. After I had mine wrapped, I took the tip of my glue gun and melted the end of the tape, so it won't come unraveled.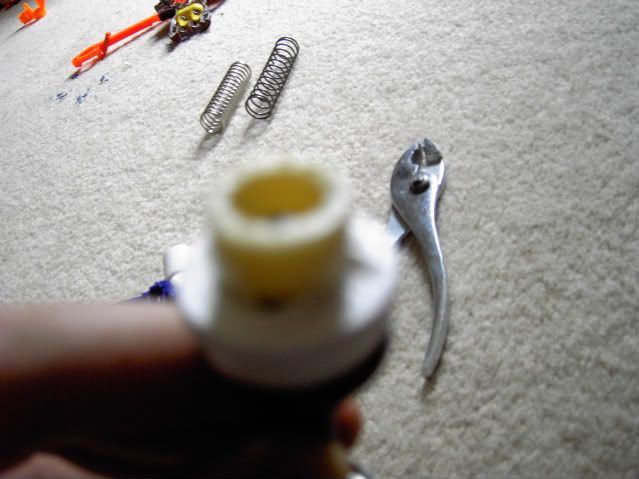 Now what?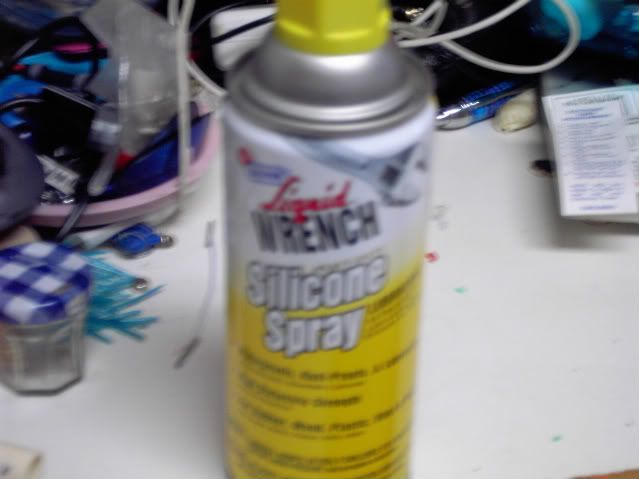 Put everything back together.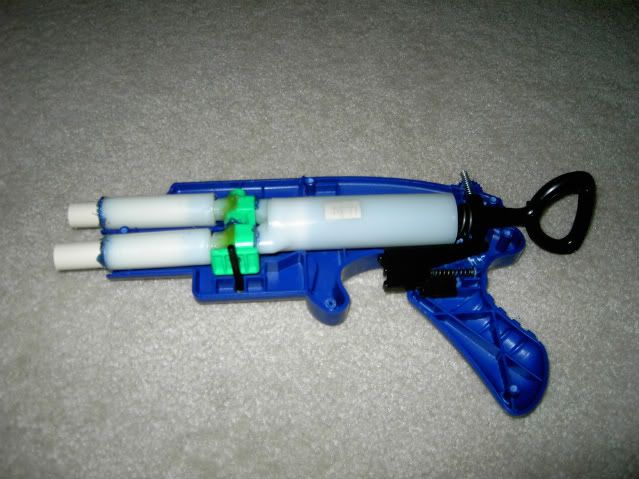 When it's closed, take your ½" PVC, and dremel out the ID until it slides over your barrels. Using the PIPE CUTTER (for a much cleaner, even cut) cut the PVC into 2 1" sections. Slide them over the barrels, and glue them down. This keeps the barrels more or less straight. I wasn't quick enough with the bottom barrel.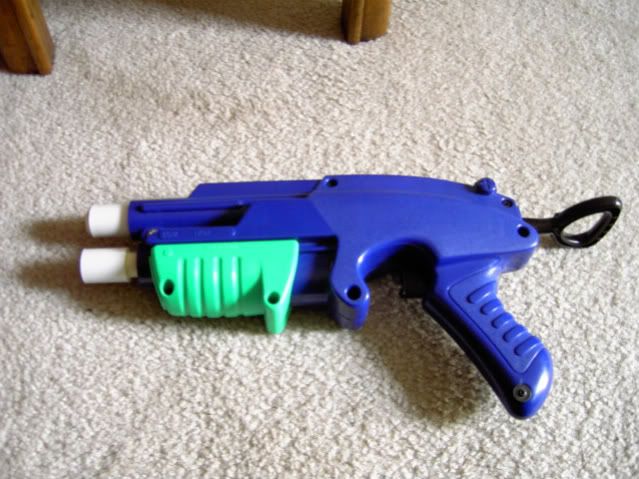 RANGES-
The top barrel averages 36 feet, and the lower gets 41 feet. Not magical, but better than the 15 or so that I was getting.
This has been an Aslan Arms production.
Questions? Comments? Flames?
Edited by lionhead333, 03 April 2008 - 05:42 AM.