Its been a while but I thought I would drop in.
I went a different way with my Semi-2k variation. I used a hardwall design crafted from cpvc.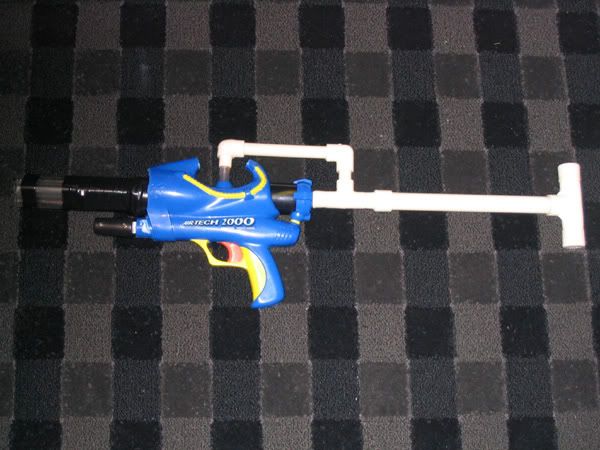 25 pumps netted me approximately 3 shots full strength and one slightly lower. Distances were a little lower then a standard mod but that was to be expected.
Eventually I snapped the gauge where I attached the external tank. However it should be feasible with proper reinforcement.