Ever since I made my LS top loading, I've had the two mags just laying around, collecting dust. Now, I am able to use them on any gun I want to, all becuase of this nifty breech.
It is still not finished, I still need to put on a charging rod and a mag release.
Here is the hole for the charging rod.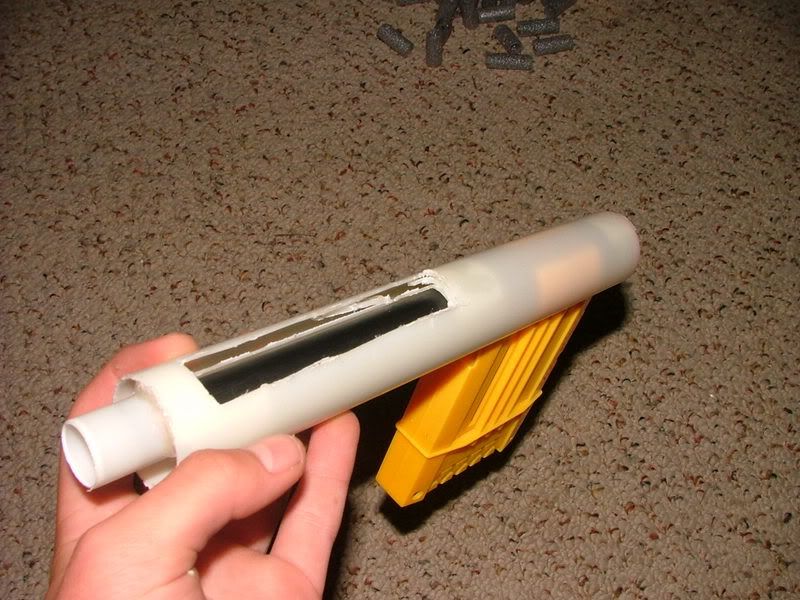 More pics: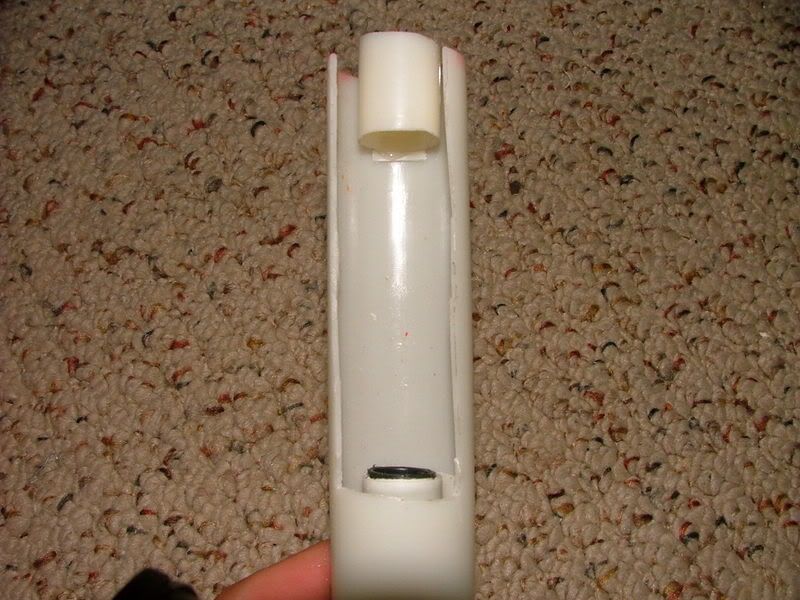 This was quite easy to make, now I think I'll try some custom mags..
Eh?
Edited by nerfturtle, 16 September 2007 - 02:30 PM.