Well to start this thread I'd like to thank Yakkers for selling me this crossbow and the many people who answered my questions in my other thread. Also this is my first write-up so let me know how I did. So here goes.
First off open up your gun. This is what it should look like.
Then take out these 2 pieces. This is the barrel and the plunger tube.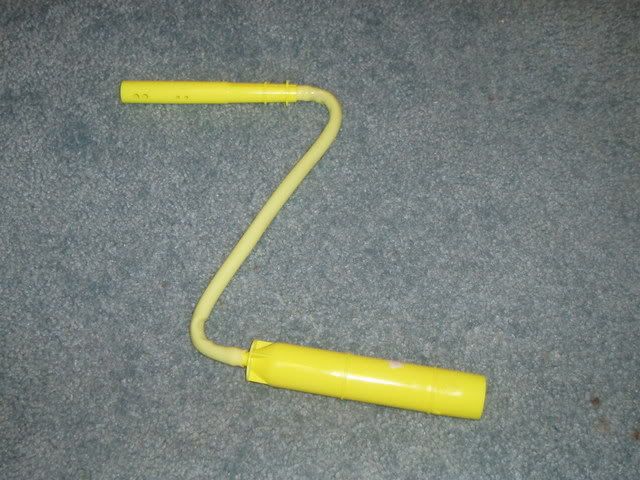 Get rid of the stupid hose and the barrel by disconnecting them at the plunger tube.
Now grab a 2'' piece of CPVC.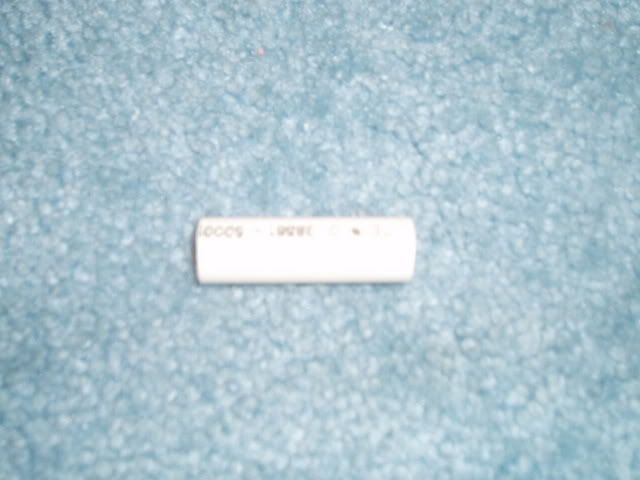 Take your pipe cutters and bore out the inside of the CPVC.
Do this until it can fit over the end of the plunger tube like this.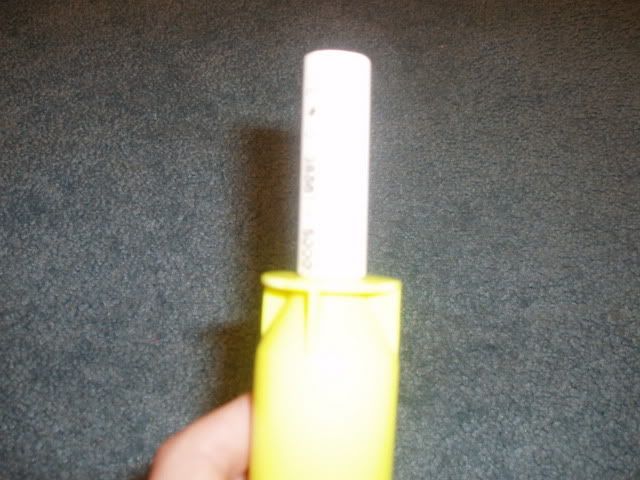 Then grab your glue gun and drown that sucker in glue.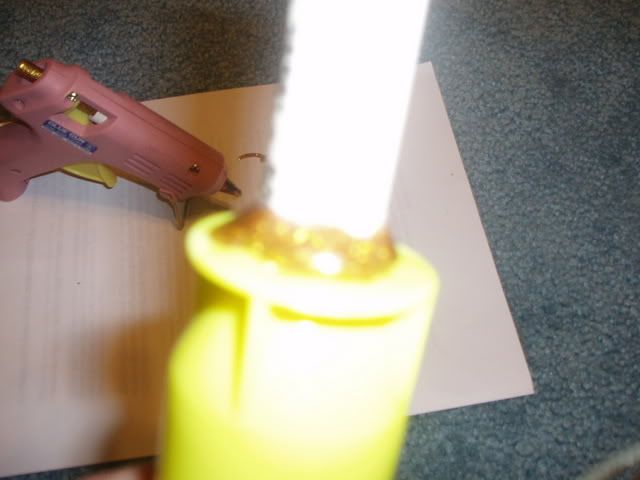 Next take your 1/2 CPVC coupler and put it on the end of the CPVC.
Then dremmel out all this excess crap until your coupler fits in nicely.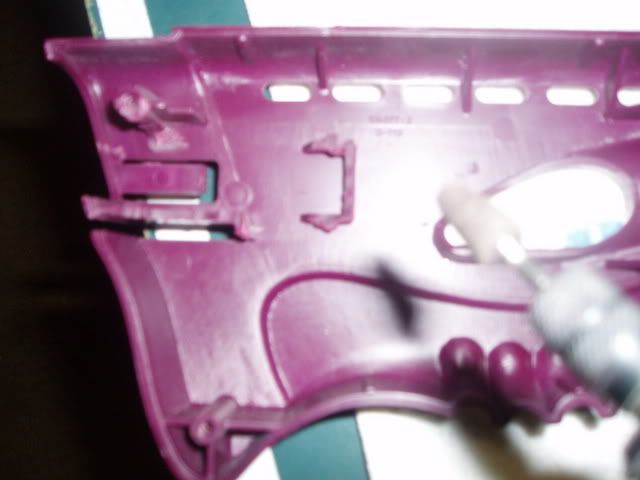 Then screw it all back together and shoot some fools!
Haven't range tested yet because its dark now will post ranges tomorrow after school.
~McFlurry
Edited by Pvt.McFlurry, 06 September 2007 - 09:55 PM.