So, I learned today that I need a video camera badly before I attempt this sort of adventure again. Sorry in advance about the quality.
Anyways, here goes. You need:
1.
Two Mavericks
2.
Two Lanyards
3.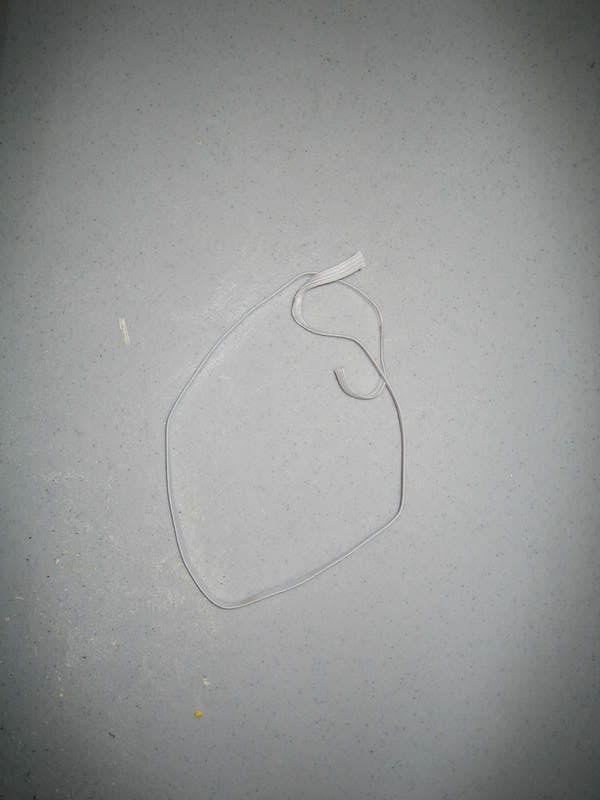 Some String or Elastic or Another Lanyard
Procedure:
Clip the Lanyards to the cocking handles
Tie the lanyards together.
Now, I have big giant gorilla length arms, so I look mildly retarded doing this, but for anyone of smaller (or younger) build, these lanyards should work fine. You don't have to pull them both at once, it just looks cooler that way. Well, as cool as two nerf guns strapped to a white nerd with lanyards can look, anyways.
Enjoy