See the way the Spartan in the foreground breaks up the light in the background?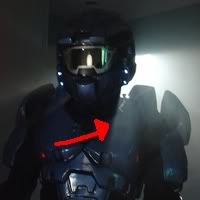 I really like that effect and I really want to use it on the poster design, but I'm not reall that good with PS.
This is what I've got so far...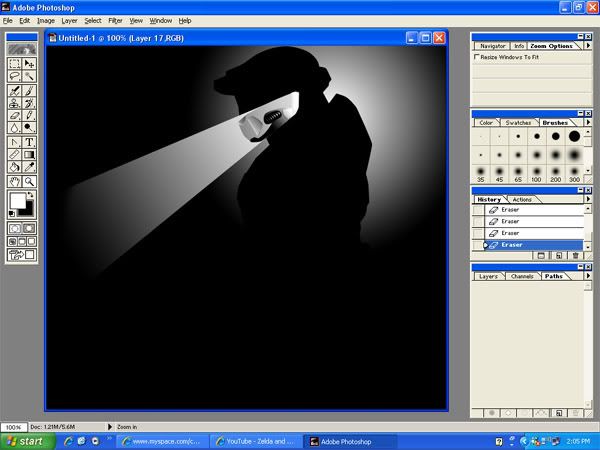 I like the way the helmet lights look and the illumination on the helmet itself...but the light in the background just looks kinda...dead. I want more interaction between the Spartan and the back light. Like he's really standing there in front of a light and you can see the light being broken up by his silhouette.
Any advice or tutorials you guys might have found that could help?
Edited by Ronster, 16 June 2007 - 08:09 PM.