Ok, this is my first writeup so try not to be too harsh.
First, open up the gun. It should like this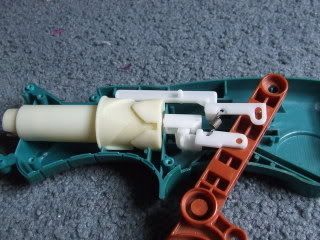 Next, take the plunger and dremel another hole on the side.
Then, take about 6 inches of 1/2" sch 40 pvc and glue and/or tape it to the top of the plunger. I reccomend using the glue.
Now, put it all back together, make sure evrything is in place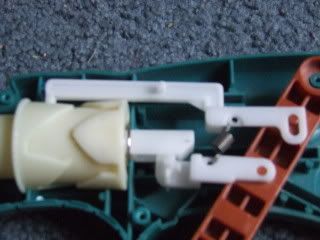 The Finished Product:
And that's it. Ranges are between 30 and 40 feet. Comments? Questions? Suggestions?
Edited by nerfer75, 09 March 2008 - 12:50 PM.