Hello everyone. I've had this mod for quite some time i'm just posting it now becasue as of today i've finished moding my 8 longshot and 3rd carbine. the point of this mod was to shorten the gun and remove the Pseudo-barrle and increase accuracy and effecincy. The mod has proven to be usefull compared to our longshots that are moded the same way internaly. the Carbines get between 10 to 15 feet better range than there full bodied counterparts. it also looks danm sexy in my oppion. I used the pump from the front gun from the hand rest.
So on to the pictures:
outside: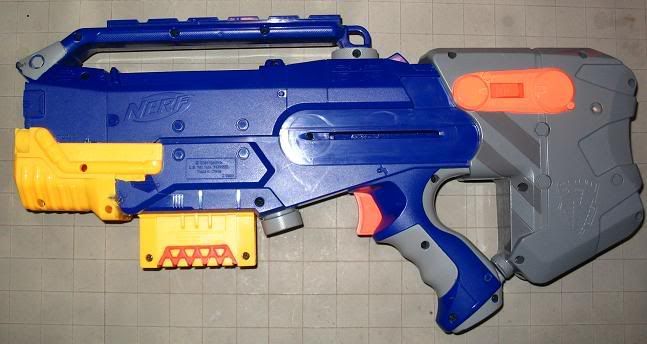 Insides:
Front veiw: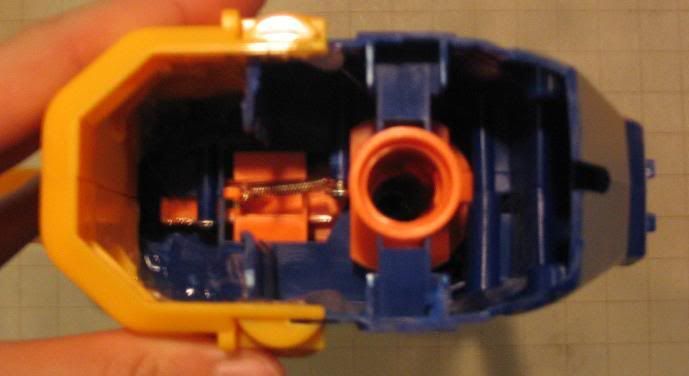 The Family from newest (top) to oldest (bottom)
and a size comparison:
Edited by Fenixharth, 06 June 2007 - 11:29 PM.