Hey everyone, I was wondering which of hte two phones would be better? I "accidentally" broke my Motorola Razr. The screen just doesn;t work, but it turns on. So which one is better? I need one where I can Put my own ringtones onto the phone via USB on my computer. And one thats fairly easy to work.
This one?Motorola RAZR slider(I'm not totally sure on it's name)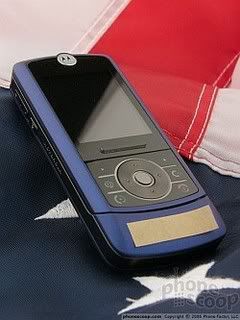 or this one? The Samsung Samsung D807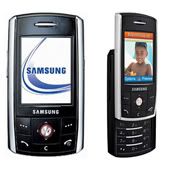 Or just buy another Motorla Razr?