I decided to start a new topic. On my wildfire mod. I dont know if I should have or not but oh well.
Forget everything I said before. That mod nearly broke my wildfire. But I did a new mod that is just as good and I have picks for it.
All you need to do is replace that cracked piece with the one in your magstrike. Replace the Wildfire bladder with the Magstrike bladder. Add some rubber bands around the piston. You can add the RF20 backing if you want to but it only adds about 5 ft to your shot. And last CPVC the barrels
Please Note the photos and videos were taken before the CPVC barrels were added.
This mod is encredibly easy to do and is a lot of fun. And the results are awesome!!! It gets between 60-75ft.
I dont know whether to call it a Magfire 20 or Wildstrike 20
It looks like a normal Wildfire from the outside, but the inside kicks!!!
Here are the internals
Next the Rf20 backing on the turret
Cracked piece
Cracked piece replaced
Magstrike blader infladed at 20 pumps
Rubberbands to increase range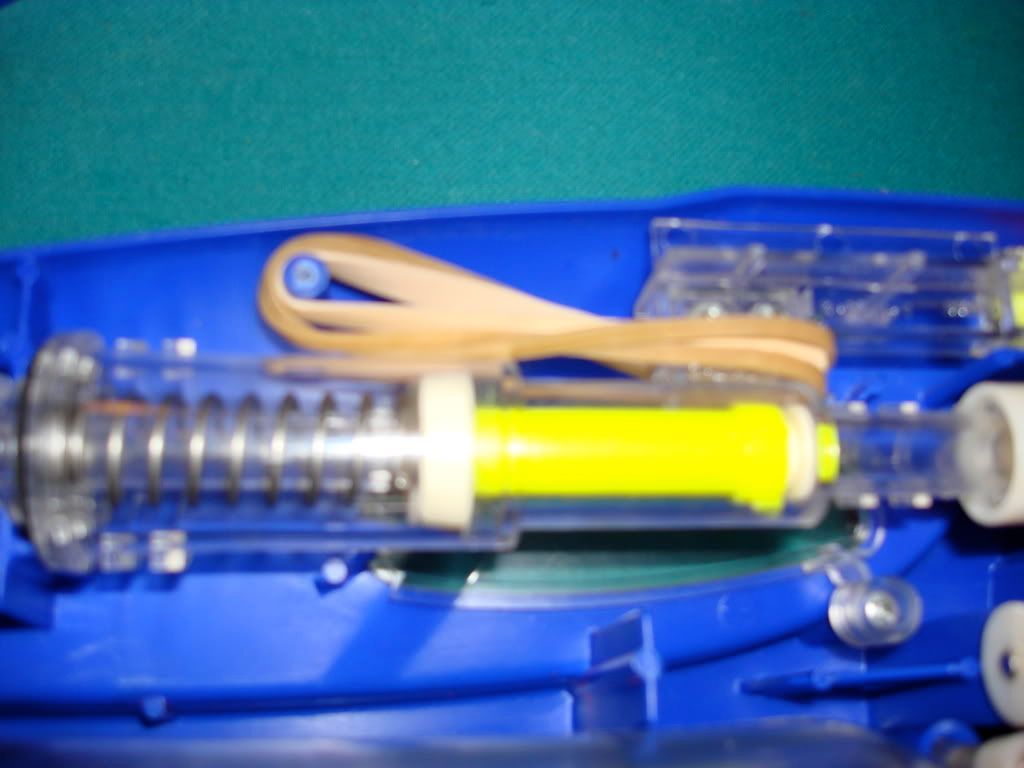 The CPVC'd Barrels.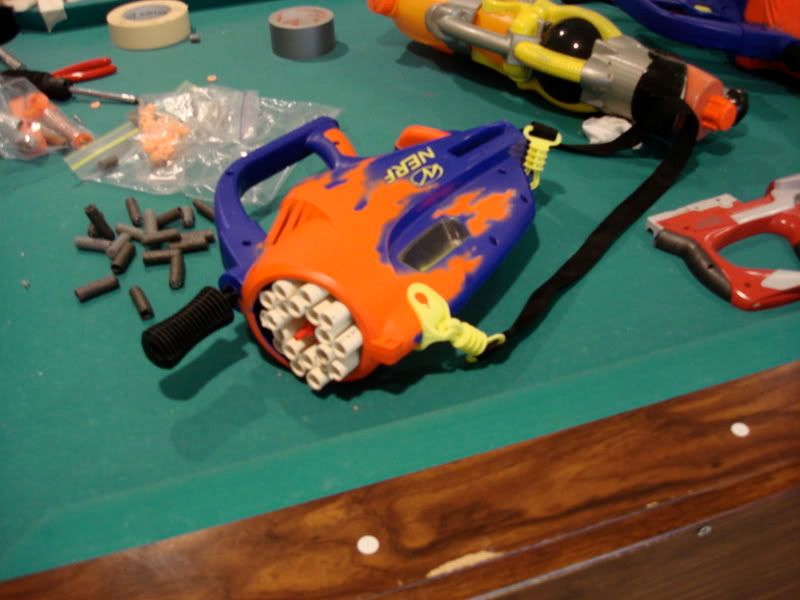 Here are the Videos
Third person from around 50 ft Recorded with my camera.
Same thing but with my sisters camera from closer up and recorded by her. THANK YOU SISTER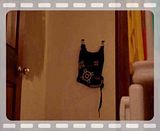 Overall
If you have a broken Magfire and a crappy Wildfire sitting somewhere in your garage. Get em out. Mod em. and you can have a 70ft full auto gun that kicks A**
Ill try to get more videos out if I can.
Dont ask about the Jubile clip I tried that but the preasure is too high and the bladder is too thick.
Edited by nerfnerd88, 05 June 2007 - 03:09 PM.