Well I haven't been on NH because I'm to lazy to search the posts anymore. But if anyone here plays Soldat finish the rest of this post.
I was planning on dropping this on everyone when I was done with it. But I figured if people would be interested in it, I would fix it up, and if nobody wanted it then I would keep it sucky looking. But it is a NERF Soldat mod. I never saw the other NERF mod, but I thought it would be a cool thing to do. So if anyone likes it and is interested in it I will make it downloadable and fix it up much better. So far I only have 3 guns and so far they look like crap. I plan on finishing but if anyone likes it I will spiff it up and make the other guns much nicer.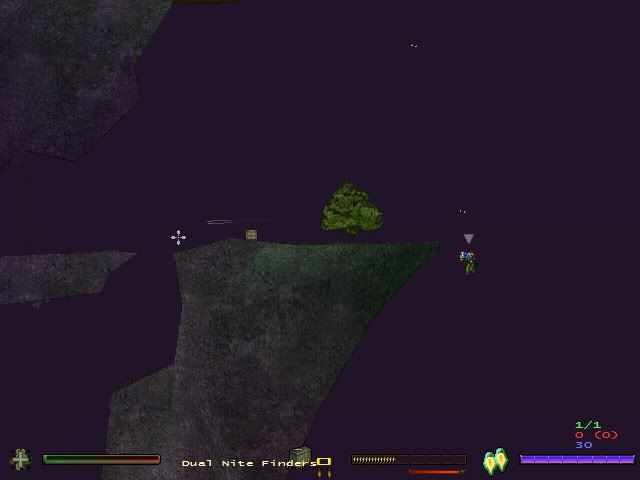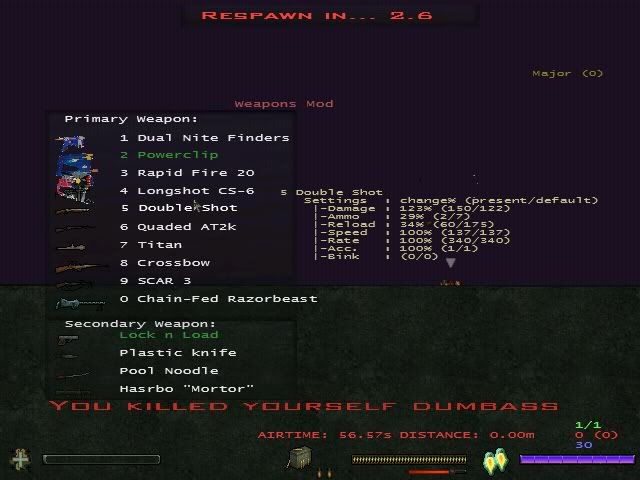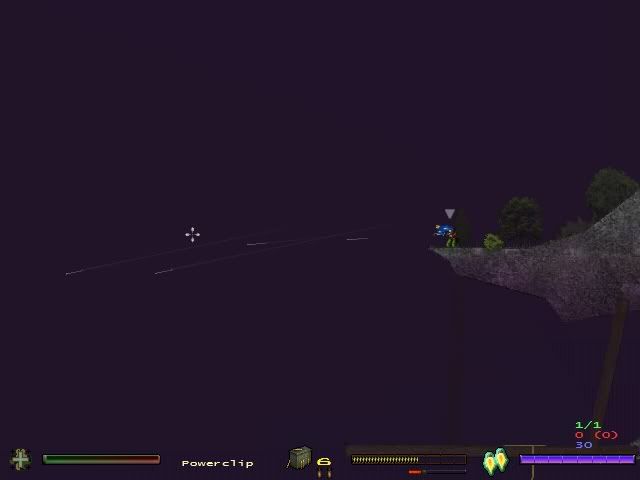 Tell me what you think. Suggestions and feedback if you wish.