I've got this stuff called ROKENBOK, and it is an RC -construction system toy. It uses these little beams and connectors that snap on and off quite nicely. One day I thought " This must have a use for nerf!" After a little experiment, I came up with this...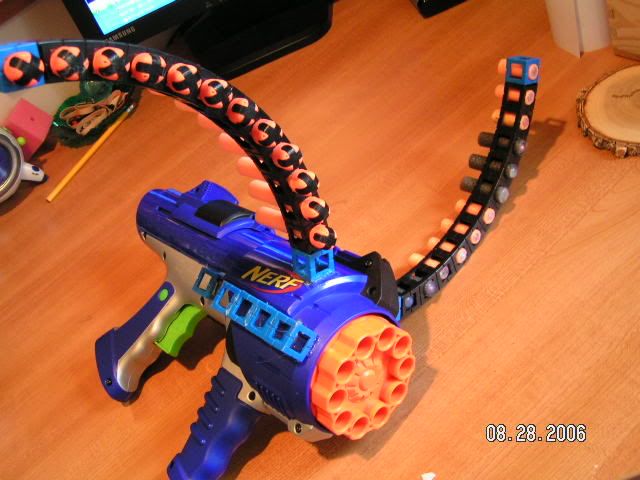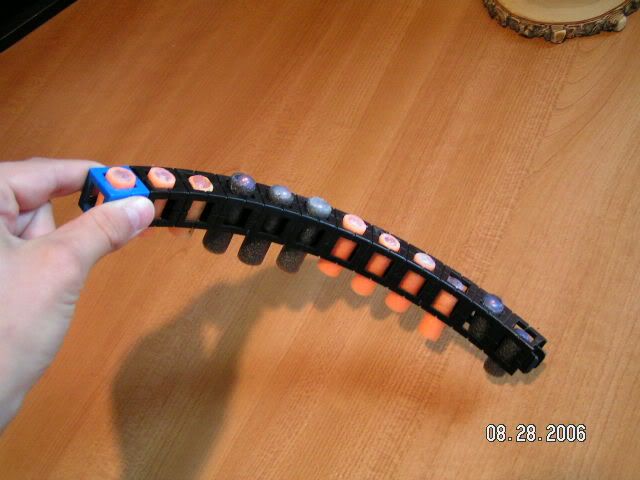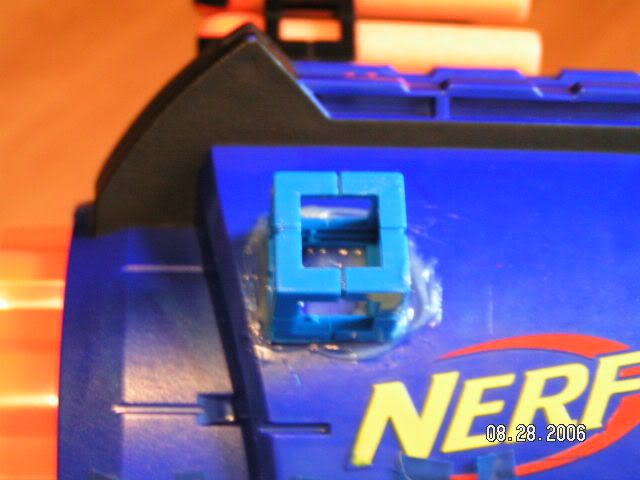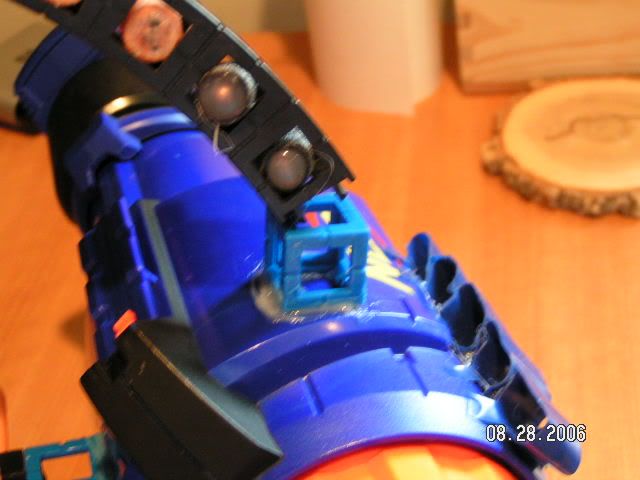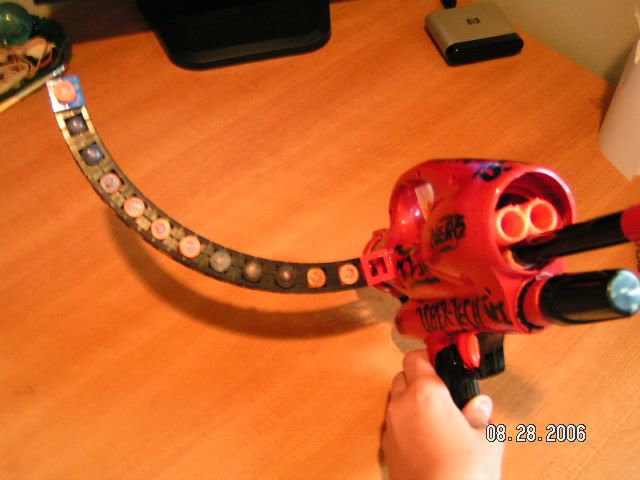 If you epoxy the connectors onto the gun, you have an interchangeble clip- like system. There are curved pieces, short pieces, straight pieces.... You can even make a ammo belt out of 4 curved pieces and and however many straight pieces.
This fits micro stefans nicely (mine have a nice sliding fit in 9/16 brass) and taggers perfectly. More info on buying at Rokenbok.com.
Edit: typing mistakes...
Hope you like it,
KLM, a.k.a. TheVeg
Edited by TheVeg, 28 August 2006 - 11:47 AM.