I recently received my LnL in the mail and I went straight to modding the sucker. However, in all the mods I have seen on the gun, including the one on the site, none tell me to remove the second air restrictor that is infront of the plunger head: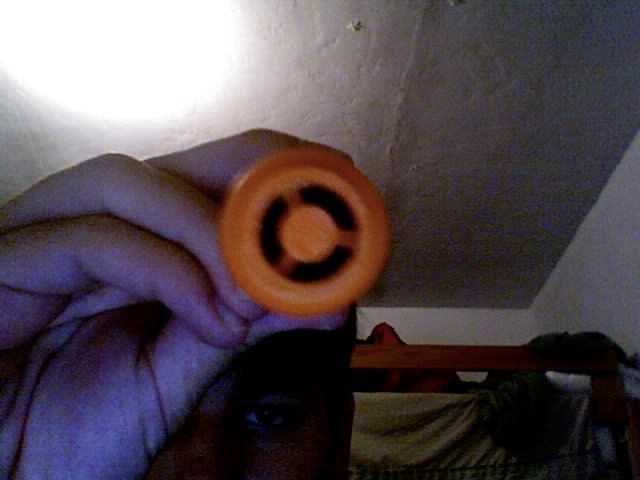 I feel like a noob asking this question, but I don't want to screw up my gun. It seems like it should be fine if I cut it off but I still want some input before I hack away. Thanks.
EDIT: After closer reading on Cxwq's mod, I figured out that it was removed. My folly, sorry guys.
Edited by CustomSnake202, 06 July 2006 - 05:34 PM.