Well, it's another fourth of July that has come and gone. Another fourth with some great fireworks and great pictures. I want to see those pics! I'll start off with some of mine: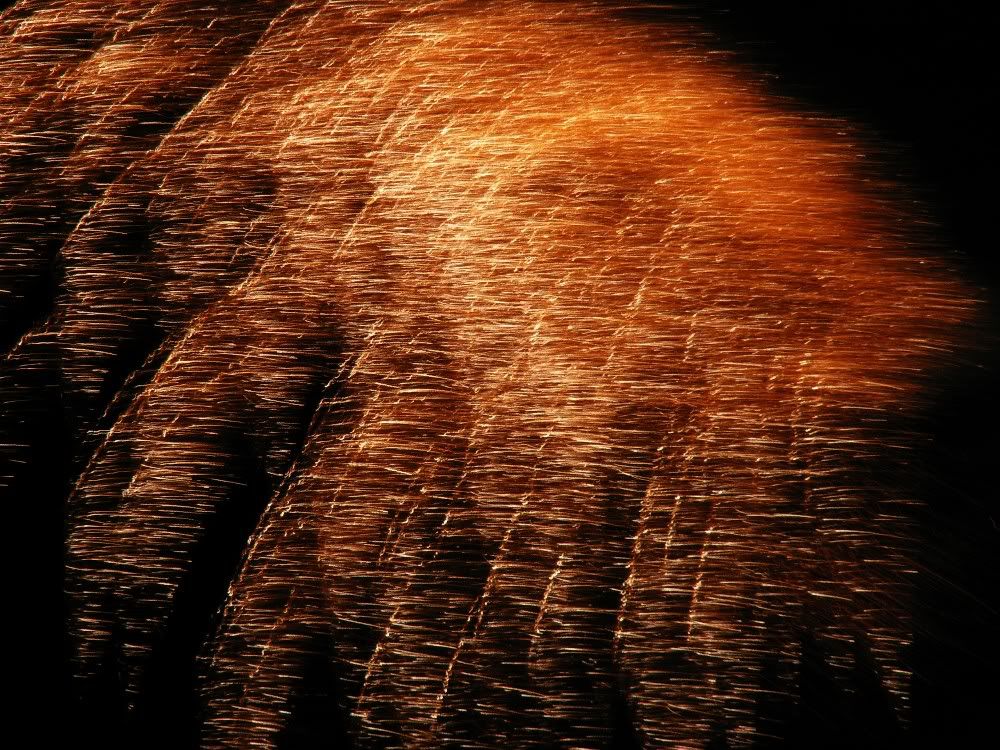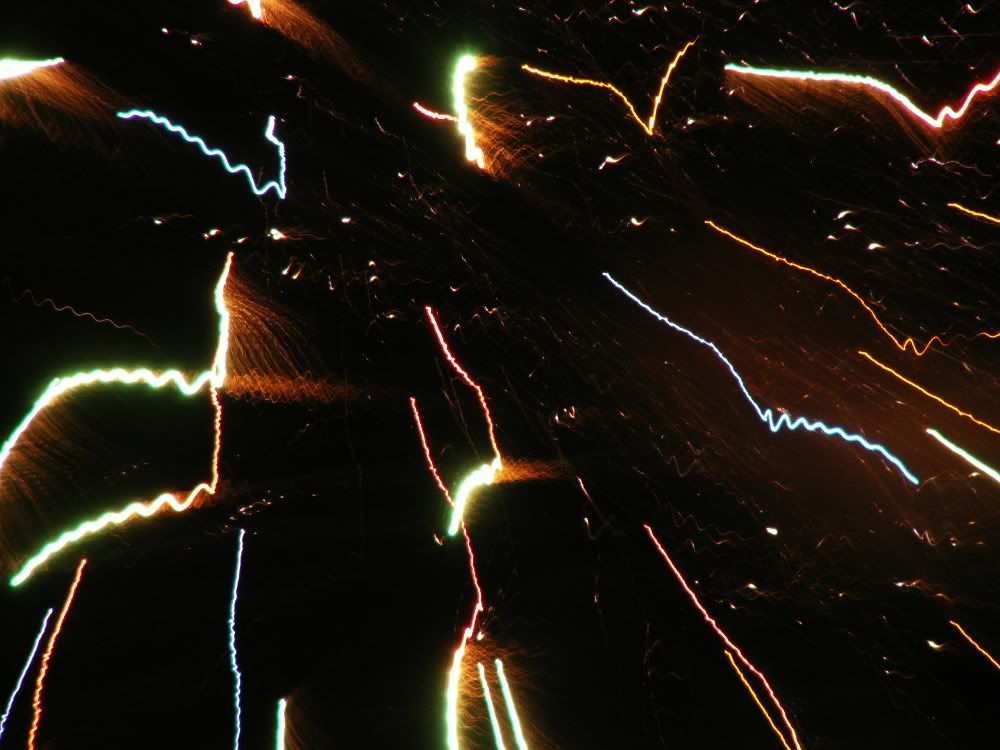 I think this one should go in the new Budweiser commercial: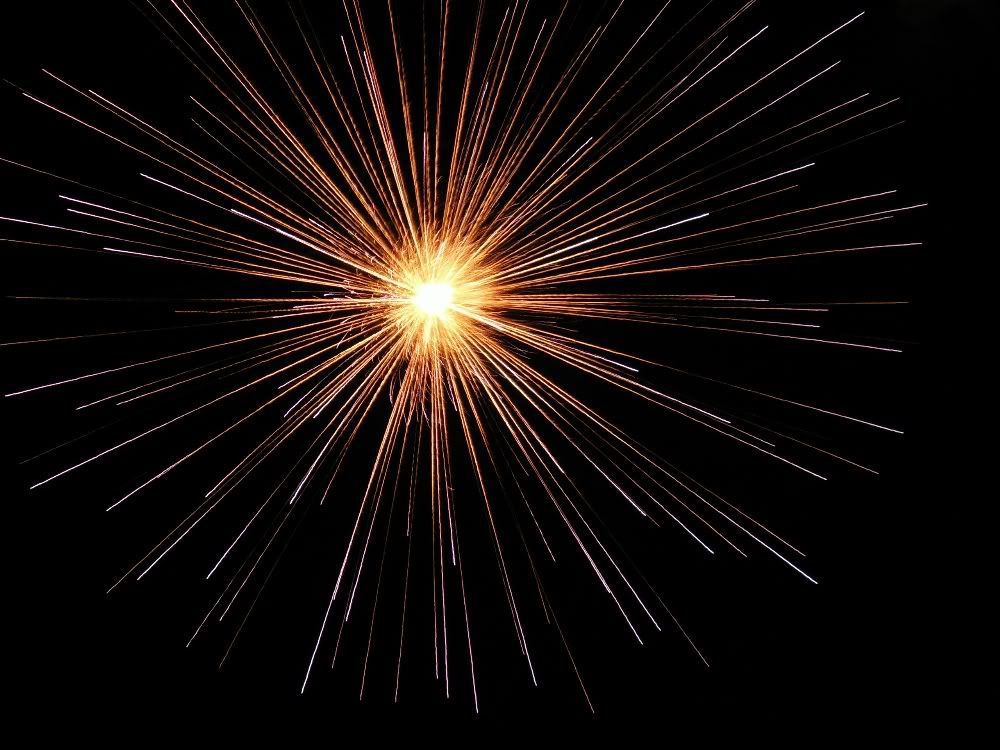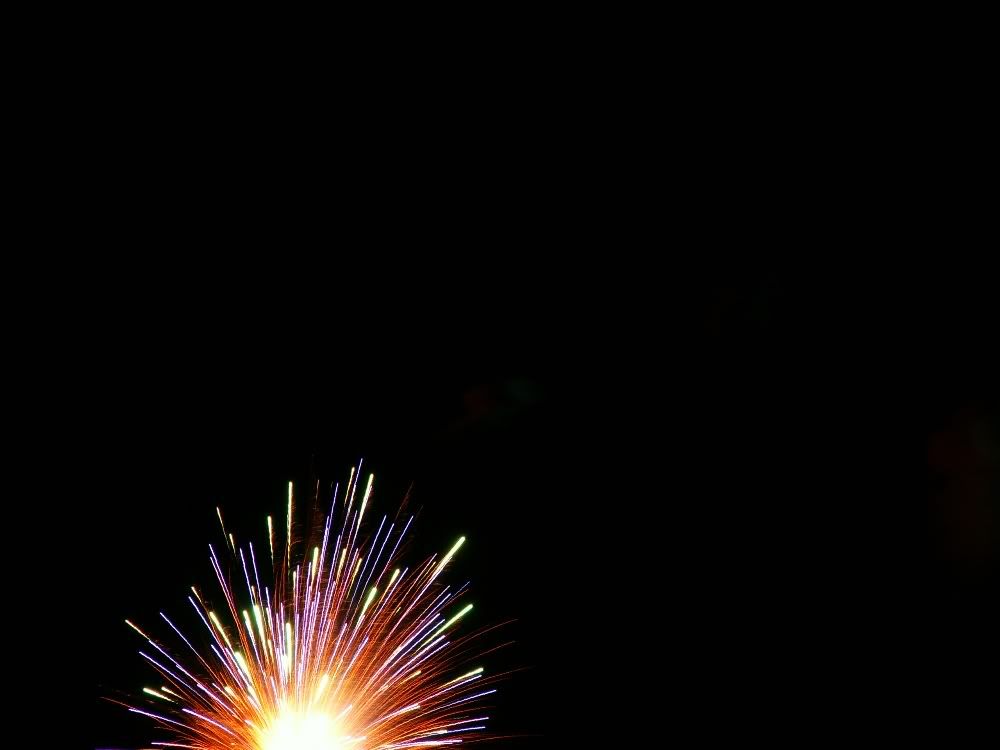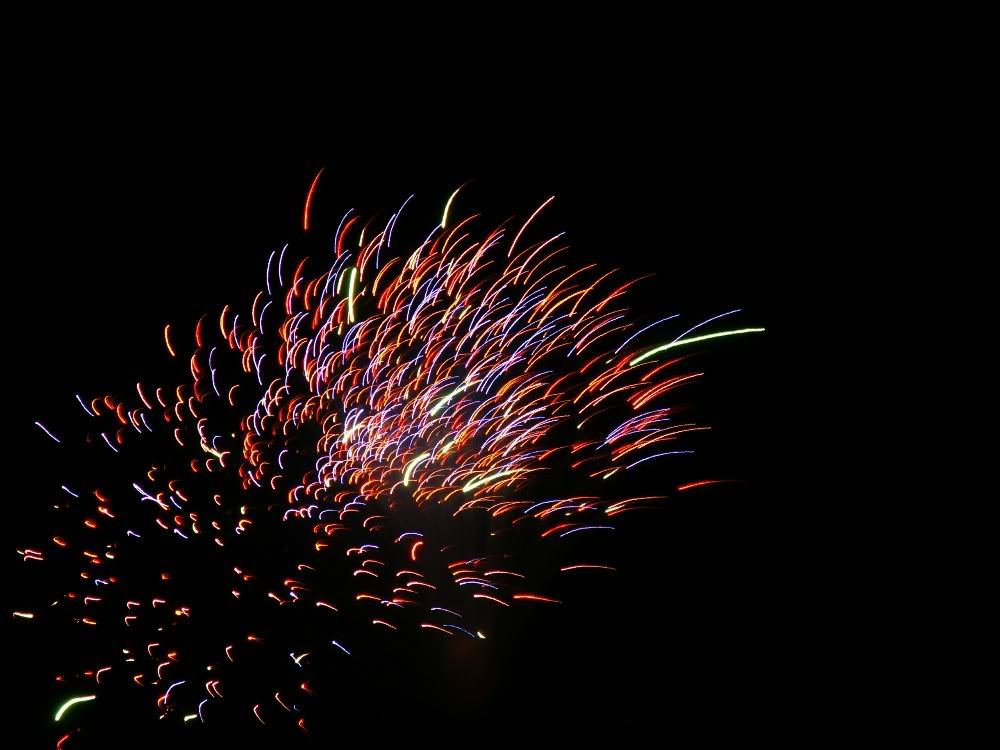 Enjoy!
Edited by Carrtoon, 06 July 2006 - 10:12 AM.